I have started charging videos in style.
It is both fun but also very educational for me, it is a completely different way of working with my context.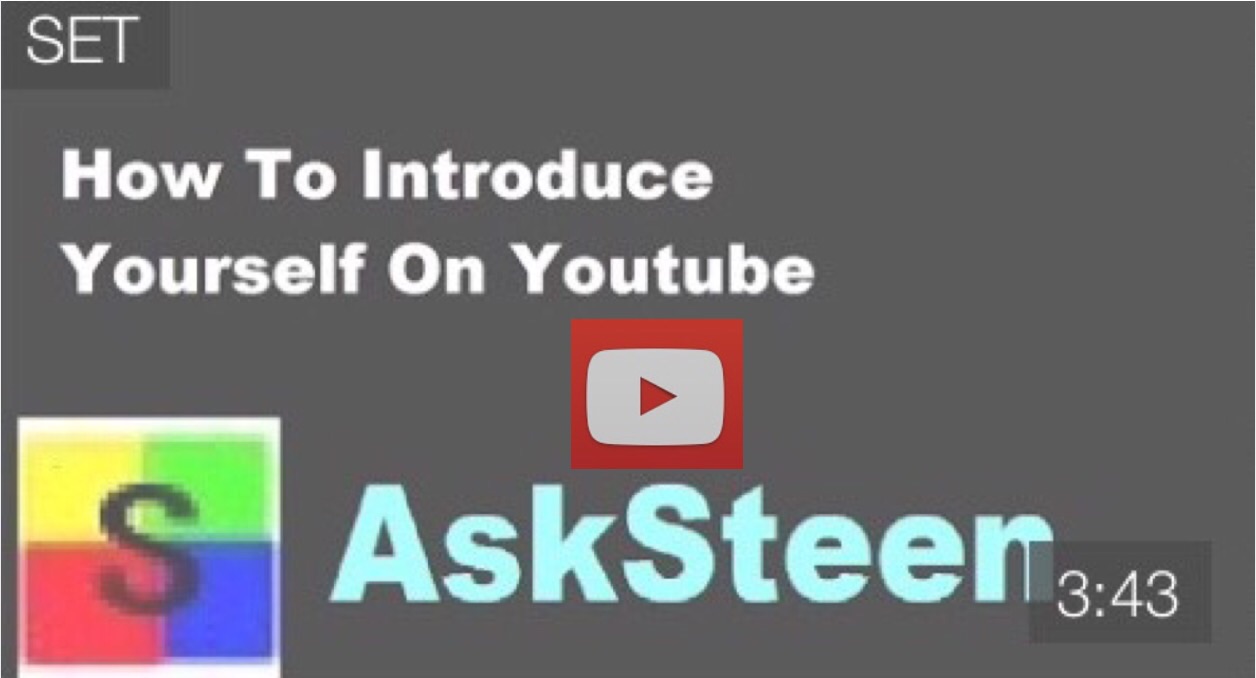 I'll show you how simple it is to introduce yourself on youtube.
So just in this period I will use my energy on documenting how I put my channel up.
I'm going to document everything I build the new on my home page on video too so I can get some more material and editing and gets created something more life about this website
It is a learning process that will eventually help to create more value online.
It is quite simply my online travel you can follow.
Certainly not when I write about various online products, neither Scam or good products that I either still using.
So I can link a video to all the articles that lack a better introduction to what I was writing about.
I want to make powerpoint so you can see what I'm doing on the screen.
It is here where I can use your cooperation and feedback that you can either give me the below article or on my youtube channel.
In this way, everything I do online to be better connected. Hopefully I can in this way, help you with your marketing online.
On your youtube channel you will be asked to make an intro video.
It should preferably not last too long. Max. 1 minute
As in other social media you need to make your profile text.
Optionally, you can link your personal web site and your keywords.
Remember to get across the link.
The title of your video should also lhave a good keyword phrase.
It must have the same relevant phrase in your description of the video to your youtube channel
Your videos and your articles must have the same keywords so they can be found organic search.
I usually and make a slightly different description of my videos.
On youtube you have to be more specific when searching when you are looking at a video or looking for a category.
So even though it's an intro video, description must be very precise.
I'm going to link directly to the article.
So you both Can read on the subject but also see it on video.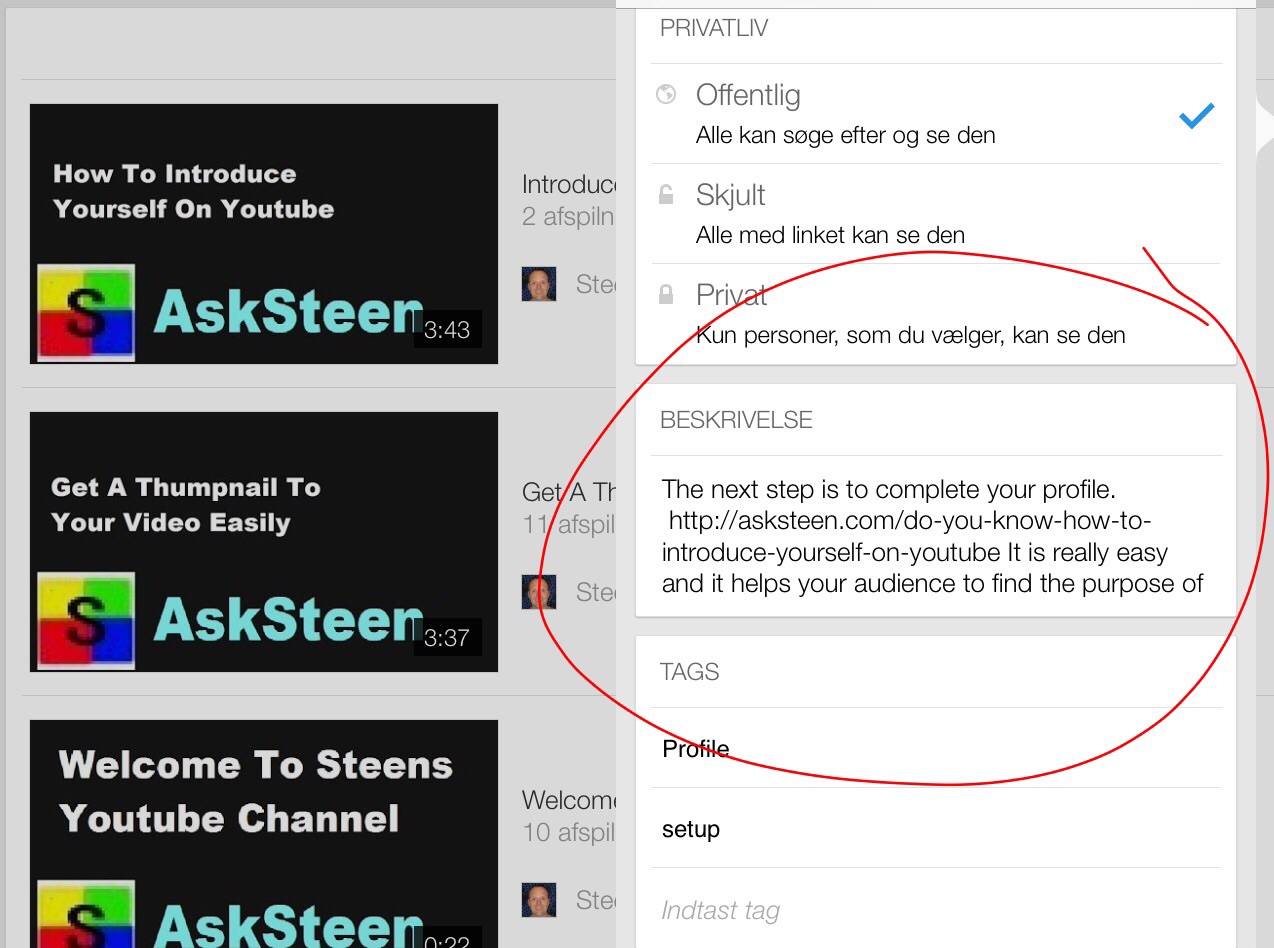 So you should select a category for each video you charge on your channel. I expect that my being in the same so I have a thread to build on.
This makes it easier for youtube to organize the search. And can providea good seat in the organic search
Then there is your tack.
A highly relevant keyword that describes what your video is about.
There are several different ways you can find relevant phrases and keywords.
You can get a tool through your Google account you just need to sign up for adwords then you get Google's own keyword tool.
Which is actually quite ok to use special local search entries.
The reason I do not use it for is to not constantly lure in and out and confirm that you are a real person.
It is designed to make your paid campaigns.
There are other ways you can find keywords.
 Use the organic search
.
Simply by typing the phrases that are searched in the topic of my video be about.

It is a very simple technique. It is something that I will make video about This in the future I will show you how to build your online platform up.
If you take your free website that I have described here.
You take that knowledge with you.
But as I said it is totally up to you how much you will make out of it.
But to really have it all organized so I have control of my keywords and more or less have the opportunity to get all the information I need to get to the front in the organic search.
But you can read here what tool I use myself.
You can actually test it for free.
But at the same time you need to show your audience what your purpose for your video channel is.
It is recommended that your channel intro last no longer than 1 minute.
That you have a little skill and action so that your viewers feel entertained but at the same time also is aware of what they can expect you come up with in the future.
I have charged my intro video at a relatively cheap animation video editing tools. I have previously described one of them you can use.
See here which one.
There are many others on the market and you will even play with animated videos then it is to find one that fits the way you like to work online.
I would recommend that you thoroughly before you buy one it does not needed to cost that much.
But then, you can either go before the camera or make a powerpoint.
It is entirely up to you but in the long term it can help you with a lot of faithful follows.
If you know more about how you put your youtube channel together, I mighty like to know how to do.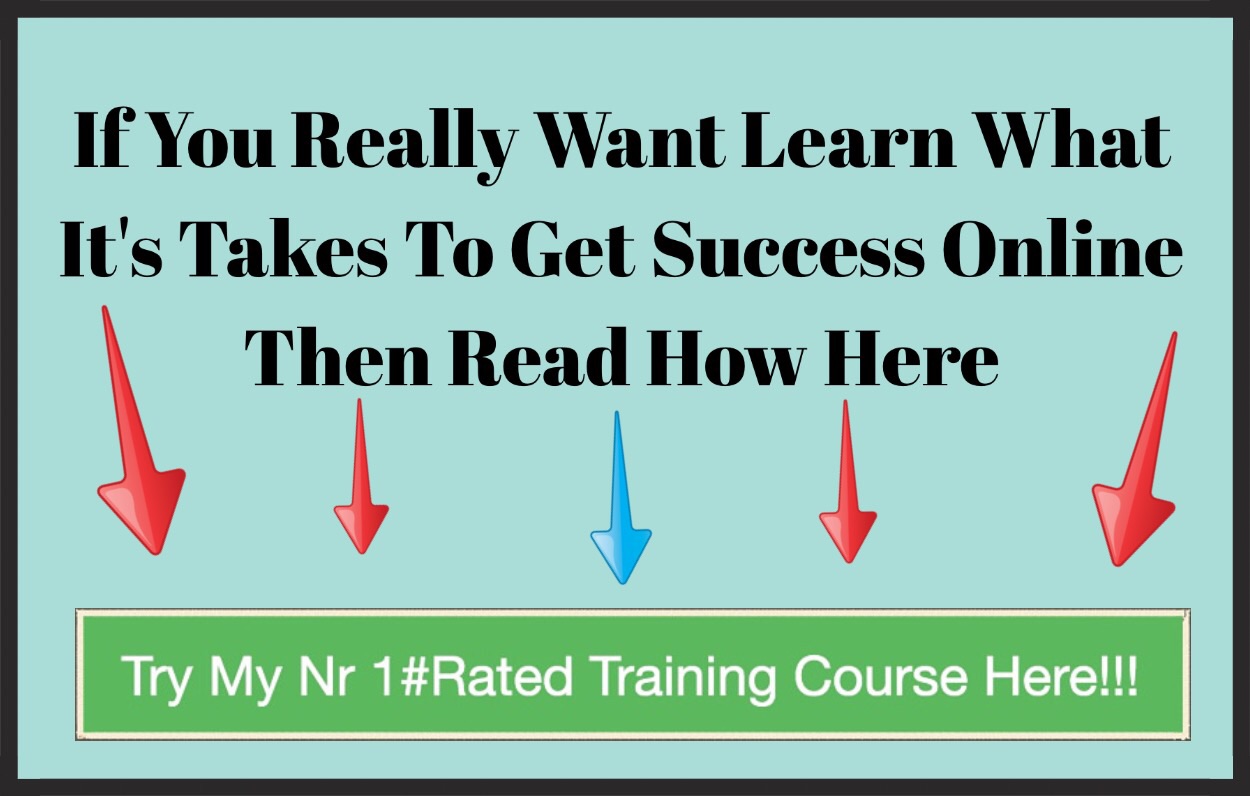 Have questions about the video you must mighty like to ask and it may be I have a good answer.
If you like my article so please share with your friends