A little bit about what you can use twitter for.

I have previously used it to gather friends to my Facebook account.
I also believe it is the majority who want a home-trade business uses it.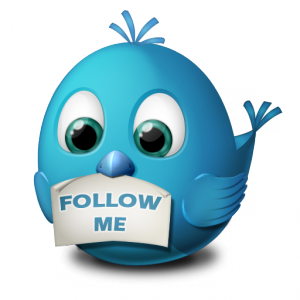 It is also important to know that it is only for short updates and therefore there is almost never have room for the long link that we normally associate with a blog post.
There are many tools as free can be used to make your link shorter, I recommend
Google's own it also helps to track your link in other media.
I also know there are some good and bad tools that are both free and available so you can make the process automatic.
Your produce energy in twitter go really fast if you just follow a few thousand.
It is much easier to follow people through other media.
But having said that, there are some applications that can help you keep track of your twitter network.
Twitter karma is a free application that can give you an idea of ​​who you follow and who follow you back.
I have also used twitter feed to post automatically on my Facebook page either quotes or my own items.
But as in other social media, where you can follow and be followed, you have a good opportunity to find people here to your network.
But I think just like any other network that you need to be visible every day
My Final Opinion of twitter
As I see twitter is a here and now media where if you want to follow should follow instead chosen few.
Because if you follow too many, you will see that it goes really fast there. I've used it in the past to send people who have. started following me directly to my other social profiles.
It is a medium where you can use a myriad of applications to build it big without spending time there and if too many do we forget quickly what it means to use a social networkI
do certainly not all about twitter but would certainly like to hear your opinion. just give me a comment below and I will get right back