I have been invited to take a closer look at This Apps, it's the first time I've peered on equipment for mobile phones.
I make review on Affiliate products, so it is another way to work with an online product.
My Loopy Loyalty Review
Name: Loopy Loyalty
Website: https://loopyloyalty.com/
Price: $ 214
Owners: PassKit INC.
Overall Google Rank: 0 out of 10
Loopy Loyalty, Product Overview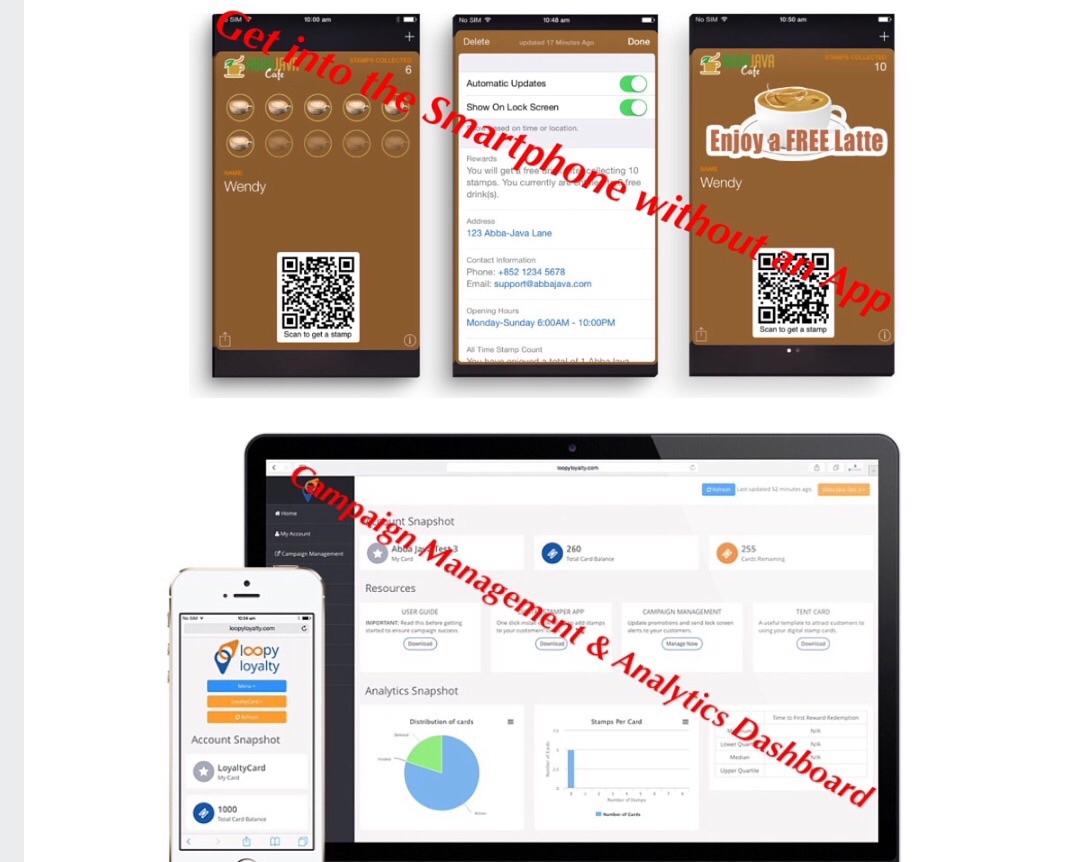 It's an Apps that a lokal business Owner can give hes customers instead of giving a mini flyers.
This means that when he got a customer into hes store has the chance to send an update to the customer.
Website example, Joe has a coffee shop.
He gives hes client mobile apps instead of a flyer.
He can then give the customer a discount. if the customer charges and pays for his coffee through the Apps.
It also gives Joe option to get his client share the experience with their social networks.
He can give his customer more discounts and a better experience of his coffee shop.
It also gives Joe a possibility to send news to his customers easy and almost automatic.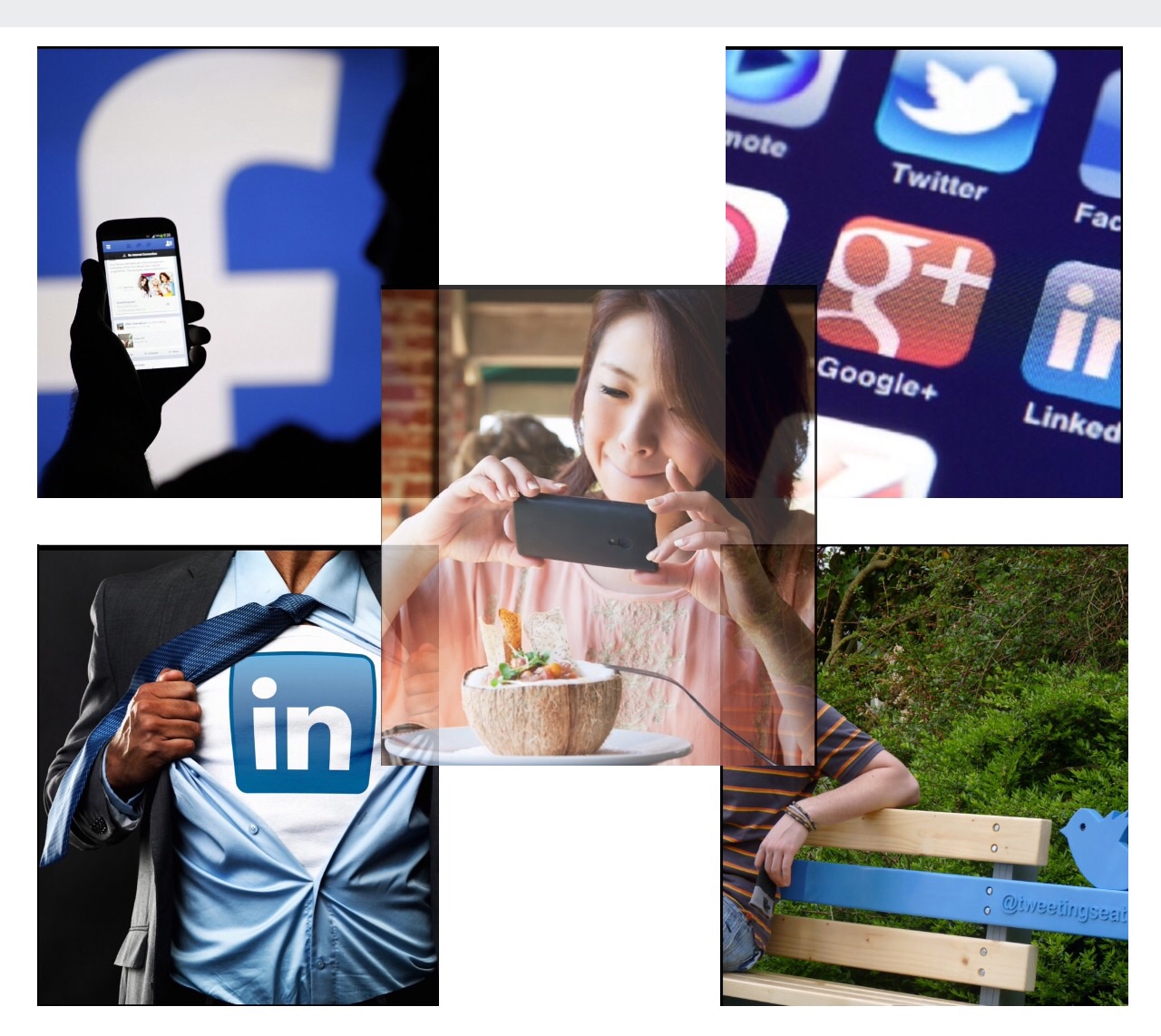 Joe get the opportunity to hit into a myriad of Facebook profiles.
But there are of course a possibility that Joe is going to exaggerate to his customers.
But it's an Apps that give him great opportunity to link his marketing as a local merchants.
A thing he Need is to have a website. I can personally help to set it up to a completely different price. It can actually even set it up without having to pay for it before his shurre It's the way to Go.
The Good & the Bad
The Good:
It's a whole new way for independent traders to maintain their customer contact.
It also gives Joe the chance to get some valuable likes on the social media.
The Bad:
I myself have had a similar Apps on my smartphone from a local cafee where I downloaded it and shared on Facebook. But it took a bit out of hand with the cafee marketing. I have now deleted the app and have not visited the place since.
Who is loopy Loyalty For?
It is a mobile Apps that can really give you a much easier game with your customers you simply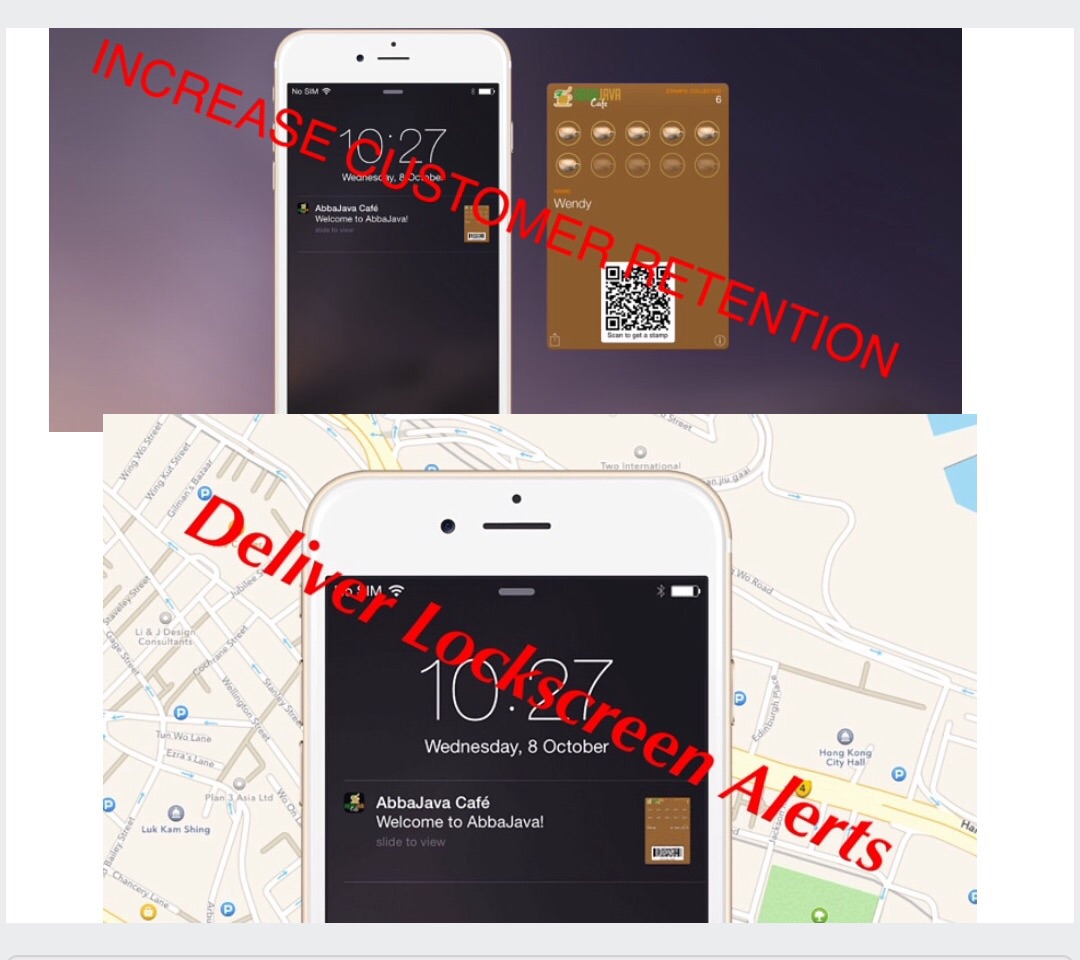 can market directly to their mobile phone and they can use it as payment in your business.
It can also be marketed as Affiliate. You just pick your link and write a post on your website.
In fact, as I have done here.
You can then promote it to local merchants that you think could benefit from such a Apps.
You can also help put up their marketing campaign.
It is indeed a more substantial work.
But it can be learned and you may even be able to build their website and's Facebook profile and fan page up.
It takes for granted that you know how. But look at where I have learned to put websites together and where you can learn the same
Loopy Loyalty Tools & Training
As Joe coffee bar that you do not need the big exercise.
It is quite easy to create mobile flyers that Joe can give his customers.
But if he need to use the big setup for his local business, then he must have a very different kind of help.
This is where you as the seller of the app can help Joe as most likely have a busy life and need to delegate this kind of tasks.
So he has much need of your help here to setup the rest of his marketing.
Loopy Loyalty Support
Of course you can when you bought the app get help.
You can write directly to the manufacturer for help and you can of course get technical support.
But the real support should Joe obviously have from you who sold him the app.
And it's where you come in as an Affiliate of the product.
You must help Joe to put it all together
Loopy Loyalty Price
$ 214 is not really an expensive price for Joe.
Eventually, he could get a completely different visibility online.
He just needs to keep in mind to get someone else to make his entire setup can be quite expensive.
Are you the local merchants, then you actually can get started for free building your online setup.
Read how.
My Final Opinion of Loopy Loyalty
If you sale this product as Affiliate, then it is not just the product you need to help put together.
The local merchants need a much more thorough service. He need to have all his online base built up.
It is time consuming and requires much work as most small independent often dont have the time to do.
Not only do you need to sell him the idea, you must also help to chain his entire online setup up.
Beyond that it can be a very good business in the long term, if just Joe do not abuse it and spamming his customers with too many offers and actions.
I think many of us have become a little more sensitive, of what we bother getting sent to the front of our mobile devices.
Loopy Loyalty at a Glance …
Name: Loopy Loyalty
Overall Scam Rank: 15 out of 100
VERDICT: LEGIT / NOT LEGIT
The concept itself is really nice, it is a really good alternative to the old way of marketing a business.

But there is a reason that you get high Affiliate commission.
For once you have sold the app there is a huge work help your client to make the full setup.
Now it's a product that I have met in social media and has spent my time on vendors website to describe the product.
And there are many more aspects than I have mentioned here.
That is also why I will not give a definite assessment on the product.
I simply do not even need it.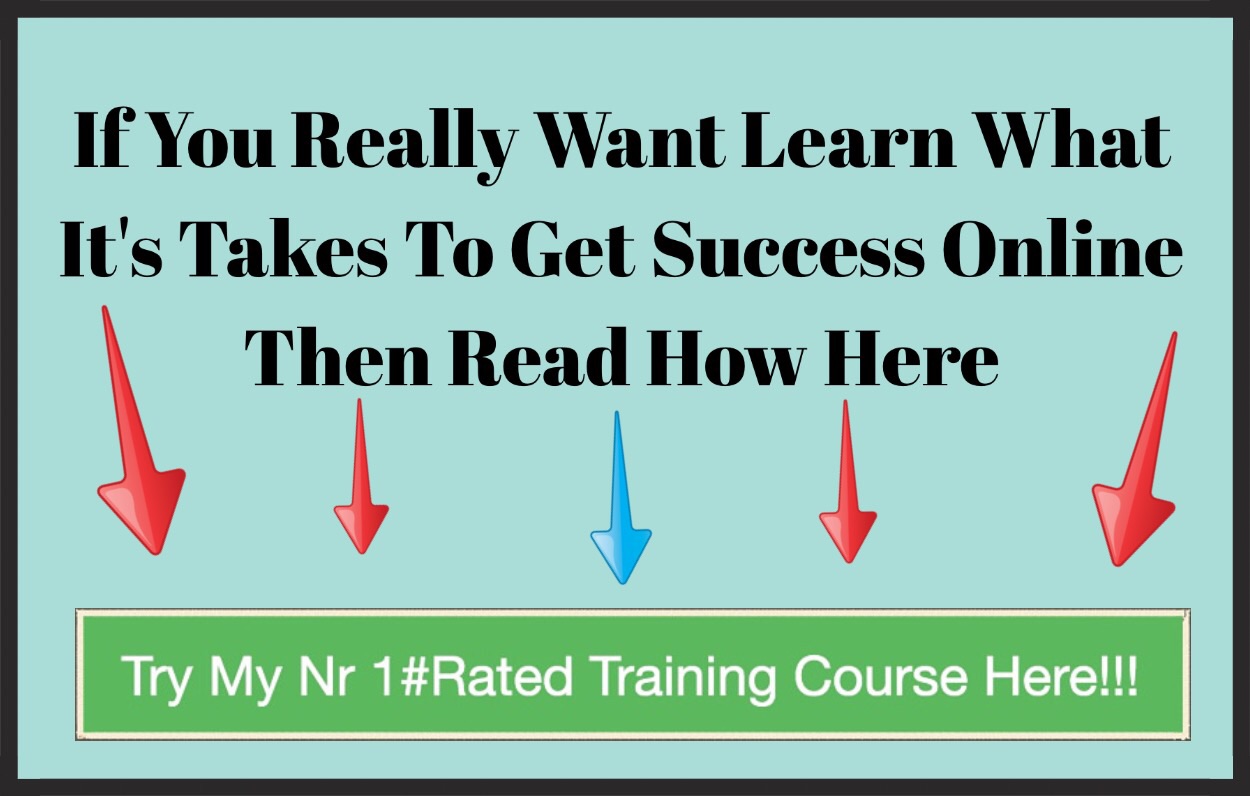 If you know the product or a similar I mighty like to know what you think. So throw me a comment below
You may also like to share with your friends.
But let me hear what you think.