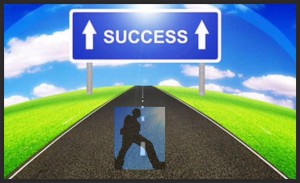 One of the most important is recognition especially online.
I want to talk a little about how to build a personal brand online.
The network has been around for almost 20 years in the form we currently know.
In the past, we did not have the same tools to do what we have now.
But now we can both get automatic help to create a logo yourself.
We can also get a good picture that can make an excellent red thread.
Something that I think is important in our journey online. Continue reading How To Build A Personal Brand Online →