You can never know if you at all have an audience for what you have written.
It is first and foremost important that you write is original then you have a chance to your context comes on the first page of the organic search.
I'll try to illustrate why it is important to know your audience when presenting your ideas.
Too many people just think that they can use something that others have written in advance, and then believe that they have readers, when they have published.
Unfortunately it is only seen through fairly quickly. In many cases, the actual spam. Do you use it on your website so search engines will not rank it.
Who Is Your Audience ?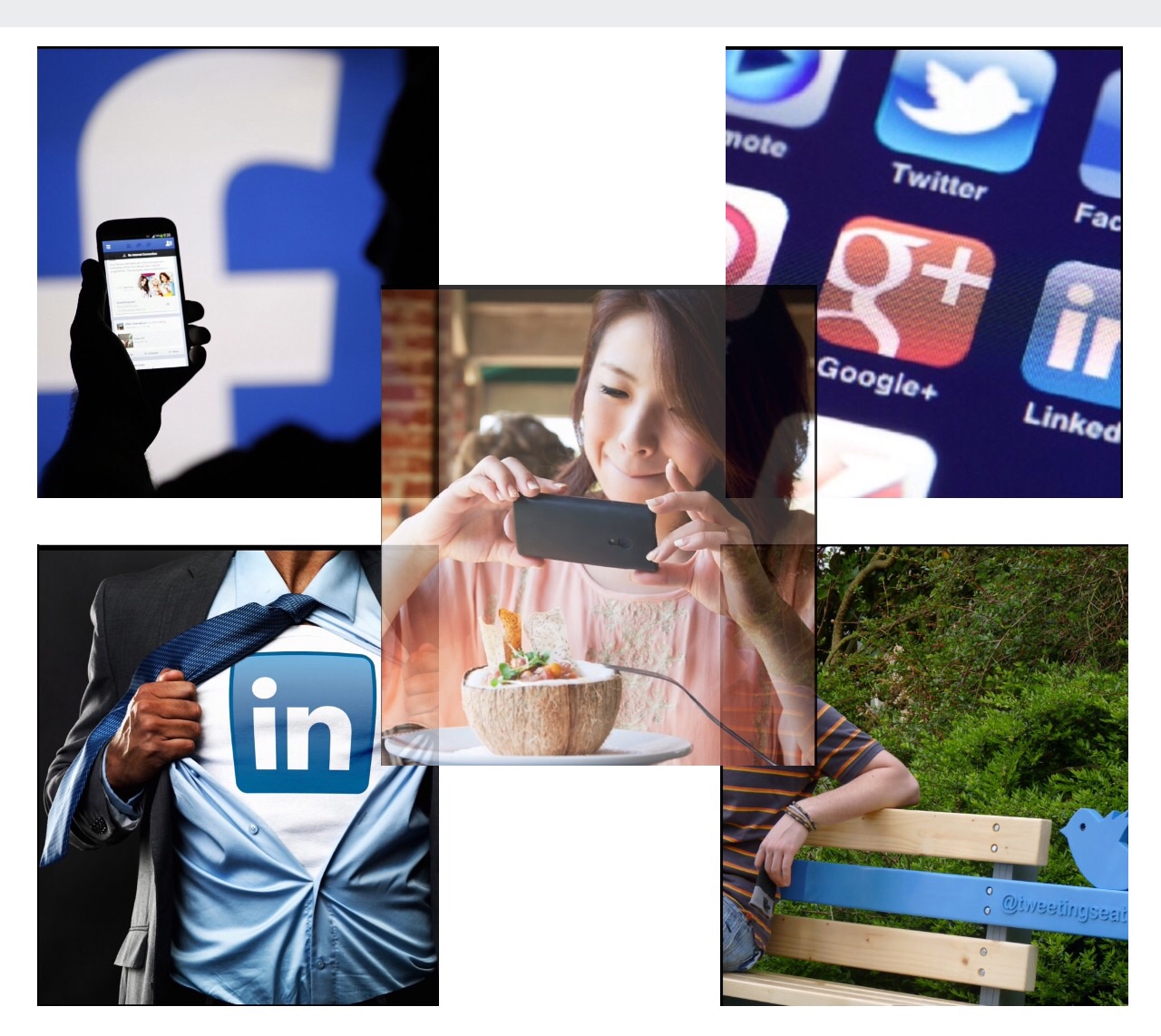 If you choose to build a business, you must have found out who are your specific audience.
It is us who are looking for the information that you provide.
Whatever you choose to write about so I will guarantee that you have an audience.
You just keep your niche tight so you do not tighten too wide.
But you can read more about it here.
It can be anyone.
I have not sought a specific audience with this product.
I'd rather try to illustrate that there are audiences for all items.
You need not fear running out for readers if you just find a niche that interest you as you slowly develop you.
My audience is usually you, who are looking for a proper way to earn money online.
I myself thought that it is some of the best there is, when you really understand what it takes to get started in the right way.
I will show you that it can be done and that it is actually not as difficult as it seems.
You just need the right help and believe that it is possible for you.
But you can read more about here.
I am able to meet many different needs.
I can for example also help local merchants who need to get their business on the front page of Google.
Where most searching for information.
If you choose to take the courses that I describe can it be of great help and care to help their business to page 1 Here it is your job to make sure that your local client's customers can get the information they are looking for.
Yes you have a website that is in the front so it has over 80% more substantial chance of being read than if it is on the following pages.
How do your clients your page
If you write original context and uses some keyword phrases which are both being looked for, but also has low contest then you have a more substantial chance of ending up on the front page of search
When also clicked on your link.
You never know quite what articles that will be popular because it is not something you decide. It is solely your readers who choose what they want to read.
You use analytic to find out where your readers end up on your pages and then quite slow write more on the subject and expand, they need to take action and responding to the article along with you on what you are writing about.
Why you've arrived at on my website?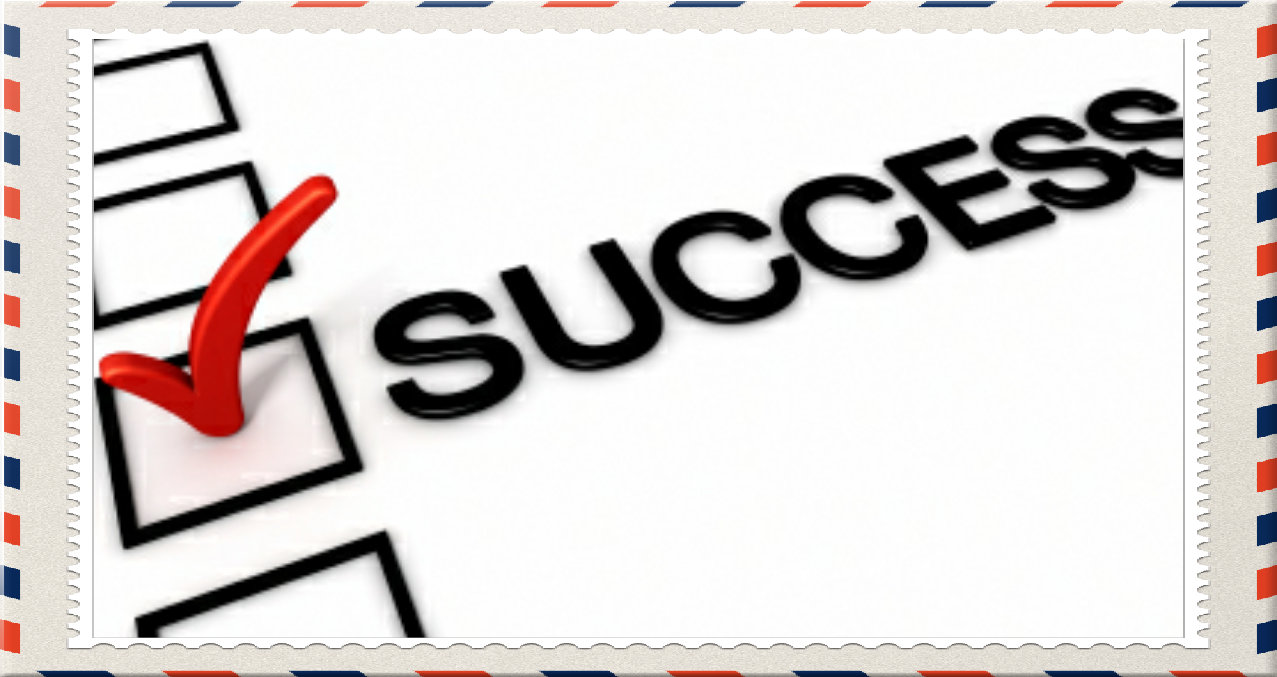 You are definitely arrived here because you are looking for a way to learn how to generate an income from your computer.
The trick for me is to continue to give you advice on how you can do it. I know that I have studied a lot of researching ways and unfortunately most of them not a particularly good idea to get started with but there are also ways in which you really in the long run.
If you are persistent and willing to work in advance gives you a good opportunity to generate an income with a topic that interests you.
How do you get them to stay on your website and act on your context?
I do not know everything and even some of the best I know it's asking a question that you can help me get settled.
I also really like you to read the articles that I think is important so it is also important to get you sent over towards them.
So I will so far as possible, always make sure to try to get you to read the articles that I think is important that you get read before you leave the site.
The good thing is, the better I am to navigate you around the better my position also in search engines.
Something that is important to remember is that the Internet is a place where you are looking for information, and something that can really help you to find out if you can get the information here.
Are there pictures and good headlines.
When I read an article online as are the first two things I look at the pictures and headlines.
Here I can very quickly decide if I need to read the rest.
I do not expekt if I read a book, here I do not expect pictures or other headlines than those of each chapter.
How do you get your audience to come back to see what you have made new.
You newer know who's reading what you have written but there are several ways you can make it easier for your readers to follow your updates.
First, there is of course an autoresponder where you can direct your readers forward to your new articles almost automatically.
Here gathers simply their email up and sends a message every time you add something new.
It is not entirely free since there you need an extra tool.
You can also direct them to a Google+ group here they receive also a notification every time you charged your article there.
I thought even that it is a great and free way to let your readers know where that has come something new from you.
This makes it easy for them to give you a Like and share if they like what you have written.
I myself would like to extend my youtube channel so it will also be an opportunity to follow my videos in the future.
I know that it's a bit ambitious when I have not given you the opportunity yet, but I also still much to learn and this website is also meant to my online travel.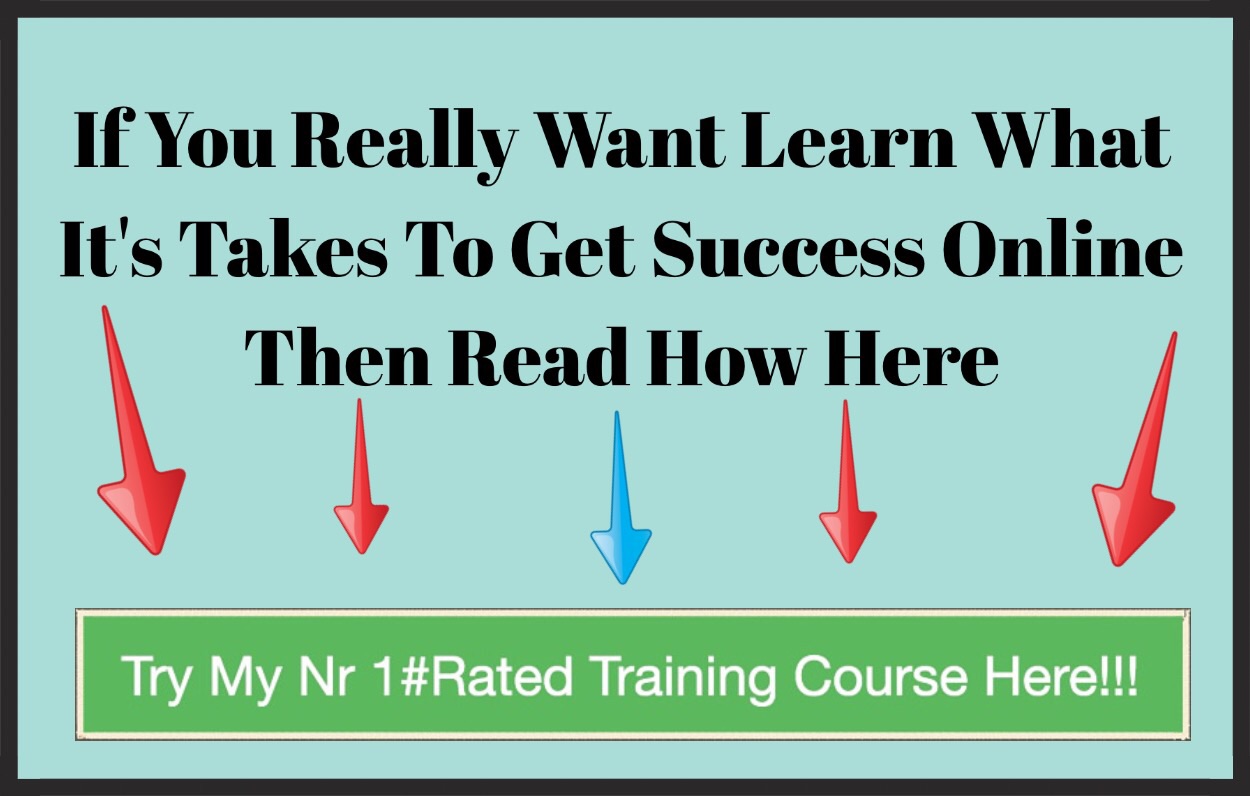 I would really like to know how you will meet your audience.
So throw me a comment below and I will get back as soon as possible
Now that you've read quite down here so remember to give me one likes to share with your social network