I have even tried to build me an online business with GDI.
Let me ask you do you think that GDI Global Domain International is Scam?
If you ask me.
Yes it is still a pyramid scheme, and they do not hide it
Global Domain International Review
Name: GDI Global Domain International
Website: http://www.globaldomainsint.ws/
Price: $ 10 per month $ 40 per month for premium
Owners: Michael Starr and Alan Ezeir
Overall Google Rank: 1 out of 10
Global Domain International, Product Overview
GDI has been around for almost 14 years so in a way it's probably a very good business
It is a domain that you need to sell on.
There is a single domain that is associated with your affiliate link.
It is a relatively inexpensive online business for a tenner a month, but it is based on an unattainable table.
I think $ 1 for a sale of part 5 is a lot to build a solid recurring income.
You will see that there are very few who will be able to sell it for you.
But you need only meet one who can build it for you.
So will you side with the whole vedkomnes downline and get to serve on it.
But it will in some ways be like to hang your success up on a lottery ticket.
I do not know if you've been this through as I now describe.
I know that if you use traffic Exchange.
Is there a part GDI team that promises you to build your GDI business for you.
All you have to do in return is to collect enough points together and you can view your Affiliate link enough times so that you can be a part of the team and have built your business up that way.
So you must ensure that you have a daily quota of clicks on your link.
I have tried it but also found out I had to spend 2-3 hours a day to achieve your nomination.
After 3-4 months you will then get far enough forward on the list that you can start generating an income.
I must honestly admit that I was very tired to click advertising.
I gave up when I found out that it is simply not worth my time.
The team here has also often combined it with both traffic wave and GVO also are pyramid schemes, which works the same way.
You advertise just several of them at once
The Good & the Bad
The Good:
It's a good dream like other pyramid schemes
The compensation plan is straightforward and easy to figure out
You get a wordpress blog
To get information about what the product contains on their blog
The Bad:
You do not appear in the search engines with a .ws domain (.com or your national is much more believable.
It is a pyramid scheme which focus on the pyramid and not the product
Who is Global Domain International For?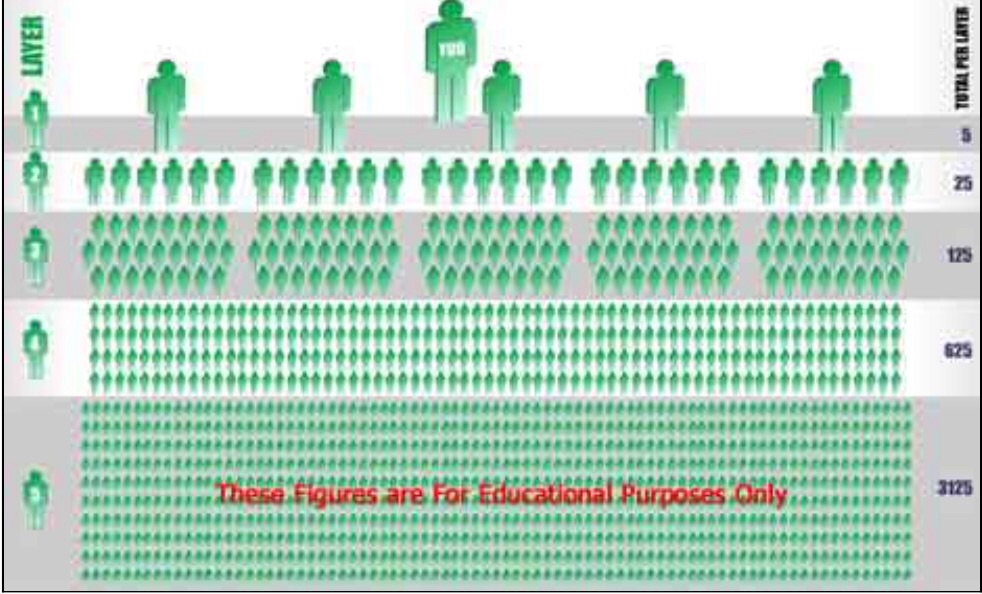 As I said it is a matrix or pyramid and the structure shines very strongly through.
I would say that it is too Network Marketer there on the cheap using it as a tool to build a team.
However the domain itself is not particularly considered in the search engines so even if you build your website with a domain then you end it is usually not on page first
Global Domain International Tools & Training
There are weekly webinar. Your office gets you in your own language.
Your office has the things it should contain.
There is a forum well enough little limited, but there is also support from the team you want to sign up with. If they can not help you further, so they serve well even some money.
Global Domain International Support
There are amazingly good support you can actually call them 24/7 and inside the members area is also an R & Q has the most common any questions
Global Domain International Price
$ 10 a month is not a fortune. Whereas I felt well enough that $ 40 is ridiculous to give a business where you only need to sell a domain
My Final Opinion of Global Domain International
I am not in network marketing and I certainly would not recommend that it is something you get started with if you are serious about your business.
It may well be that you have a website that you can fill out yourself but if you do not have a chance to ports on the front page of the organic search so you do not get any traffic to the website.
It's the only way you can work with GDI is to sell the idea further.
Frankly, I would not use energy or money to disclose information which is more or less worthless.
If you want to build a real business online then you need to be prepared that you have to build a business.
Here I show you how to get started. Take your website today and start completely free. As a bonus, you even have my personal help
Global Domain International at a Glance …
Name: GDI
Overall Scam Rank: 80 out of 100
VERDICT: LEGIT / NOT LEGIT

As I have described it is a pyramid scheme where the goal is to recruit others to sell a nearly worthless website.
You can really only get organic traffic by making even a website where you describe the product.
Otherwise you may try you in social media.
As I have found is the social media very little traffic source in itself.
If you compare with the organic search then I get only max 10% of my traffic from there.
I also do not know how you would do if you were to put you down in front of the local supermarket and give vareprøvers.
If you really want you a website I can give you and here you get the actual free.
You also get my personal support and 10 lessons that show you how to get started with building an online business based on something that really interreser you.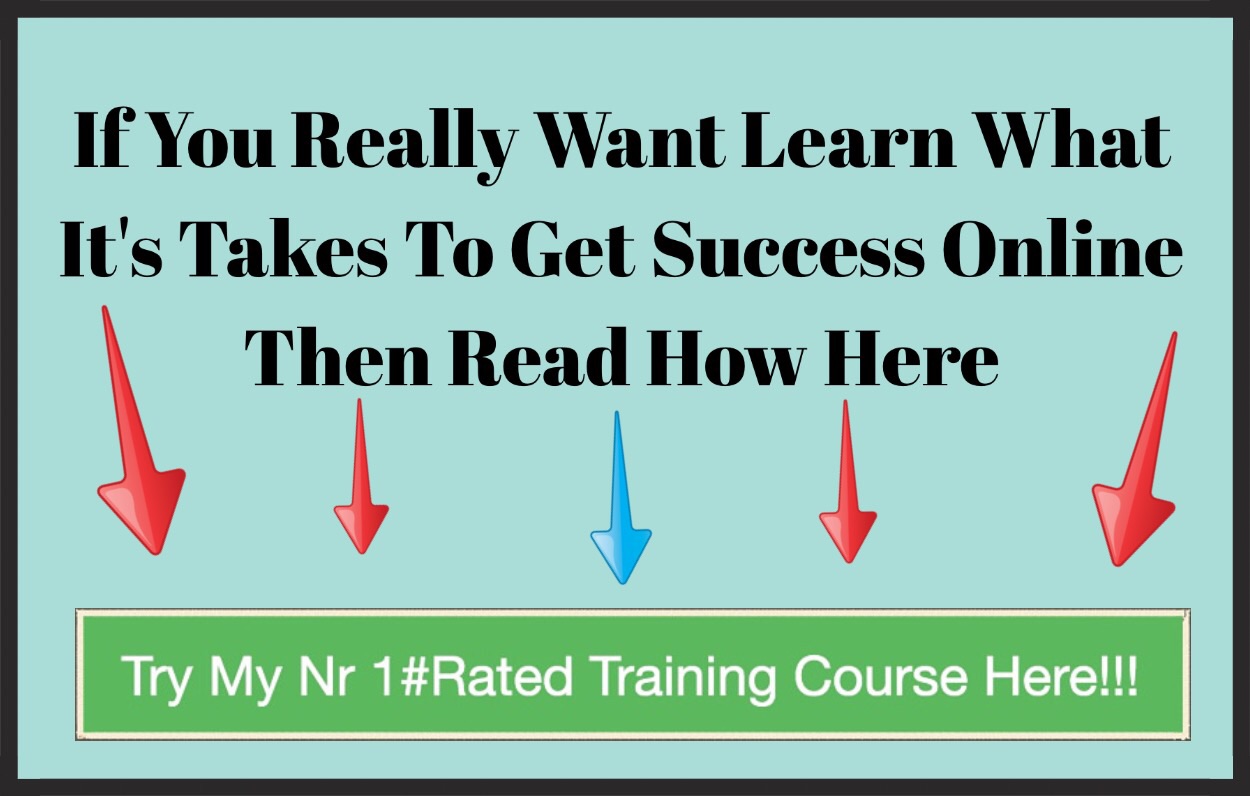 Drop me a comment and let's discuss how you can get started without having to have your credit card out of your pocket.
Share and Like so others can get an idea of ​​what GDI is really about