If you want to help one of the local merchants to get a little more visibility in the local community, then the Internet is a great tool to use.
Think about how many people search online before they're look in the phone book or in the yellow pages.
I actually think that in the near future we only going to search the web when we searching for a service or a product.
Both globally but also locally.
You must quite simply create a local profile about your business.
You must have created a logo that you see in the browser window.
This should be your unique tack.

Your logo should be all the way on both your website but certainly also on the business cards and flyers. You possible get made.
I think is a good and free strategy for local marketing.
The pages that every website should contain
A profile page that tells about the background and personal competencies, a bit about why the site has been made.
Then there is the mandatory part of the rules is to move on the page, and what rules the website is subject.
There should be a page where my client can connect and send a query. It allows you to start a dialogue with his customers.
In addition to it if there are several services that you can perform then of course created a page for each of them
Local SEO checklist (Search Engine Optimization) what can you do to visualize your business?
Just like I want you to learn more about me on this page.
You must be built with a strong website profile if the service you provide can be done both online and offline.
But you can either online on Skype or other chat programs such as messenger or Google+ Hangout
The first thing I would look for some relevant keywords for my client's business.
Here I have to use a keyword tool.
So you can figure out some phrases that are searched in the local area and how many clicks the sentence Get The given month.
I have come to Jaaxy is the best tool for this purpose.
Test it for free here. 30 Search
Tell me what you think about it below in the comment box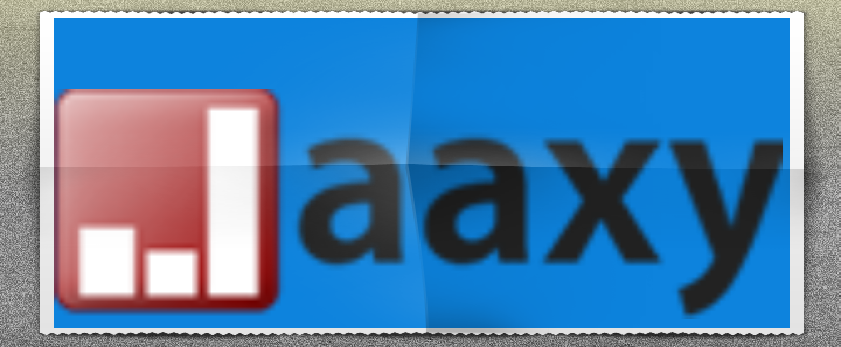 Here I also have found a domain name that will fit into geographically but very specific and describe your business and your location.
Then you reach the point where you need to start building the page.
You have reached a point where you will find a simple theme to your page
I prefer a White and simple theme, as I always then have the opportunity to put pictures on the site
Now it's time to install SEO tools as Google find it easy to navigate around the site.
This is probably one of the most important steps to get my client on front page of Google and Bing
For Google, I use a called All In One SEO.
I have two sites which are free and which are set up with the tool ready to go online. Here is actually 10 lessons on how to get started with building a website up.
It is actually here that I have learned what I need to build a website for a local client.
Now there are a few things that the client also must learn and it is to track its traffic
Now I will go on with making sure that you can see its traffic.
I use Google analytic is a very large tool which you can also just download and add the page. With some simple codes that you exchange with google.
Something that is important is to get your website ranked in Google place.
Which is the next thing I want to do.
It makes business much more Local and if I put the client side up with something good relevant context, he has a really good chance that the page can be found on the front page of organic search.
Now it's almost time to create profiles in social media, you start connecting your website to Google + so you can get likes from there but also comments and long term consequences
The next is of course a Facebook profile and a fan page which will be built next to the profile.
Here it is important to remember that most social networking is not intended as a business network.
But more to keep in touch, meet up and create debate.
So I thought that it is very important that you create a personal profile before you create groups and fan pages.
This helps to build your network and share your stories online.
It is important to remember social media marketing most be about contact between people.
Here It is very much about creating value and good stories rather than selling the business.
The last media I want to build a profile on linked in is.
This is a professional network that can provide some good contacts and partner in the long term.
Here it is in turn important to create a professional image.
The good thing is that you can put your prospective customers with this package.
You can actually also help new customers who have a website but do not get maintained that optimization so they can be on page one in a local search.
So you also have a service you must perform them regularly and with all the tools to be used in a social media marketing campaigning.
As an important part of modern SEO campaigning.
But it is still essential to have a location on the front page of the organic search.
Here you should still get your tools at Bing and Google.
When you eventually need to measure how good the website is you can only see it when you have measured a few months at the contact site allowing.
If you have questions or have something to add, I mighty like to hear your opinion below