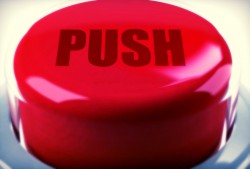 You're looking for an answer And so do your readers , so it's obvious that you ask the question before you start reseache.
I make yourself part product descriptions how many of them unfortunately is not worth spending time on.
Many of them is only created to pull money out of your pockets. In fact, It's the most of them.
I have to find out whether it is a good or bad choice to work with.
I have generally 2-3 places where I'm looking for information.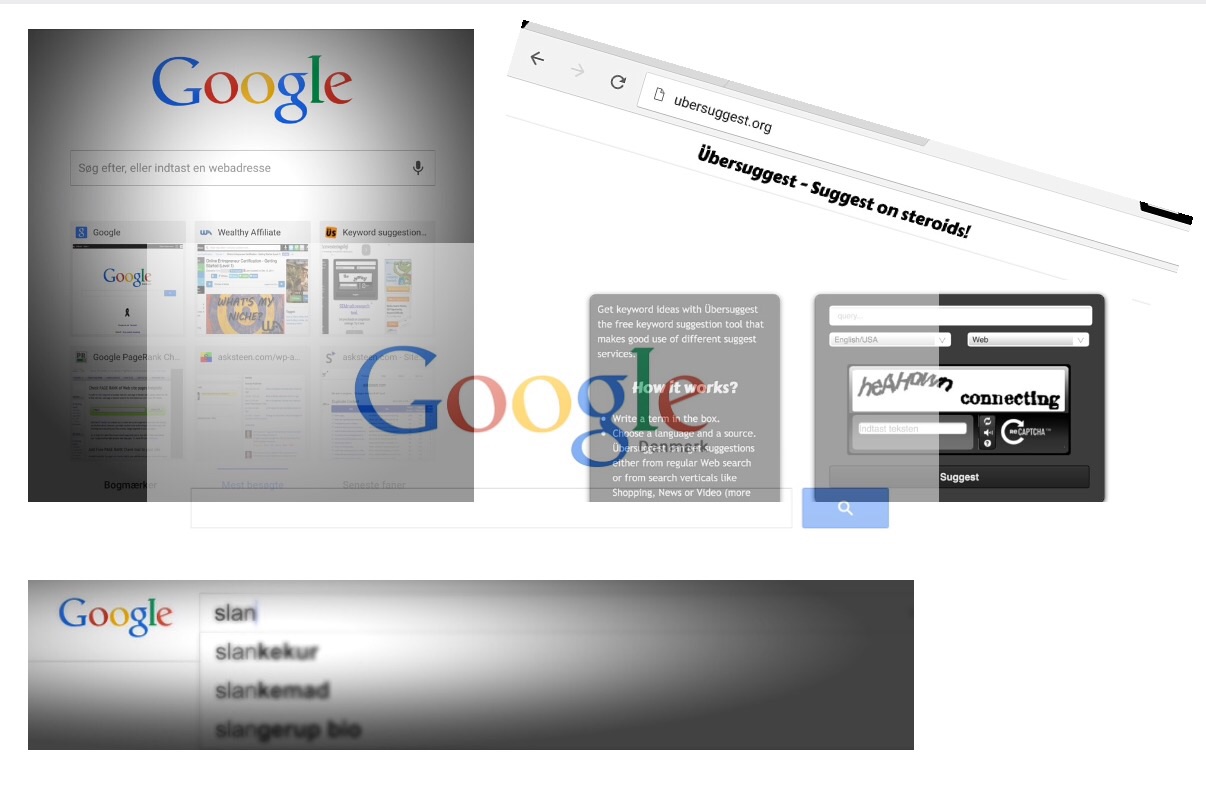 First of all there is the sales side, which very quickly can show me whether it is a good and serious product or whether it is bunk.
I examine their sales video to find out whether there will be some serious things about the product.
Or if it's just a long sales pitch about how much money you can earn very little work.
As you also know it is very easy to sell a dream online.
But it can also be a serious tool, or a member page that can help both you and I can develop online.
If there is a completely free trial witnesses in many cases that it really is a tool that can be used.
If it is a product that comes from Clickbank or another seriously Affiliate Network I try the product on the cheap period that usually come with it.
But before I do I seek more information about the product at Google, YouTube or Wikipedia.
The 3 places I found are the best places to get some opinions about the product.
In the past I also used some research right forums to find a debate about the product I was going to describe.
But unfortunately it takes a little longer, and many forums are not that active anymore.
I always have some questions that require a response.
I always have three main questions I put to my search
1) What can this product do for me.
Is it an info product what I learn here. (This is where I use the sales side to get the most essential information about the product)
I read through the site in view the video and find out if there is an affiliate program which belong to the product.
I am able to find out whether it is a quality product or whether it is a matrix or a pyramid scheme.
I eventually found out what you the required products containing just by looking at the sales side.
Of course I could be wrong.
So I go out in the organic search to find an answer there.
2) Is there some who have experience with the product.
Many people have begun to write their review of a given product.
This can be both good and bad experiences people describe.
Here it is important to read more than 4-5 descriptions as part of the people who write a review may well be Affiliate program and have an interest in getting it to look better than it is.
Here I can also see which emotions are put into a description. Here it much either or.
I meet many negative descriptions will often come to discards of my description of the product.
For it is a product which is only created to get you to buy a large and unreasonable expensive package.
So, it will also be available on the descriptions and comments I have read.
3) What can I get out of working with the product.
If I want to try to market it is it a product I can use to advantage or not.
This phase is not so much about what other people but much more about what I thought.
I have, as I said met some online products which under no circumstance is worth wasting my time.
It is very important to me that you do not need to waste your time on the Subordinated useless products.
I have at this stage before going also tried to ask until the product in my social networks.
But have had true that unfortunately I often have met many who either trying to sell something else or directly trying to convince me on a wrong basis.
Your reseach does not make you an expert immediately.
The fact that you both asking questions and reading some texts and attitudes from others online.
Who have had the courage to write about their experience with a particular product allows you along the way learn more about yourself but also very much about the product you are writing about.
You must remember that there exist real upshot in the organic search.
However, there is a lot of positions which can help to build your image of what a given product is about.
I use a notepad to gather my questions and answers.
To write my article it is a very fast and simple tool which helps me to edit my text, but also organize my thoughts so I can eventually pass them on to you.
I know others do it in a completely different way, but a notepad is simple to use and I can always edit it without I accidentally going to destroy something that I have made.
It is often quite boring to write about if you have used an overly complex tool so keep it simple
I have to find a phrase that I think you want to search.
If I want something to write about, it is also important that I find some keywords which is about what I have done my research from.
I've written before about how easy you can find the phrases being searched online.
I have a tool that I use for that purpose, but also Google which helps to get both inspiration and help to get answers to my questions.
You can read here how to find topics to write about
I will both educate me while I show you what I've learned.
I also have to decide on my article will be used only to provide you or also be used to redirect you on my side.
In most cases, it really pays to get you to read some of the other things I've written.
I have a way to put together my text so I can get you to jump to some of my other articles.
You can see here what my overall strategy is for my readers
We all have an area where we feel is best to be.
There where it is nice to be.
Will I pass on information then I have to move me away from the zone, do what it takes and make sure that I get asked the question so you can help me find an answer.
Like most people who write articles, I want that you who read them.
I need an education and have chosen the place where I feel that I can learn the most.
I hope with time that it makes both better to gather information but also very much to pass them.


If you like the article or want to know more about how I spend my time online.
Give me your comment or question bellow.
Please Share and Like with your social network