The first mistake you will make is to believe that it is easy to sell other people's products online.
Believe me it requires you to build your website big and strong with a strong foundation.
As it is, I think that you should first and foremost have a theme you like to work with and look at every day.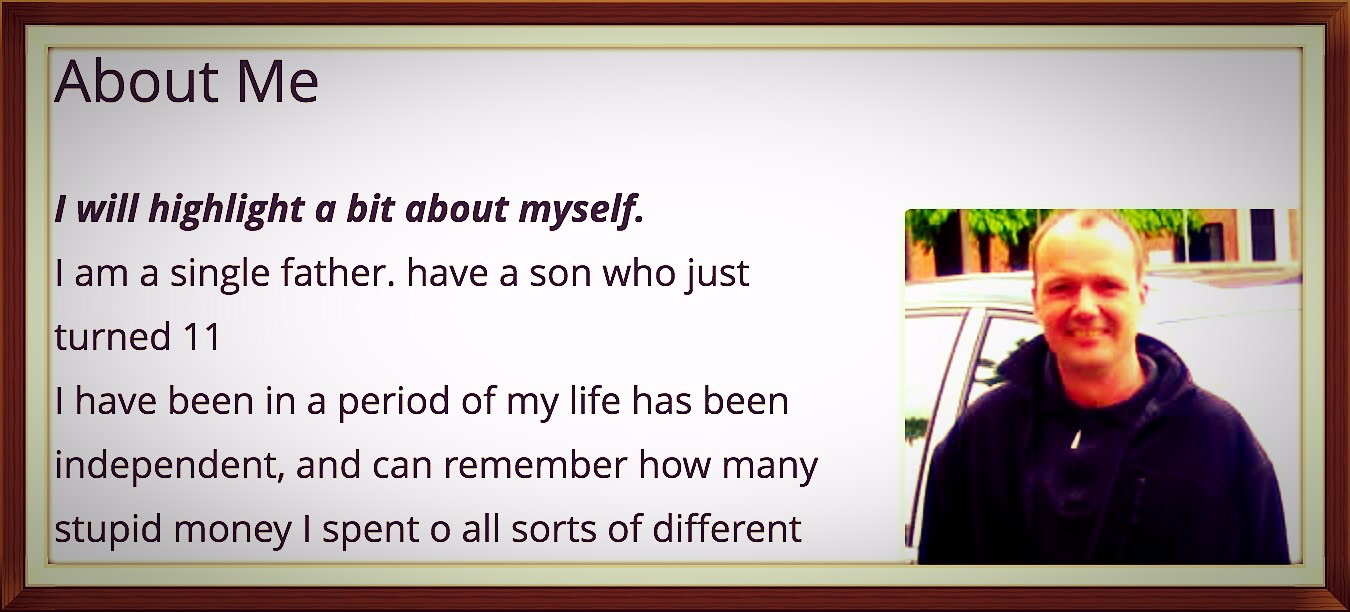 You must also have a strong profile, on your about me page, so your readers can get to know you.
You have to remember that we as humans deal with people and not just a product.
So use your navigation menu as your foundation, when you build your blogroll.
To Create a blog roll.
(I'll mighty happy to give you your first free website see here how you get on.)
If you build a static website, your front page have to be strong and good
The second thing you have to realize is that you have to pay a lot of time, before before you just have a small chance to see the sales of your products.
Therefore, you must have a long term plan for your online project.
It may well be, you have to write more than 100 articles before you in general beginning to see there are People who click more than once on your links.
Therefore it is important that you both are patient, but also see it as a long term plan which can easily take several years to build.
Depending on how much you can contribute to the daily task.
But believe me, if you are persistent and continue to learn, improve your website and your articles, you Will also Get pay for it in the end
The third thing I want to talk about is our desire to take shortcuts.
It could be to buy backlink to get others to link to your page.
Some years back it was a good tactic, then you could buy a certain number of backlink.
Then there was the link to your page from other pages of those you had bought the link from.
You can still exchange link but it must be done in a natural way and be very relevant to your context.
So dont join all sorts of blogger network to share links with other bloggers, it has no value any more at all.
The fourth thing I want to talk about, is all the additional handy plugin you can add to your website.

Use only the most necessary so that your page running as quickly and efficiently as possible.
There are approximately 11 required them to relate to your communication with search engines.
They are the ones who make sure that your blog is not full of spam and and those that ensure your blog such as backup and protection against hacker attacks.
A few extra as you think can help to give your users a better experience.
But no more than that.
The fifth element I want to enter is dont stick your pages with links and advertisements.
Or clever pop-ups where I either have to click away or give my mail to you, yes you know all the things that can make a page excruciating to navigate.
You do not Need to have banners with advertisements in both sides or between your good points in your context.
Let me as a reader read in peace.
If you just direct your readers around in your context, so I get the information that im Here to Get.
You also can give me a felling that it's me as a reader it is about. If youre able to do so. You're definitely a good step forward.
The six things I will talk about is, to be true to yourself as a person.
Do not make to fool others into you pages and show you sit on a gold mine whether you do it or not.
I will shop and connect with real people and you will definitely to.
So when you need to build your social profiles be honest and show you as a person who interests himself to his fellow man.
Have You Learn From You Mistake
It also means that you should not just post your link, you have to engage with others about what they write as well.
The seventh element is about the choices you meet on your online journey.
Let now be believing in the sales videos which show only money and big houses and delicious cars.
The only thing that happens here is that you lose your money and wasting your time.
Many of these internet gurus are using all these tools to keep you stuck in the dream of the quick money online.
The funny thing is that many of these super trainings and software is actually something you can get for free elsewhere.
Google has most of the tools you need to measure the quality of your website.
So dont be tempted by all the fine flashing buttons you meet online.
There Is No Golden Matrix Or A Quick Shortcut To The Big Money.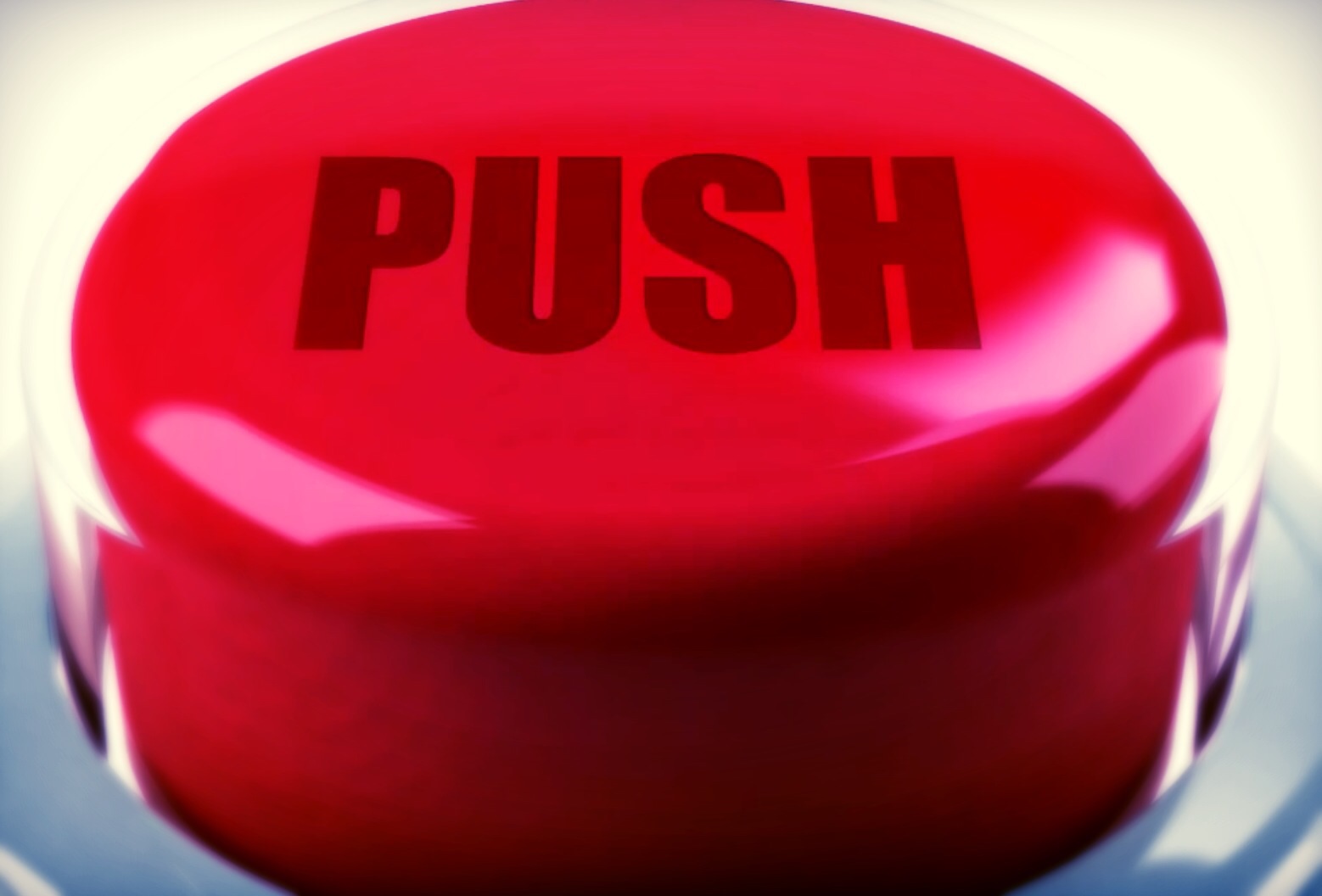 If there were, do you think there was anyone who would share the shortcut with us?
The eighth thing I would like to discuss is the topic you plan to work with.
It should preferably be something that you are interested in.
No need something that you are Expert in but something that you really want to work with.
It should also be very specific when you can not possibly cover too large and broad topic.
But you can read more here about how to cut your topic down to something specific that you can build your business around
The last thing I want to talk about.
Lies with you.
Do not just study and believe that your business is built up, by you only suck knowledge.
You are quite simply have to find a balance between learning, socializing and so to create something.
You depend on your context as your website will be built.
It must have a strong foundation, in which your action should be that you will continue to make sure that your readers are fed with good, useful information.
So you in the long run, both will get more readers but more importantly they come back to learn more of what you have written.
I can show you how to get the best education online.
But it is you who will stimulate the system.
Read here what it is about.
I know there are many other things that you should and can do.
And there are also many other things which are not so well to do.
I would really like to know what you think so drop me a comment below, I would love to hear your opinion