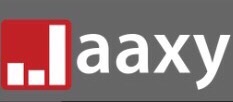 Jaaxy has been changed a little since I last wrote about it.
I will with this article restore and upgrade my previous articles and come up with a new vision of what Jaaxy are and what you can use it.
It is a keyword tool that finds sentences that are competitive reseller to build articles around.
You measure the amount of competition on the specific phrase.
Let's find out what Jaaxy Contains
Name: Jaaxy
Website: http://my.jaaxy.com/
Price: 0 $ and for Pro $ 19 a month and Enter Price is $ 49 a month.
Pro can be updated to $ 199 a year and Enterprice can be updated to $ 499 a year
Owners: Kyle and Carson
Overall Google Rank: 3 out of 10
Jaaxy, Product Overview
I will review the diference tools Jaaxy contains
Let's start with the gray tool line
Seach:
this line is directly related to the black line as I describe in a moment.
Site Rank:
Here you can see where your article is located in a search.
You can do it in Chrome but here you must find the page. It could take some time to browse through them
With this future, you can see where the article is in relation to the sites that have the same sentence. You can follow how your other article moves around in the organic search.
This is a time saver to have.
Affiliate program:
yes you can promote it. and get commission know that there is someone who buys through your affiliate link.
You can have it for free.
If you just get a new signup before you have used your 30 free searches.
This is the black line tool

Keyword:
A search box for your sentence or relevant keywords.
This provides an opportunity to learn about how the phrases located in relation to each other.
Alphet soup:
One of the new things that have come to the tool.
It is to you put a phrase into a Google search and by placing research lettering researching places in the sentence.
Google shows you alternative phrases are being searched.
Here you can save some time.
But it is limited what Jaaxy give you if you only use the Pro version as I do.
I use to turn ubbersurgest. which is a Google tool that I have used in a while. And that also works well on my mobile device
Saved list:
it goes without saying you can save as many lists as you want here. It will also be updated online.
Seach analysis:
Here you can see how the sentence is in the researching right search engines.
I liked it better the old version of the tool.
It helped with video hosts with Article publishers and hubpages pages.
It was simply a much broader spectra to investigate.
Affiliate program:
Here you get help finding Affiliate Network. If you are going to find a product that fits your sentence.
It is very powerful information if you intend to promote a product that fits your sentence.
You will be directed directly to an affiliate network, and you can save a lot of time here
Brainstorm:
intast a sentence and find out what is being written on the subject.
Here you can also save a lot of time.
You do not bookmark anything and can go directly to the researching places on the web that has something related to the search

Avg:
estimated search phrase within a month
Traffic:
Expected visits to your article if it hits page 1 of a Google search
QSR:
How many websites you are going to konkurer against.
With the specific phrase (here it is important to spoken is as low as head possible if you strive to be well in the organic search.
If you are using paid campaigns so that number is less important.
SEO:
Scale of 1 to 100, and the closer you get to 100 the more substantial is your chance to be No. 1 on page 1
Domain:
you can simply see if it is a domain name available that you can purchase to build a website around this search. The best and few are always .com
I have not personally used this opportunity since I only refer to this website.
Relatet:
the A list on the right side with some phrases similar to the one you have searched
Brainstorm:
Is a feature I have not used that much but otherwise it here as a sublimated to related product
The Good & the Bad
The Good:
It is very easy to learn to use
It's online so I can use it from all the research just Internet connections you will pass.
I got many of my articles on page 1
It's easy to save his search.
The Bad:
I can not really use it in my own language.
It's only English keywords the deals.
I found that, unfortunately, it has been downgraded after the update.
I have a different way of making my alphabet soup.
I liked it better before it was upgraded. But I must also admit that it keeps up with the Internet.
Who is Jaaxy For?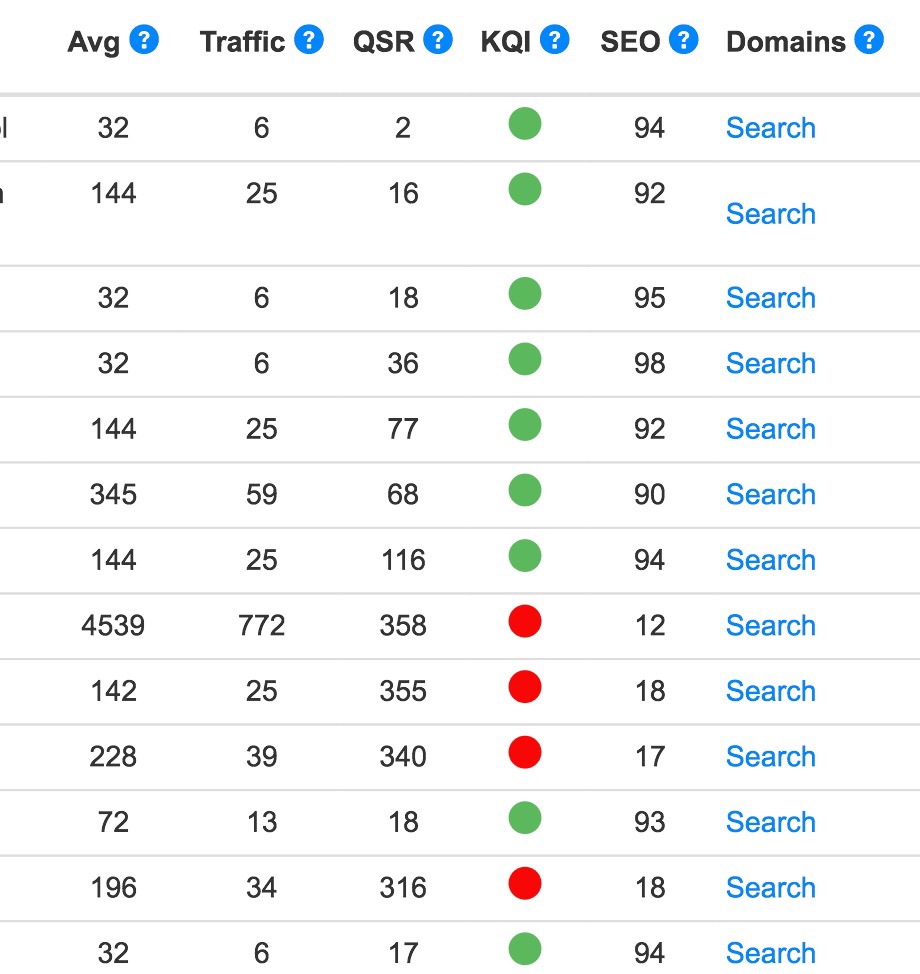 Jaaxy is for people who build websites.
It really is a great tool for building context with. So you have a good chance to get on page 1 of the search. Whereas over 90% of clicks on websites come from
Are you speaking it is absolutely brilliant to help your local clients up at the top in the search.
But overall it's mostly intended for those who study in WA.
But no matter which platform you use, so you always need to find keywords
Jaaxy Tools & Training
There are 4 videos which describes the most important elements.
But beyond that, ask someone who uses the tool in advance.
If you want further information about the use.
You can always write me down in the comments section below if you have further questions.
Jaaxy Support
You can write to mail. I have been given the view that it is not particularly active.
Then you are not a student at WA then you have very little support and it seemed I am a little sorry for we're not all from the same educational platform.
Remember I am your support line
Jaaxy Price
I have found good keyword tools that are cheaper.
Google plans are free, but are more designed to work with paid campaigns.
Then there is what I have described here.
I had a really good experience.
It is significantly cheaper to acquire, but it must be downloaded to a computer so the use of it is a bit limited.
I thought Jaaxy fully meets the needs I have and I want to pay this price of $ 20 a month that I use.
There are many keyword software that costs more to use.
My Final Opinion of Jaaxy
I consider myself to be serious with my websites.
I need a keyword tool, one that best suits the way I work with my context.
When I do it in English.
I am sorry that it is only useful in English. It inhibits me much that I can not use it for other languages.
It is clearly a big minus.
It is not quite optimal is that it is so integrated with WA that you actually do not have any support elsewhere than in WA. Or with me
This makes the tool is slightly locked.
I wish I could use the same options in my own language.
Jaaxy at a Glance …
Name: Jaaxy
Overall Scam Rank: 20 out of 100
VERDICT: LEGIT / NOT LEGIT

It is really easy to operate,
I have it with me anywhere where I come.
I can not use it if I would write in my own language.
Want to know more about Jaaxy so just ask. Do you have another and in your opinion a better tool please let me know in the comments box below.
Share and Like.
Get the latest updates on my Affiliate trip here