We all see us as part of something bigger.
I think we all have a fierce desire to make more money and have the financial freedom to do what we want to do.
Now you have maby clicked on this article to get an answer on how to become financially free from labor.
Unfortunately I can not give you another answer than that you must learn to think differently than you do now.
Just as I also need to learn to think differently.
What I will try to talk a little about here is what we Can do to stand out from the crowd.
In everyday as employees who we look like everyone else who works the same place as us, we simply have the same uniform on.
Here it is so I would ask you to think about what makes your company to stand out from their competitors.
Do they do something extra in their marketing.
Do they have a unique product they sell or a unique service.
As their competitors do not have or can.
Or do it run with expensive campaigns like most other companies do.
If you work on a unique place, I immensely be happy to hear about it, and how they make a difference over their competitors.
But this is just a thought. I myself live in a country with a healthy industry if you want a job where you can always get it.
But most companies here are colorless.
By that I mean that they do not really stand out from their competitors.
They simply do the same thing all together and we are working to do the same.
We are left with a dream, without a vision.
What usually happens is that they try to sell their products with very expensive marketing campaigns.
With in itself does not make the company unique.
Or give it a better brand.
The only thing that happens is, that they randomly from time to time really for a tire needs of new customers.
Of course, in the long run always be the customers who have come along the way.
Make of it well enough so they will also be with you and ensure your and your colleagues' income.
The same mechanisms also applies if you want to create you a home office.
When I started looking for an income from my computer I hit some websites.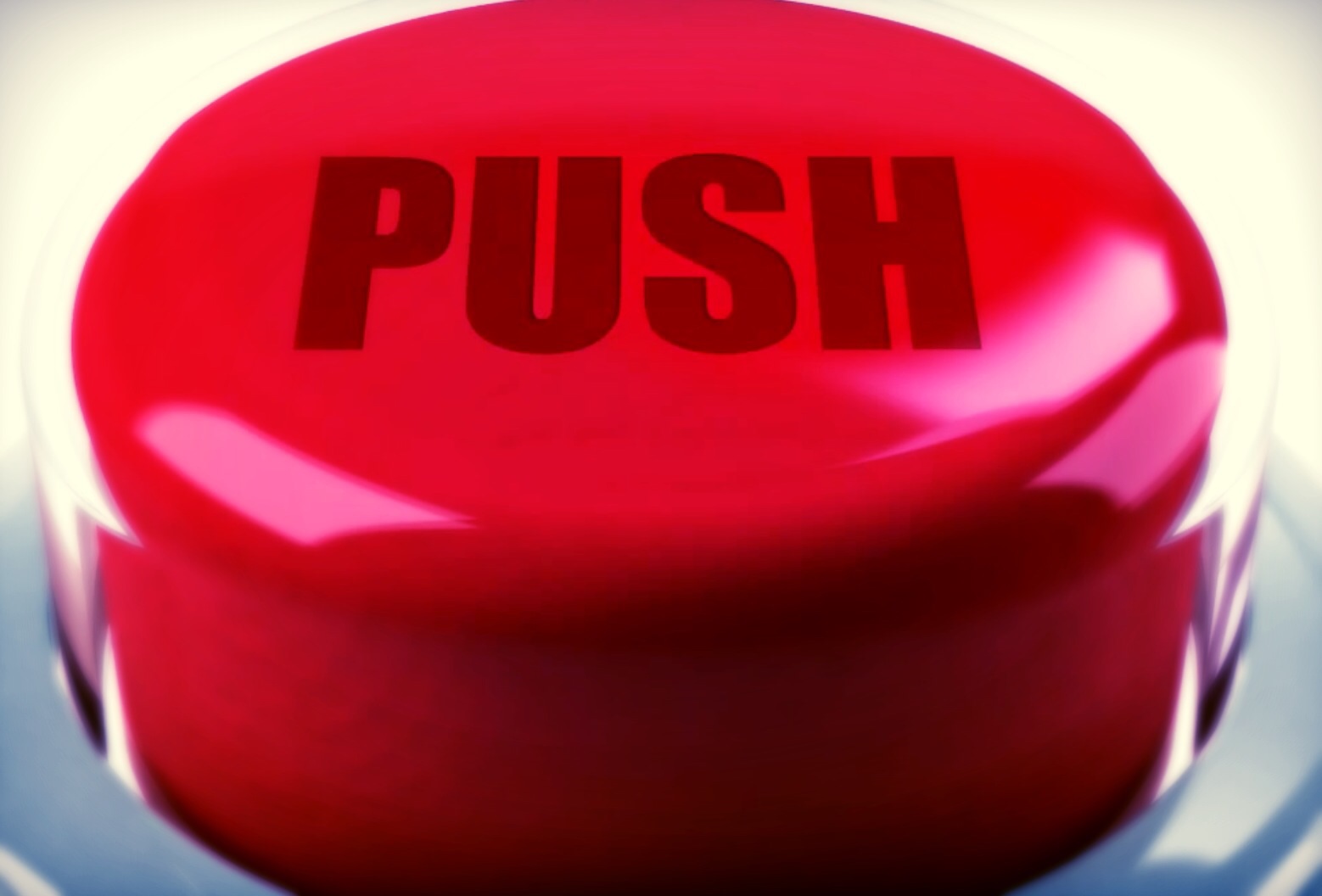 As at first told how easy it was to get rich online.
Usually you start out with one or another website that promises you into solid income with a few clicks of a mouse.
It is these online con men showing a lot of money, and a shortcut to an income online.
Unfortunately it does not happen, and you will have to pay some extra money to becomes an experience richer.
I speak here for myself but it's the process that I've gone through online.
I know that many people other than me have tried the same.
I think it has more of a service to make up for common sense.
But it is clear that we are easier to hit on our feelings when we do not really know what we are doing.
One thing which I come to mind is that most of us have a sense of logic that says it's too good to be true then it is most likely too.
If you have a burning desire, Like I have to create an income from the Internet.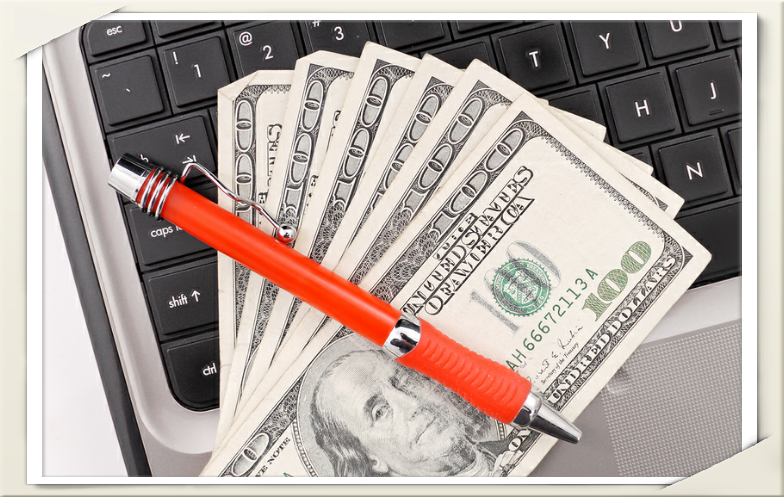 So it is unfortunately in many cases something we have to go through, and then learn from it.
The hearing helps you also to make all the mistakes to really learn how to find the right path. This also applies to other aspects of life.
I am even coming to the conclusion that I can not make some quick money online.
When you show prosperity both in TV commercials but also with online videos showing money, big houses and expensive cars.
Then we as people drawn to it.
The dream of economic freedom is a huge operation with us all.
I am certainly not rich.
But I have a simple plan and a goal that I can eventually write me free from labor.
My secret if it's a secret, is to use my time rationally.
That is, I just stand up an hour earlier in the morning and write my articles.
I also use my time researching when others relax in front of the television. So the recipe is that you must want it, more than anything else.
It must be your dream that you live out fully.
It does not matter what others say you can and more what you do not.
If you really want to be able to work from the Internet.
Then you have to be very persistent.
You simply have to send a signal to your readers, that you are only trying to reshare valuable information.
This is a process with a very long-term goal, which I have split in many small proportion goal.
I have simply created me a year goals for what I should have done and learned during that year.
Now comes the most important thing for me which is my month's goal, it is much more short-term but it gives me a clear picture of what I have to do in a day.
It also makes some days I can make less than other days.
A bonus for has certainly been at the sale that I have generated all happened while I slept.
It is indeed a great feeling for the rest of the day.
You can read more here about how it is done
My design has pretty much always been to earn as much as possible.
But to sell a product with a lot more sales just to myself can earn extra money.
I have reached that it is simply not the way to make money on.
Now is this blog all about what I thought it is a good way to do it.
But what you should avoid doing either of wasting your time and your money.
Now we come to what should we do as entrepreneurs?
You have heard that it comes to creating value in the market.
Then comes the question how do I do it.
How do I write something that you want to read.
What I have come to is that there is a magic formula by which you can create value.
Neither as large corporation or as an ordinary man like me.
What lies before me is simply a desire to find a way that can get you to like it I write a burning desire that I can create some valuable information that you can use for anything.
If it has a value if I write so will you, as I said be completely indifferent to what I have written.
So for me it is all about creating something of value that you can use for anything.
I would like to have you act on what I write but I also know that it's a bit too much to ask when you are just here to get information.
Good enough with his thoughts on what it takes then you will even get a sense of what you need to do to build your foundation strong enough to generate sales.
For surely it is what you are here to hear my take on
There are many other ways you can generate an income on the one I use so if you want to be great you like to share your thoughts with me downstairs.
I would also be happy if you would like to share with your social network