Let me first point out that there is no magic software or plugin that can generate traffic to your website.
You are the one to create it yourself.

You can pay for traffic but it's a completely different topic.
There are some items to consider: firstly, that your readers are and always will be the most important. Without them you have no traffic to your website.
Ok let's go I'm assuming that you have a website and a niche that you are writing about, if not then I can show you how you can get started and learn how to build your niche website.
You can even have a free trial period and 2 websites that are yours as long as you want them.
Lets get started.
I guess you know to search in the search engines.
The first thing you do is to search for a phrase I would use the title of this article as an illustration "How To Get Traffic To You Website For Free"
As you can see in the picture pops up several variants of the search.
All the flavors are some other people looking at the search engines.
I think the reason you get more research results here is to help us users to find the information we're looking for.
You Cant Automade It Just Do It The Easy Way
Ok now it's just looking for some phrases that fit into your article.
I do sometimes is to write a single letter in with the sentence.
I am quite simply the entire alphabet through for inspiration for my article.
You will probably find that there are a lot of researching variants appear when you use this technique, it comes very easily to seem a little confusing.
Fortunately there is a website where you can accomplish the same thing as you can out in the organic search and organize it all for you, but you're just in your sentence.
Click here to see how it works.
A good idea is always even to play with it.
But here you get a shortcut to a lot of phrases and since one of Google's utilities.
As they are designed to help all of us who make websites.
The next step is to gather all your statements to find out which one you can use in your article.
This is a case of finding one that captures your readers and makes sense in your very context.
If it makes sense in relation to your article, both your readers but also the search engines did not like your article.
But you also need to find a sentence where the competition is low enough that you can get your article on the front page.
There is no guarantee that you get on the front page with your article even if you have found a good phrase to work with, but most of mine have come a long way forward in that I have found the right headlines and phrases.
The next step is a keyword tool, you must quite simply find out how good a phrase that is.
If you open a Google AdWords account, you can use their keyword tool to get all the information you need, it's free to work with but it is also very complex and take much of your time to get all the data down as you need.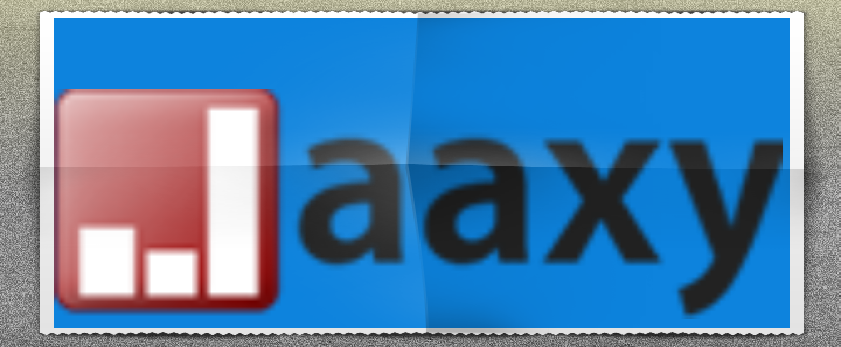 I have described some of the paid tools I use myself in some older articles here if you work a lot on the iPad as I often do and I will definitely recoment Jaaxy which I use myself.
Here is a free search of the first 30 sentences.
Then if you give your link to other bloggers get 10 new searches for the next to start using the tool.
Otherwise, there are two configurations are Levels you can buy but look what.
I've written about it here.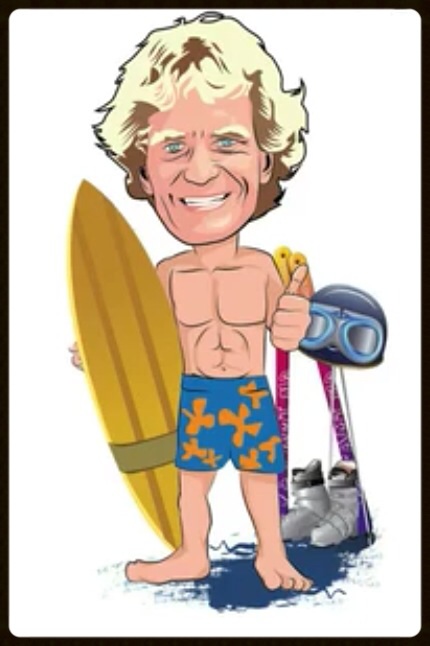 I have also tested another tool in a period is a software that you need to download the ten your computer and is significantly cheaper here.
You can play it a month for a very cheap money but look what I've written about it here.
I know both of the major search engines Bing and Google have their free keyword tool.
But my experience is that it is very cumbersome to use Google planner and you can not store your research in the same way.
As you can with the two I have described here as said Jaaxy is good to use with mobile devices like the iPad and tablet.
In contrast, you will find micro niche will find more than enough if you are working from a PC.
But do you remember that it is your readers it is and where you are in the search engines.
You can download all information absolutely free it's just a little more cumbersome and takes much longer.
With Jaaxy I can get all the information I need and store them in an easy way.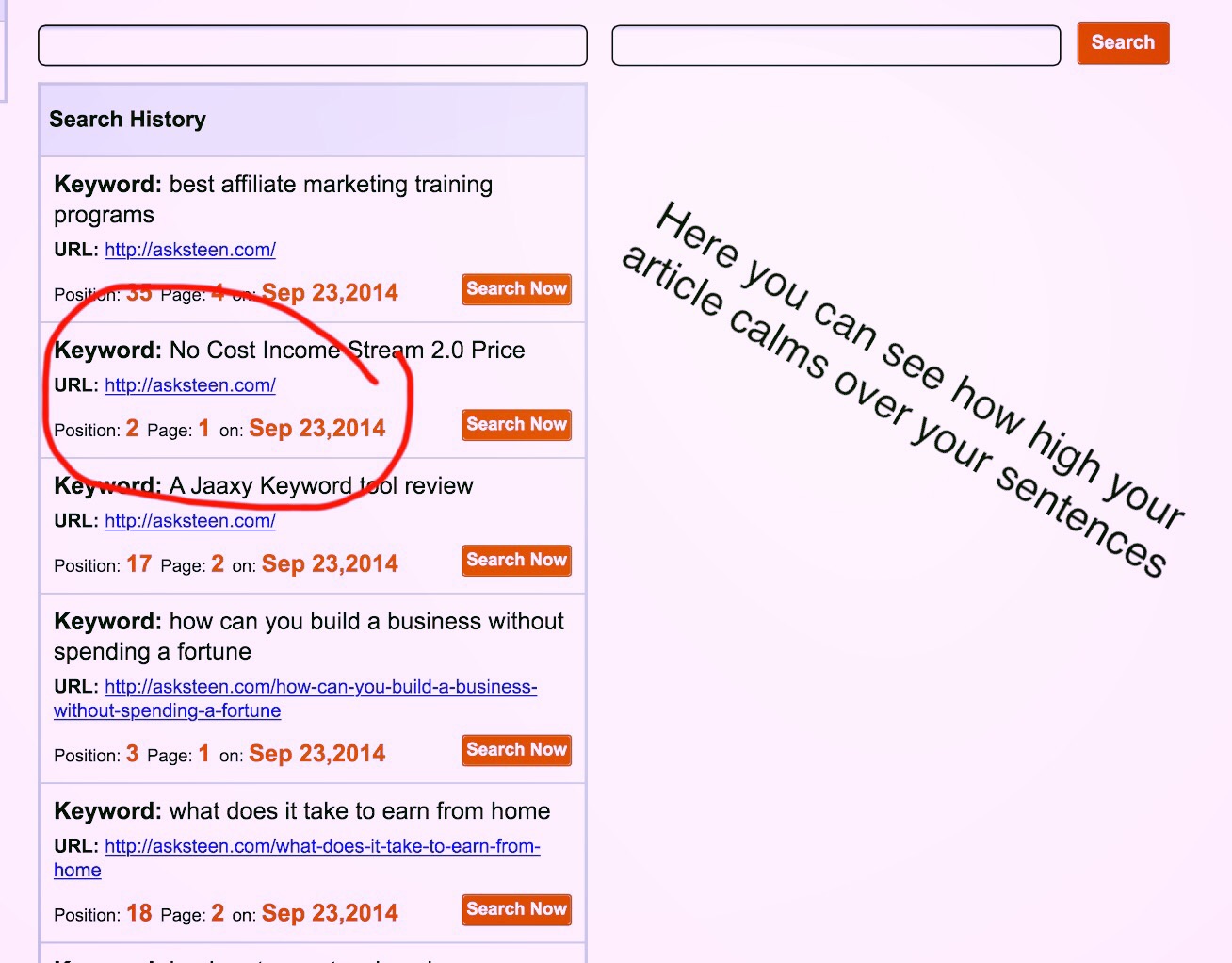 For instance I can see how many searches have been on the sentence
How many other sites that have the same breath as I want.
The show quickly and easily whether it pays to use the right phrase
You can see where your other pages are in the search.
What you can do out in the search engines too often it just takes a long time to search the pages.
There are endless number of other features that are easy to use and you save everything online.
One thing I just want to mention is the social media, here you can sometimes even get a readers by posting your articles in groups.
It also requires that you not only send your articles out but also engage with people in the verse groups.
I personally think not just send your article out and hope that people bother to read it.
They are quite simply have to get to know you first.
You need here to make up your mind whether you think it is worthwhile to spend too much time in social media.
In contrast, in the organic search is some information that people have been looking for so they have the typed the phrase into which you used for your article.
It's really good if you can get others to either share your articles or just get a likes.
There are many other ways scars get free traffic to your website, and the good thing is that Google has all the utilities you need for free.
Then you can learn what works and what does not work
Remember what I wrote in the beginning you are even the main plugin  nothing else can give you good traffic to your website.
I do not see myself as the ultimate expert in the field. But I've certainly got a lot of traffic by using these simple tools.
I would like to know how powerful you are doing or if you have a question please just email me below and I'd love to hear what you think