I am quite understand that it is not me it is about my writing. No, it comes to you who read what I write.
It may well be that I am trying to direct you in the direction of some articles which might give me an income if you buy the product.
But when all you have your own will and you decide fully self what you want to read.
What is the link you will click when you are here on my side. I have to find a way I can get you to act the way I want it.
I have to get you to make a decision, or not do it. I will simply direct you on to me important articles.
Now I meet some websites where I come and search for information.
They are full of all sorts, before I get to the information that I have come for. It's a bit tiring for me as a reader.
What does the headline do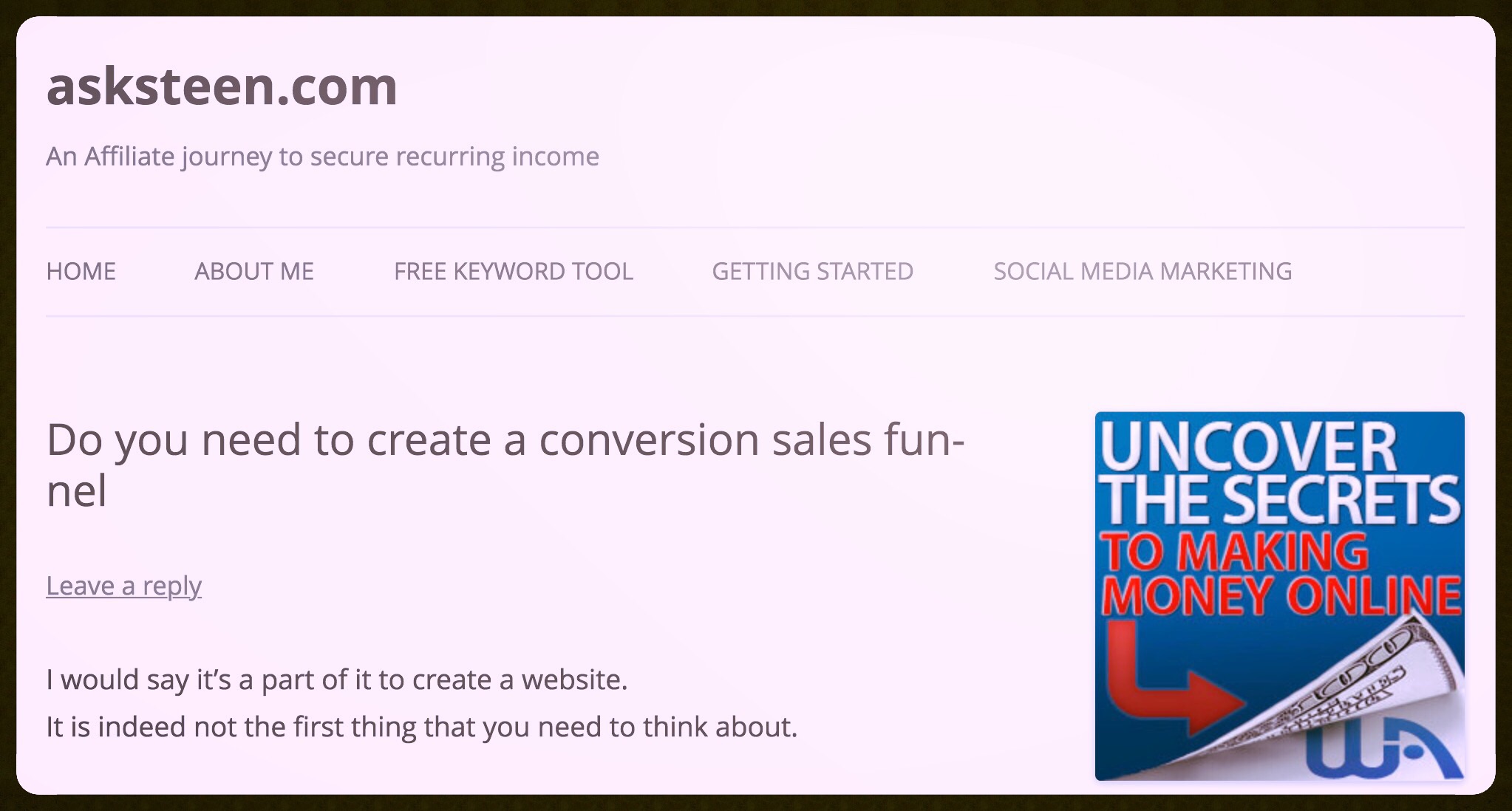 Similarly, when you are here on the side so you looking information.
My main role is to show you what to expect further down in the article. That's why my headline should have a relevance to what you can meet later in the article.
If I do not understand how to do it within the first 3-4 lines so there is a high chance that you click away and try to fo your information somewhere else.
Many read only the headline and they should preferably have almost the same results as those who read the whole article.
I thought about how I can get you to come back to read what I have written the new. I could ask you to sign up for a news update. But have chosen to delay it a little longer
I have come to that if you have previously read some of what I have written. If it has been so useful that you have come back to see what I have written about recently
I do not feel I need to be an expert
Now there are none of us who are expert in all areas.
Writing about my Affiliate trip gives me but really good chance even to learn a lot along the way.
True, it is me who writes the most part but I really also good to use your thoughts to gather information which of course I will share here when it fits in with the topic.
I think my articles more interesting.
Rather than telling you what to do.
Then I simply write about what I experience here, combined with what I read or tests and the way through the show you the way I do things and the way I have new things to write up.
It is not certain that you will ever make something of it as I do. There is a method for each individual.
I think that it is important for you bother to read what I write that I can help you figure out your own way.
How important is the organic search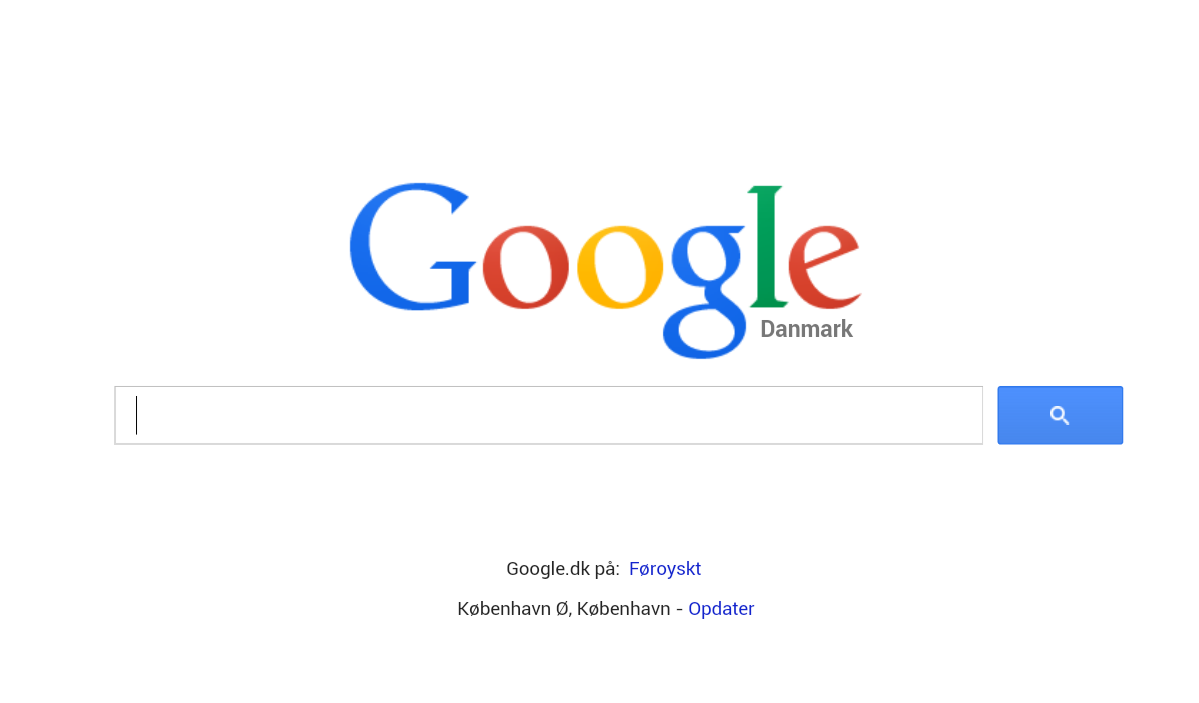 Now I want to be seen in the search engines so I have to find out what some phrases are being searched within the topic which I will write about.
I need to find a phrase where I can be with own in the competition with all the other articles which also uses the phrase.
I want to find readers who have been searching for the phrase in the organic search.
But it should not be the one who is the most important.
It is taking up more of me what you will get out of the time you spend on my side.
Google has fortunately a lot of tools that can help me find out where you are reading spend most time on my website.
I can either choose to write more on the subject.
Or simply try to make the journey to take a whole new twist.
It would quite automatically begins to move in one direction.
Where I write hopefully can help a better understanding of what it is I am trying to explain in my article.
What about social media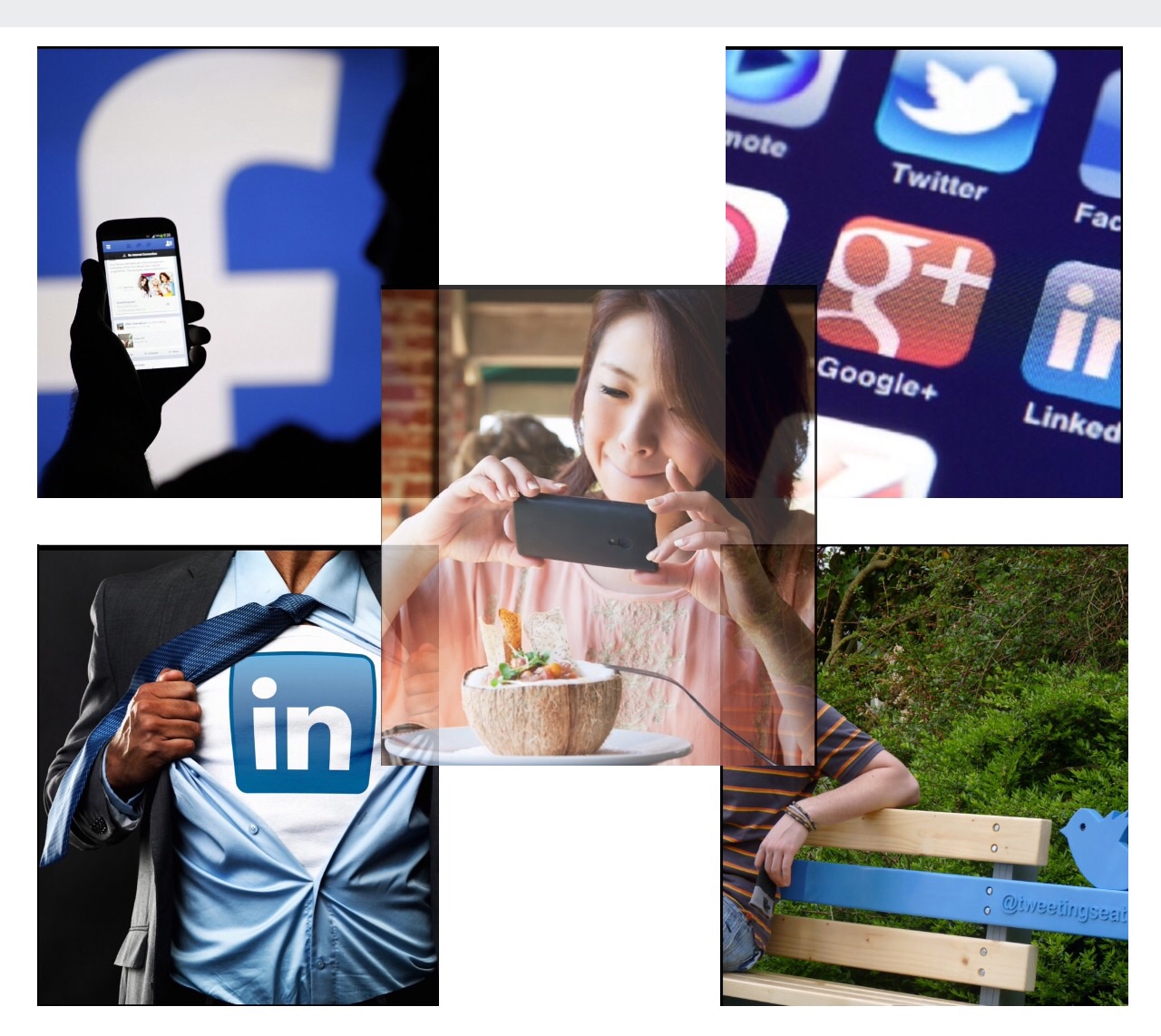 I start by trying to manifest myself in social media.
When I started online and tried to promote a lot conman products.
I actually thought that this is how I was going to make money online.
I started with network marketing. On my space and Facebook.
I have become wiser since. Social media is not a particularly good source of traffic. Unless you give a lot back. I think that you have to share a lot of updates and comment on them. You have to actually spend a lot of time compared to what you get out of it compared to the organic search.
I think people have become more convinced that most link that others set up the affiliate link.
Yes, I also see it as spam and do not bother to click on them.
Unfortunately, there are also some good articles lost the way too.
If you really want to manifest in social media then you should have good relevant images to your articles. There must also be a good description.
What about Pictures
The Internet is designed to use the images. therefore it is very obvious to have images that are relevant to the text.
They are very important for you to charge your articles in social media.
Without images your article will just be a link. At worst, take the image from your banner if you have such some on your website.
To put it bluntly, the chance of a banner relevant to the article you have written very little
It should preferably be some good-looking images.
It fits exactly into your context.
You can almost be sure that there is someone who reads your article without you charged the appropriate image.
If you know me, then you know also that I occasionally make video which belong to the article that I have written.
With video, I hope that my context becomes better understood by you and my other readers.
But my conclusion is that social media is not a particularly good source of traffic to your articles
What can I do to help you become maintenance and learn something
The last thing I want in on is how important it is to me that you are being shown around on my website in a way that is relevant to you.
This means that this product should give you an option to either be navigated away. Over on another article which confirmed warrant that I have written in here, or better yet have directed you onto another relevant article on the website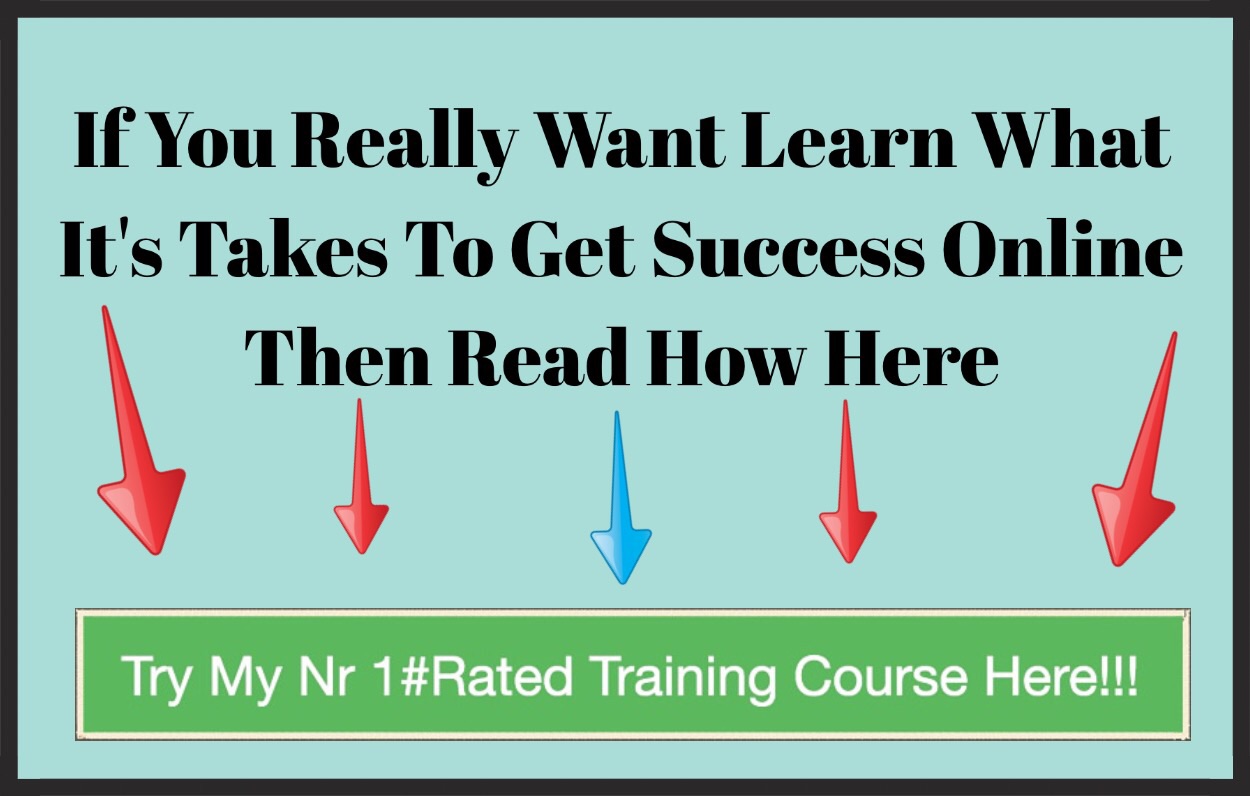 I need to know.
What do you think a good article should contain.
Throw me a hint about it below.
Share with your friends