It is probably one of the hardest questions, as I have thought a lot about.
Where can I find free pictures and how Can I use them.
Now you are thinking, why not just Google for free images.
No it do not for many of the image as you meet with Google property of others and their website is indexed with the image.
So if you havent bought it you risk getting a lawsuit on the neck, when your page is indexed.
If the person who owns the photo meets your side.
Of course there is a certain probability of that happening, especially when you appear in search engines.
Dont take pictures directly from Google.
Most are not a free image.
They belong simply not you.
So you probably Think should I buy all my pictures? Here
There is a list, but take Care not all are free
No it's not necessary if you ask me.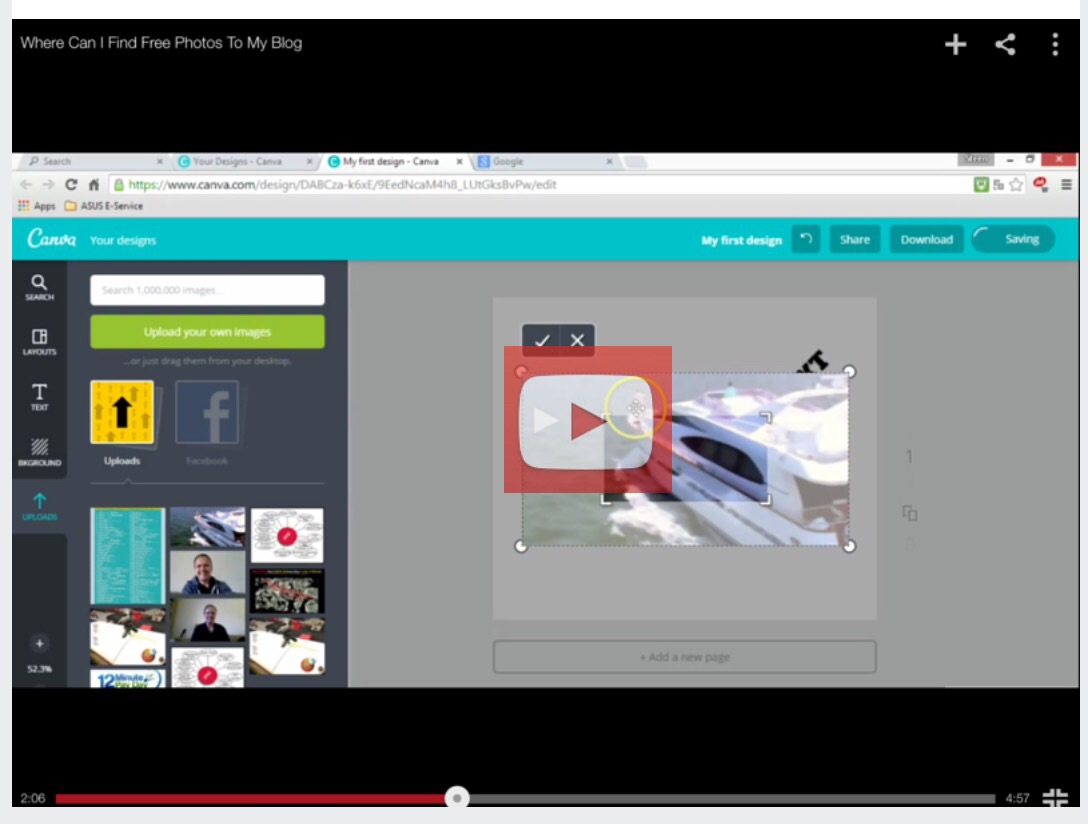 But you should still be aware that it may be that there are others who owns the image, even if you use this link which I give you here.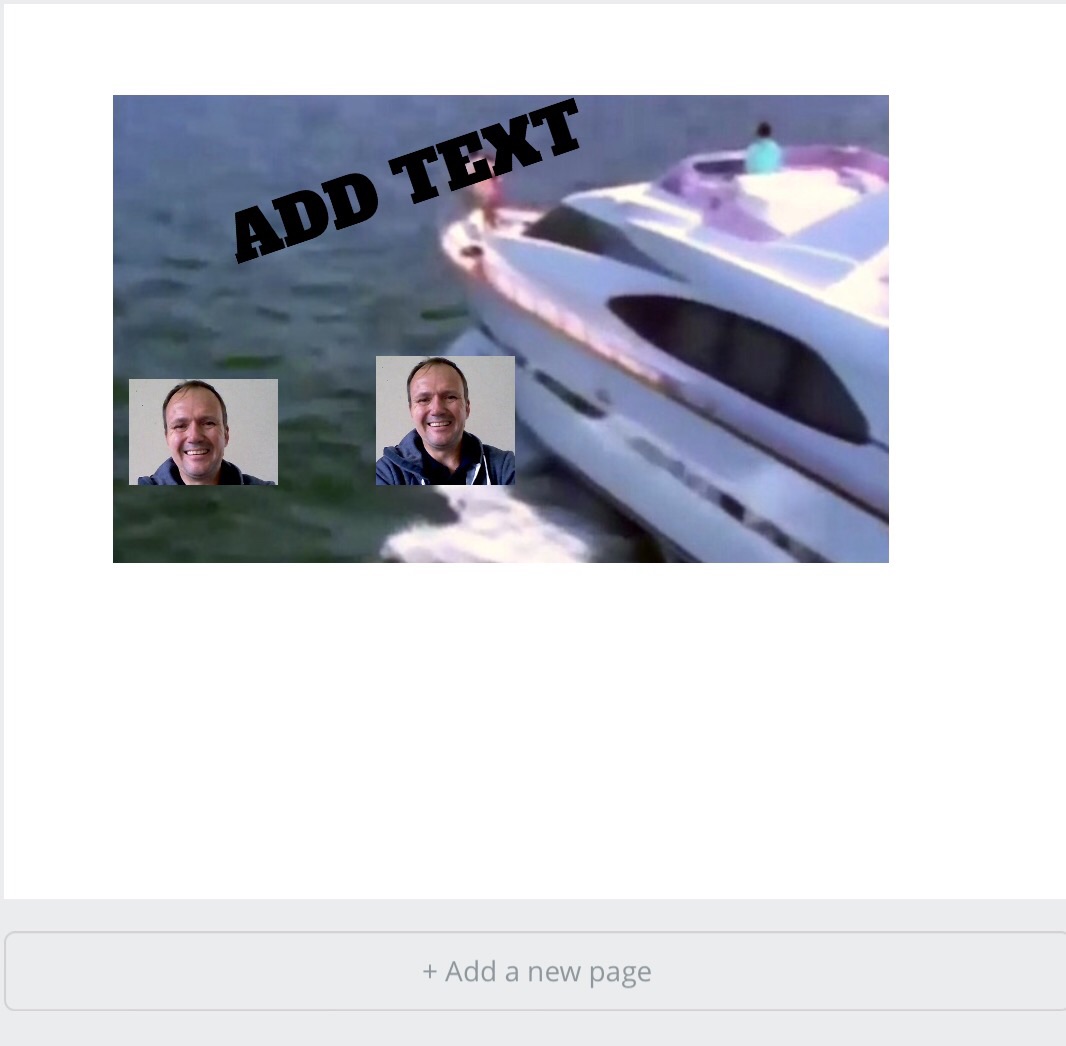 The safest thing to do is to take pictures of the screen, and do not just take a screenshot of the image you want on your blog.
But no problem you can manipulate it so that it is completely your own.
Best Free Picture Editing Software.
Check this tool.
It is both fun to use but you have a great opportunity to Creating your banners but also your photos, who can be used on your website.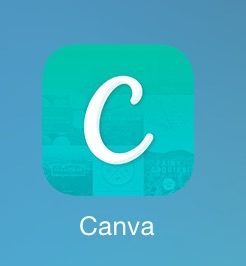 If you use it to manipulate your images, then you are sure that it is yours, and you avoid running into problems with ownership.
It is an online tool that works really well on my iPad too. Yes it is connected. I can make exactly the same and upload my pictures from my mobile device to my desktop.
It is completely free to use and super entertaining and easy to create your images. Both banners but also as headers.
Let's jump to the importance of images in your texts.
As you know, the Internet is a highway of information, things happen very quickly on the web.
Your readers click proceed quickly if your text does not provide the information they are looking for.
Remember that people click on your page for their own sake, not for your sake.
So your pictures should help to support your text and retain your readers so you will be able to direct them to your other articles.
Keep in mind here that it is not a book you have written but an article.
With text without Pictures, it can be very difficult to maintain your readers.
You can read more about how to create text here.
A really good agent is your headlines, but also your choice of images ind your articles, and your way to put them on your webside.
I have seen that some also use them to build their head on the website. I have chosen ent slightly different theme for my site.
What I think is incredibly important is to have relevant images in your articles and place them in a place where they make a lot of sense.
We read from right to left so I thought that the best place is to place them in the right or in the middle of your articles.
Remember that we read from left to right and it can be very disturbing that you start with an image in your left hand as you hit before you before you hit the text.
That's why I always put my pictures on the right, or center.
It is also my reason that I do not have a left column simply not to disturb you, the reader.
I also do not use advertising and other forms of pop in the middle of my lyrics, I thought that make me leave a page again.
But it's up to you to decide how much you want to fill your website out with.
But pictures can really help your context to be highlighted.
I often use the screenshot to highlight what I have written about. So my feet once way is that I edit my pictures after I created my text.
This means that I can mix them together so they will hopefully fit into the context. One last thing I want discus whit you, is the sharing of your articles in social media.
They provide a much better effect if it is a relevant image that pops up. It can really help you get some extra readers by using a good imagery.
You'll simply a much better effect on your articles if there is an image that will be displayed when you share there.
I personally click on the articles which have a relevant image compared to heading
To learn more please send me a comment below, I will be happy to hear about how you work with images online.
If you like my post then share it with your friends