Once again, I have met a wonderful new online community of social media.
I've tried to dig a little deeper into it. To figure out what it really contains.
I must say I am definitely not impressed by the content.
I just found myself in some kind of competition on who can best describe how badly a network it is.
One More Neurs Review
Name: Neurs
Website: http://undefined.neurs.net/
Price: $ 99 a month or discount $ 999 a year otherwise $ 1,397 per year for Founder package which provides full access to all
Owners: Frank Codina and Denis Cauvier
Overall Google Rank: 0 out of 10
Neurs, Product Overview
Yes it is being marketed as a network for online entrepreneurs.
But it quickly stand out as a real pyramid scheme where you simply need to sell the network rather than to act inside the network.
It should be level with LinkedIn.
Briefly, it is a network where you for the money you have paid, for the subscription is assigned a certain number of points.
You use them to communicate with other entrepreneurs.
Who is part of the network.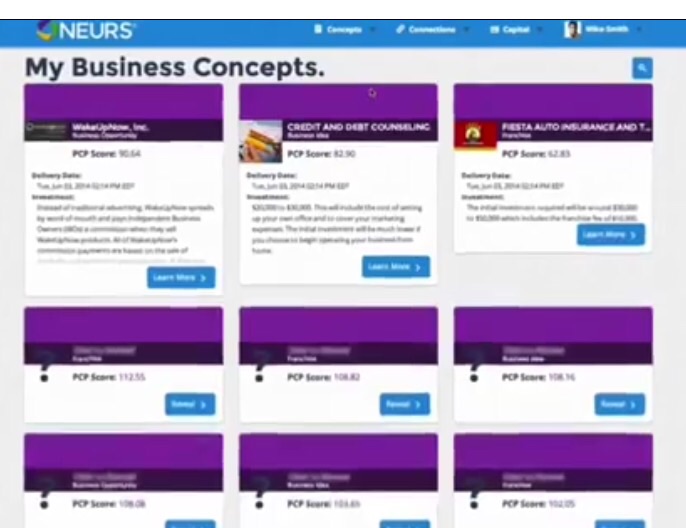 It is also an affiliate program that you can safely promote Whit a free account.
But you get more commission if you are paid member of one of the three models.
For a sale, you get about one third of sales.
Then you also get payment when your customers sell to others. In principle it's a nice thought.
But it's really just a good deal for those who really have a list to sell to.
That being said, my faith in the network itself is very limited.
Because anyone can share their business inside the network.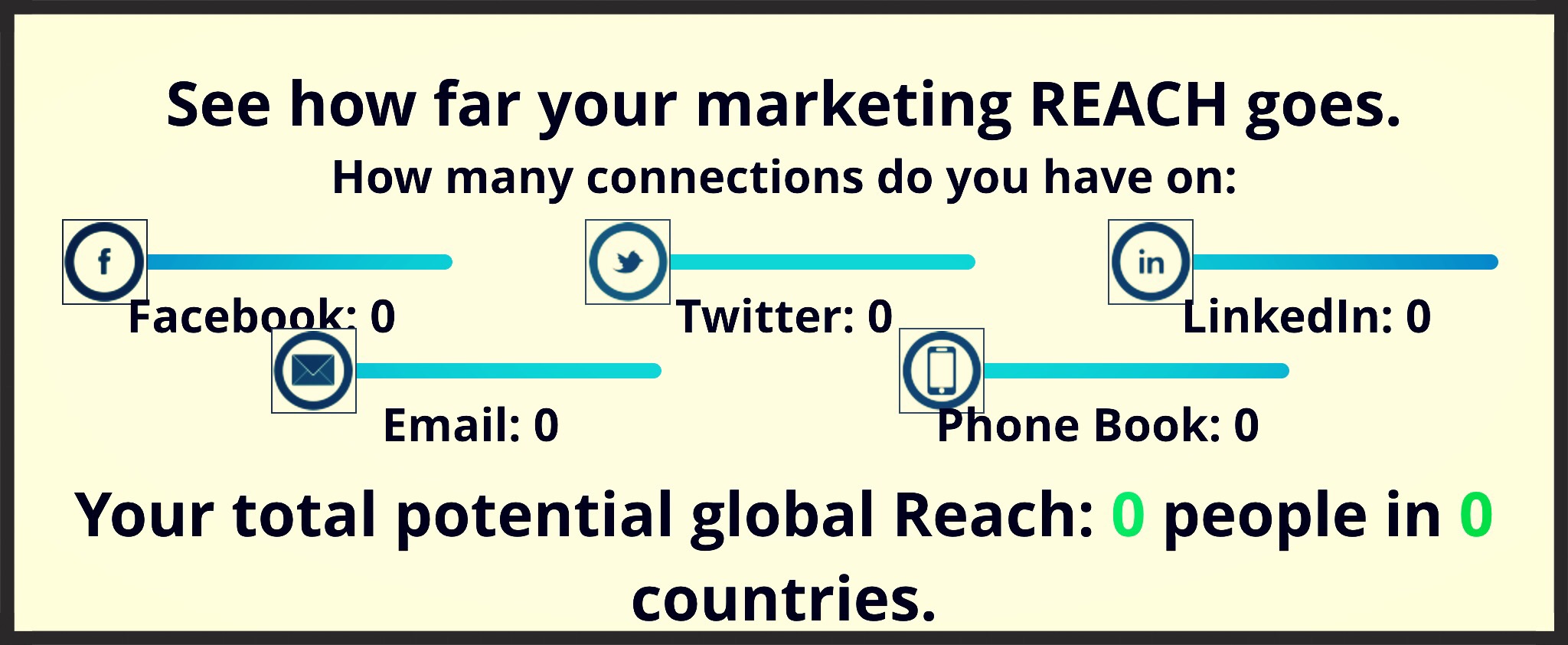 It makes the other Marketer do not really particularly interested in your business or your personal development.
I must admit that I would rather be in an environment where we help each other without having the opportunity to sell.
Only help with advice and training.
You are welcome to see what I mean by this.
I've seen it before, and we quickly start to just try to sell our specific business to each other.
Sure you get some landing pages where you can put your specific business up.
But you will at the same time to promote the network
The Good & the Bad
The Good:
For me it is so obvious that it does not work, then the first thing you encounter is a sales video without reele information
There is a form of free Affiliate program
The Bad:
You teach people that it is the new social network for people who want to generate an income from home
It does not have a chance against an established network like LinkedIn or Facebook.
You're going to have a hard time if you need to build This business in social networks.
I found it difficult to open an account and become part of the network.
I am not quite sure if you keep your cookie, so if any new member clicks on someone else's link and then starts, it is he who gets your commission.
Who is Neurs For?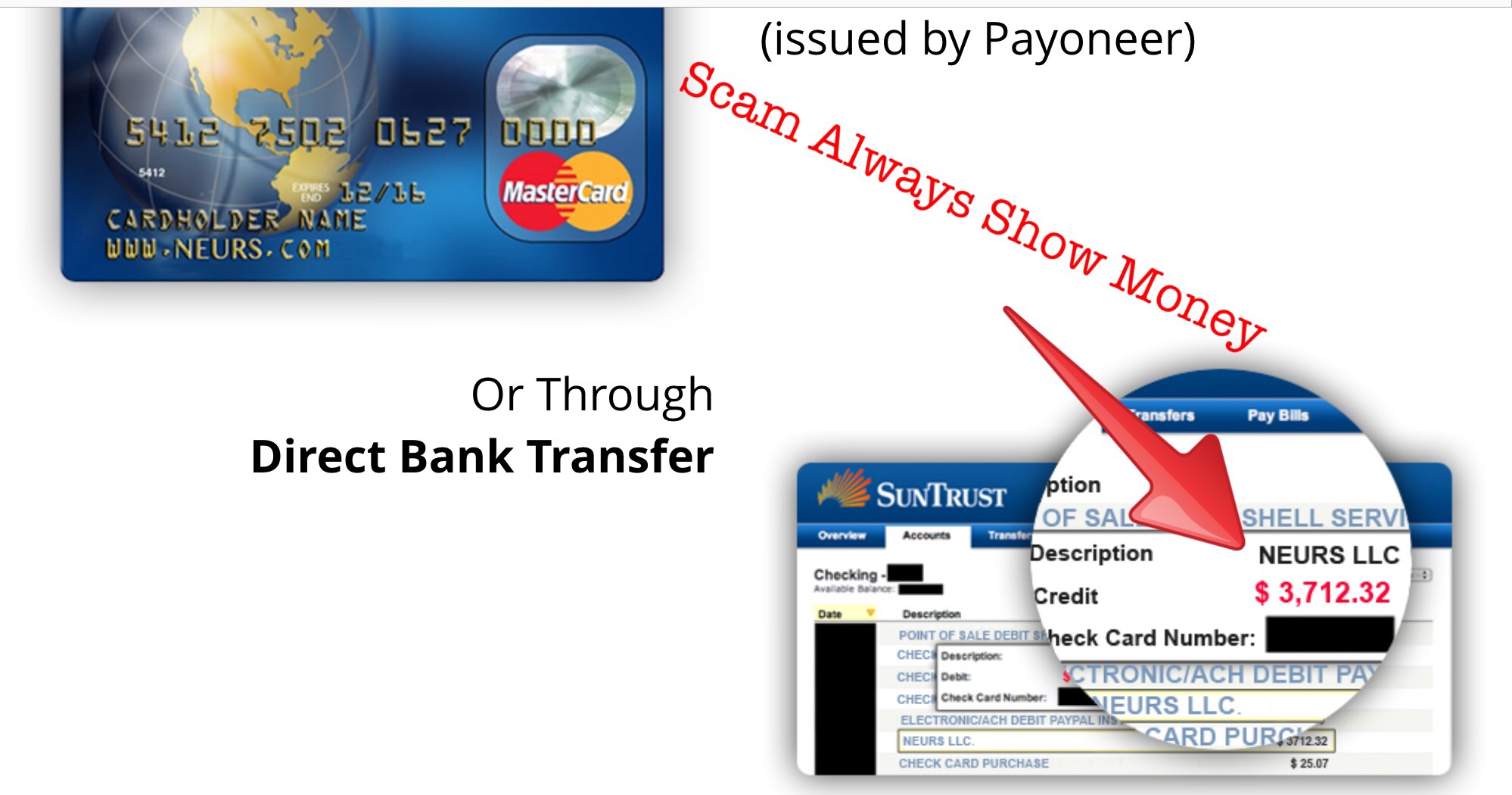 It is an affiliate program so I will clearly say that you must want to sell money.
Or sell a dream.
You can unfortunately not do much in social media.
When they claim that you have to be invited personally.
Honestly do you think that your online friends, want to join a business network that you can not vouch for.
Then you have a big list and is totally indifferent to the people who have signed up on then you are just right for this network.
Neurs Tools & Tranining
Here are some webinar, I have not really been able to define what they are about because I'm getting a bit tired of trying to become part of This network.
I have found some different Facebook groups and a few fan sites, but not an official site.
I have met some of the members here, I already know from other network-based business models
Neurs Support
I have not really figured out if you can ask questions to anyone.
I've tried sending an email yesterday but have not been able to be part of the network or a connection to someone in the network.
I have also written to her, I got the link from, but have not receiving an answer yet
Neurs Price
I am sorry to say, you do not get anything for your money here.
Unless you plan to sell the program itself.
I think that it is very expensive for a network, where we can be allowed to promote to each other.
My Final Opinion of Neurs
It is a network marketing scheme where it is about to be Affiliate rather than building up a network.
Maybe I'm a little late with this post, but to me it seems like the business model is already crumbling.
I think I got a little too late to become a member.
I also have a little trouble understanding why there is need for even a professional network when we have LinkedIn.
Where we can show both business and communicate with other professional entrepreneur.
These networks tend to appear and disappear quickly.
But beyond that, there are good solid network where you can learn how to build a serious business.
Not like a pyramid but still as a serious place where you can get you a real online training.
Find out what my number one network contains.
Believe me it will not disappear again.
Because it is built on the rules Google has set up for online behavior.
Neurs at a Glance …
Overall Scam Rank: 90 out of 100
VERDICT: LEGIT / NOT LEGIT
This is set up, that a few people at the top of the pyramid can earn good money.
Unfortunately it is probably also built to make money to Frank and Denis.
I would always advise, do not general beginning to engage in pyramid models.
You get so hard to sell and build a team up.
The reason is that you can not learn to do other than what everyone else does.
You do not create once a business, out of something that interest you.
Believe me if you really want to create business it is important to have fun while you build it up, it'gs going to take time.
But here's how you find something that interest you.
As you can understand, I can not under any circumstance accept this network as legal.
It is simply too weak and based on totally wrong foundation.
What you need is to build your own website and then learn how to create value for your readers.
But beyond that I want to give you a website 10 lessons and my personal help. It is absolutely free.
If you know anything about this network then I am ready to learn more, so just write to me here below as I would love to know what you think.