I had an idea that I would never work with something that had with Network marketing to do, but I have met it here so many times that I simply have felt compelled to write about it.
Talk Fusion Review
Name: Talk Fusion
Website: http://talkfusion.com/
Price: $ 125 $ -1499 once then $ 20 or $ 35 a month
Owners: Bob Reina
Overall Google Rank: 4 out of 10
Talk Fusion Product Overview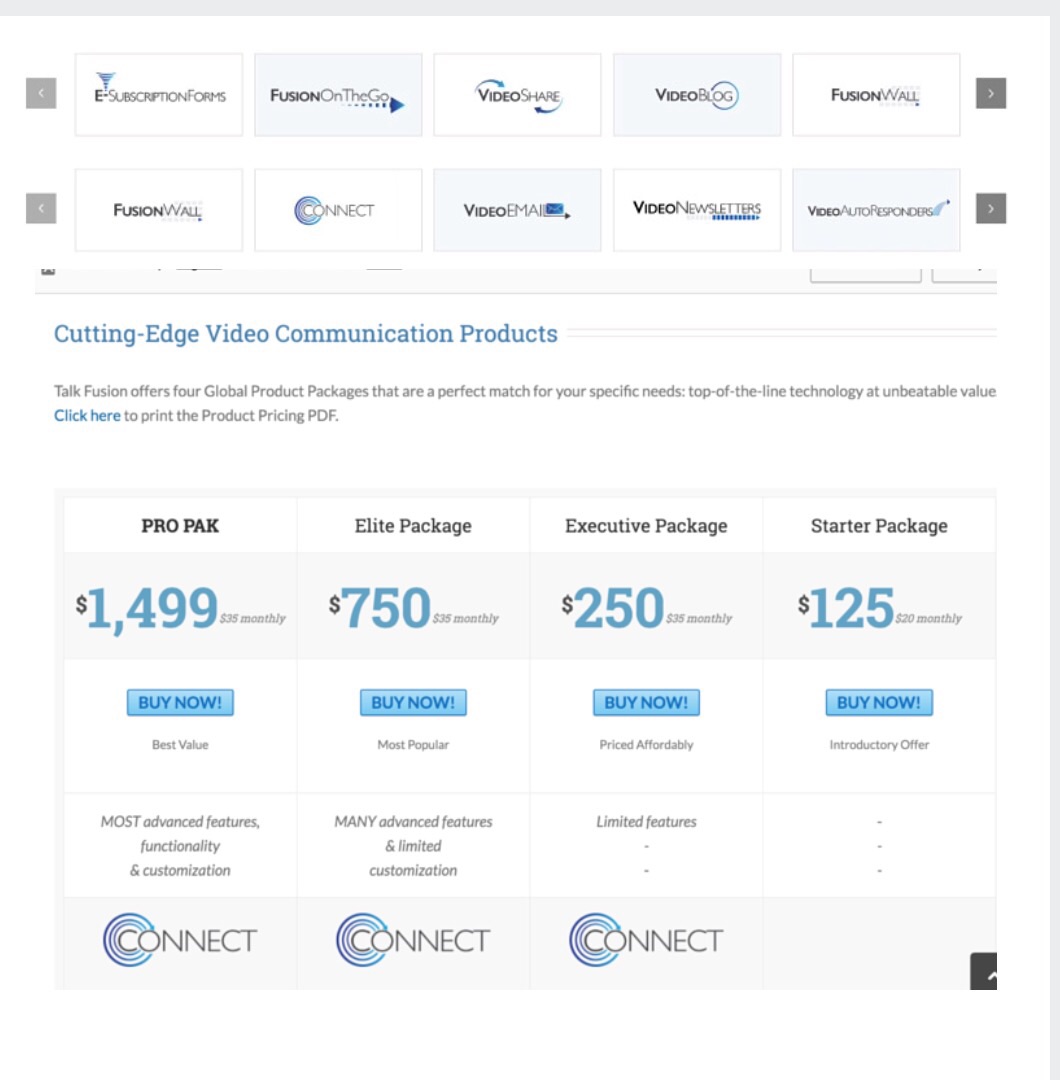 A video sharing program, you can send video mail, you are able to make video conference.
It is also designed so you can send your newsletters on video, when most others send them by mail.
It works very professionally when I have seen some of these video email
You can also organize your business and your entire online setup.
You also have a lot of different template for any of the business you could wish to set up.
It can be both as an online business but certainly also an offline business.
Apart from that, it is a network marketing business.
Here you have so obviously present business, itself and as I see it is the whole main objective is to sell the business itself
The Good & the Bad
The Good:
The website is well put together.
You are actually shown around the all the tools it contains.
The product itself seems as if it is of very high quality,
They say straight out that it's not something you can get rich in a few days, but you must work hard for it. Before you have a chance to make money on it
The Bad:
It is a network marketing business, as more designed to teach you how to recruit up to teach you how to use the various tools.
I personally can not support this kind of business, as it is always those at the bottom of the triangle are paying feast for those at the top.
If you have a dispute with the company, they can throw you out and you are going to miss the commission that you honestly have fought really hard for.
There is nothing here that makes you unique you get exactly the same page as everyone else.
Who is Talk Fusion For?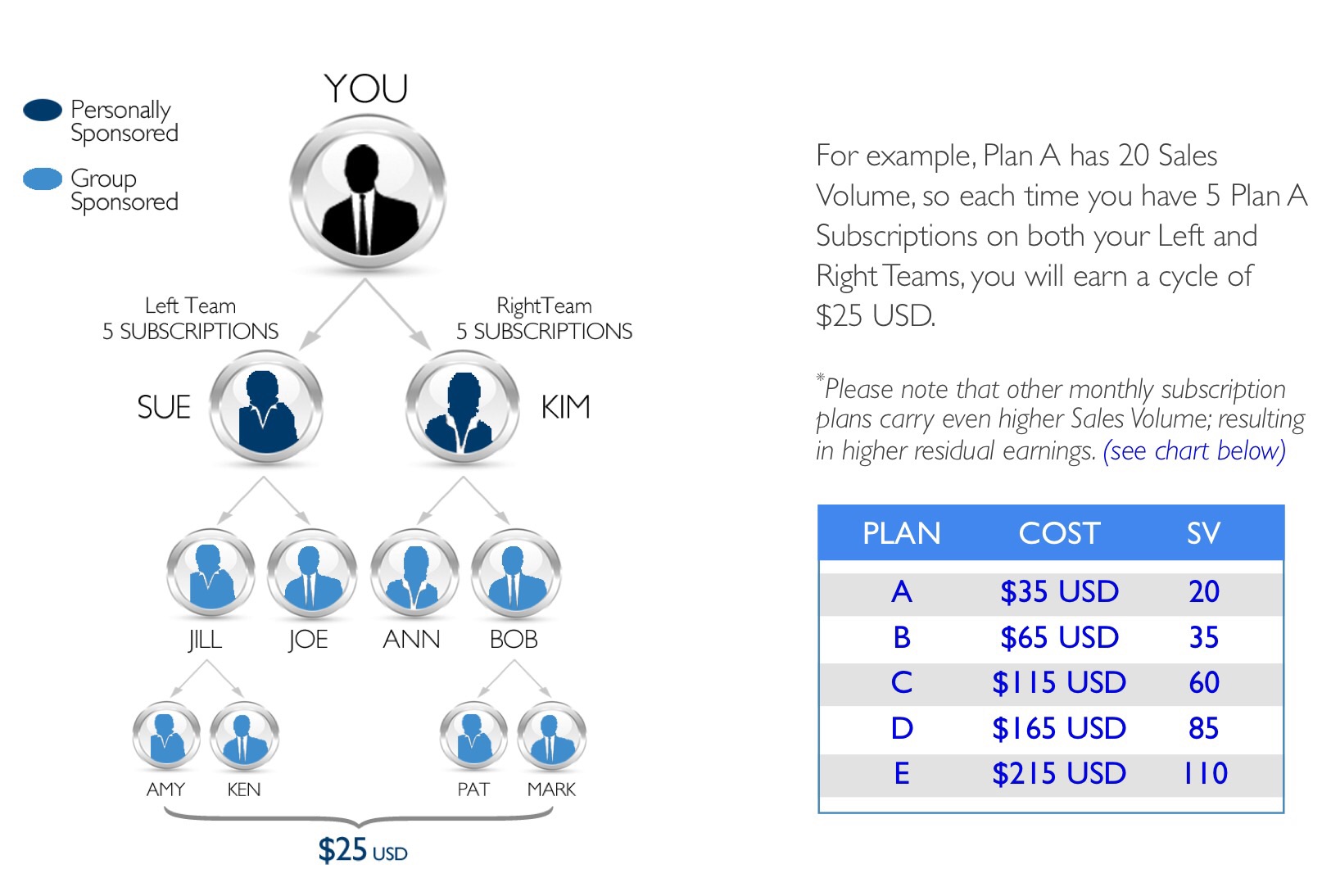 Are you good at building network marketing, then this is clearly one of the better ones.
But it also works much like it is done in the traditional MLM shape.
Simply by taking in a presentation to your friends and family and holding a cup of coffee for them.
But I do not know if it is a particularly good place to start with trying to make money online.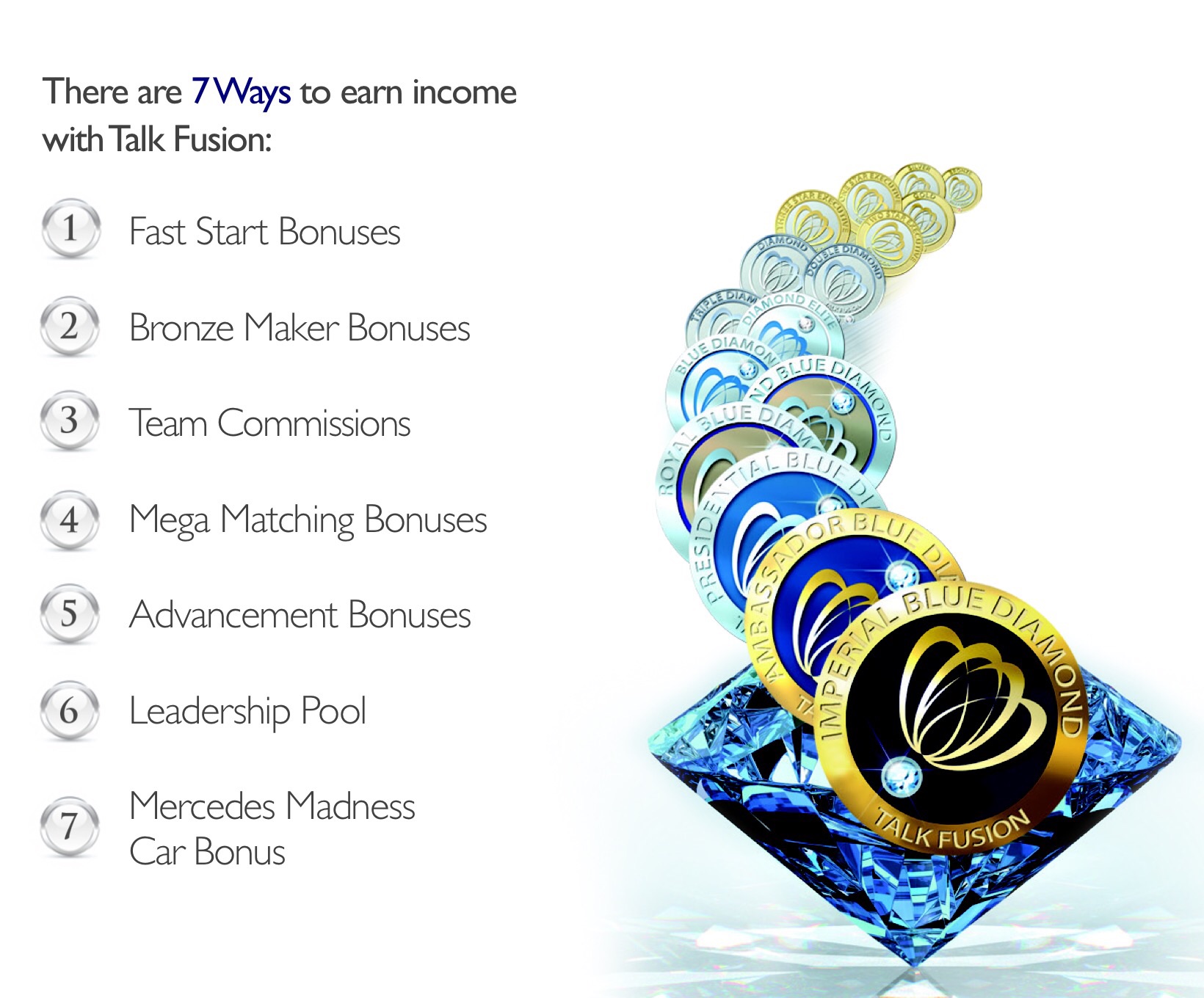 There is no affiliate link you can just take down to start promoting it.
You must quite simply get hold of than distributors for at all to get hold of the product itself.
I would not say that the tool isnt good enough if you make video professional, but I thought that it Would works very well for me.
But to start with, I see no video or network marketing as something that really teach you how to build you up so you can add value to the market.
Talk Fusion Tools & Training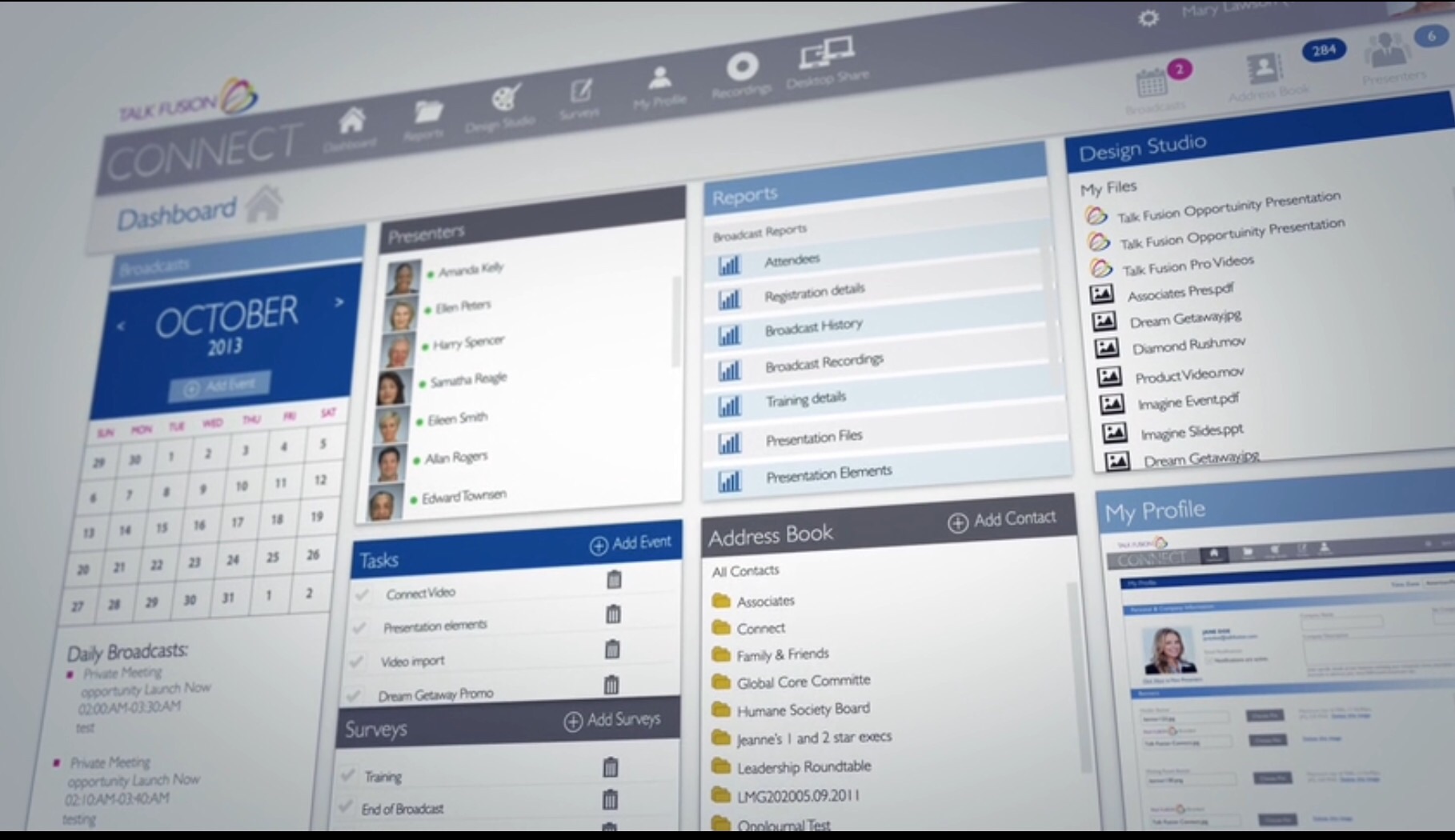 The website contains many surprising details.
I also believe that there are many training webinar.
I based it on one of the tools is a conferencing tool.
What is more nærligende than using it to train his team with.
But I do not know completely.
But it is a network marketing business.
There are obviously many different teams.
It can not possibly be just good support you get with all the teams.
There always used to be something felled training.
If you need to be independent distributor.
If you just need to use it as a customer, you have a lot of information and training videos before you buy it.
Talk Fusion Support
It's like I've written probably one of the better organized stores.
All of them you will be working with will like you to succeed.
There are several levels of training.
The website illustrate very well what to expect of help and support once you have started as an independent representative.
But it is also very necessary if there simply must be a certain credibility to the product.
Talk Fusion Price
$ 1,499 for a full package I thought is very expensive. In addition, a monthly contribution of $ 35. You can also choose the cheap package for $ 125 but you do not have the same future as you have with the expensive package.
You'll obviously a better earning opportunity. But to put it bluntly, this is too expensive for the tools that you get here.
You can of course get a computer for this award and Thou hast no need to pay each month for a new computer.
My Final Opinion of Talk Fusion
The first I started a few years ago was ACN and I must say there are many things here that reminds me of the way I networks with ACN.
Simply building a team, then teach your team to recruit others so you eventually have built a downline.
How you get to earn money each time that those under you get others to buy the program and then working to resell it.
I personally not going to build my business up in this way. I simply not feel that I am helping to create real value in the market.
It may well be that the internet is a good place, both to create video but to send video mail to people, can be a little difficult to keep them concetrate until I get to my point.
Rather than send an email with a very specific text where they can scroll down to the point.
So it either is or becomes a part of my business my tactics or my context.
The videos I make is awareness videos as I in good conscience can upload to youtube.
Besides I am completely finished with all kinds of network marketing.
Most companies have a completely confusing compensation plan.
That's why I have chosen to write a blog.
Here I can help my readers.
By providing information from me as you can hopefully benefit from.
By this I mean that you have to build yourself up about a website, which is your own place on the web.
But just as with Network marketing, it requires you are persistent and dedicated and really passionate about creating yourself an income from your internet connection.
But you can read here where I build my online base up.
It is absolutely free to test, yes you get both my support but also a week with the support of a lot of members who only want to see you succeed.
But it does not come in a day you need to be willing to work far ahead.
Talk Fusion at a Glance …
Name: Talk Fusion
Overall Scam Rank: 80 out of 100
VERDICT: LEGIT / NOT LEGIT
As you can tell from my article here is Network marketing not the kind of business that I want to work with.
But it must be said, you have a reasonably fair compensation plan here.
Another thing I do not like is, when you get success here, you still have all your eggs in one basket.
If for some reason you have an argument with the company then you maby lose everything.
It's their system, you do not own anything of what you have built yourself.
The only thing you have created is your team, if you are good enough, you can take it forward to the next deal.
But one of horror stories is about people with big teams get kicked out of their mlm company, after that they lose their entire business.
But the very thought of you just have to meet The person who basically can build it big for you. Sound certainly attractive but in many cases also a little unrealistic. There are very few that it happens for.
My general view is that it is more than difficult for most of us to create a career with network marketing.
We create simply not our own business.
True, it is a really nice business you have to work with here, but that there are different prices in the package also makes them can make it more confusing to figure out what you actually earn on each deal.
If I say that I will show you a way you can learn how to build an online business.
That you actually are able to test for free.
Read here how I build my online business.
It has been some years since I have worked with Network marketing.
I'm not entirely inside the workflow more so if you know more or have a comment, please write it to me downstairs I'll mighty like to have the debate.