1: You must have a strategy for your education

.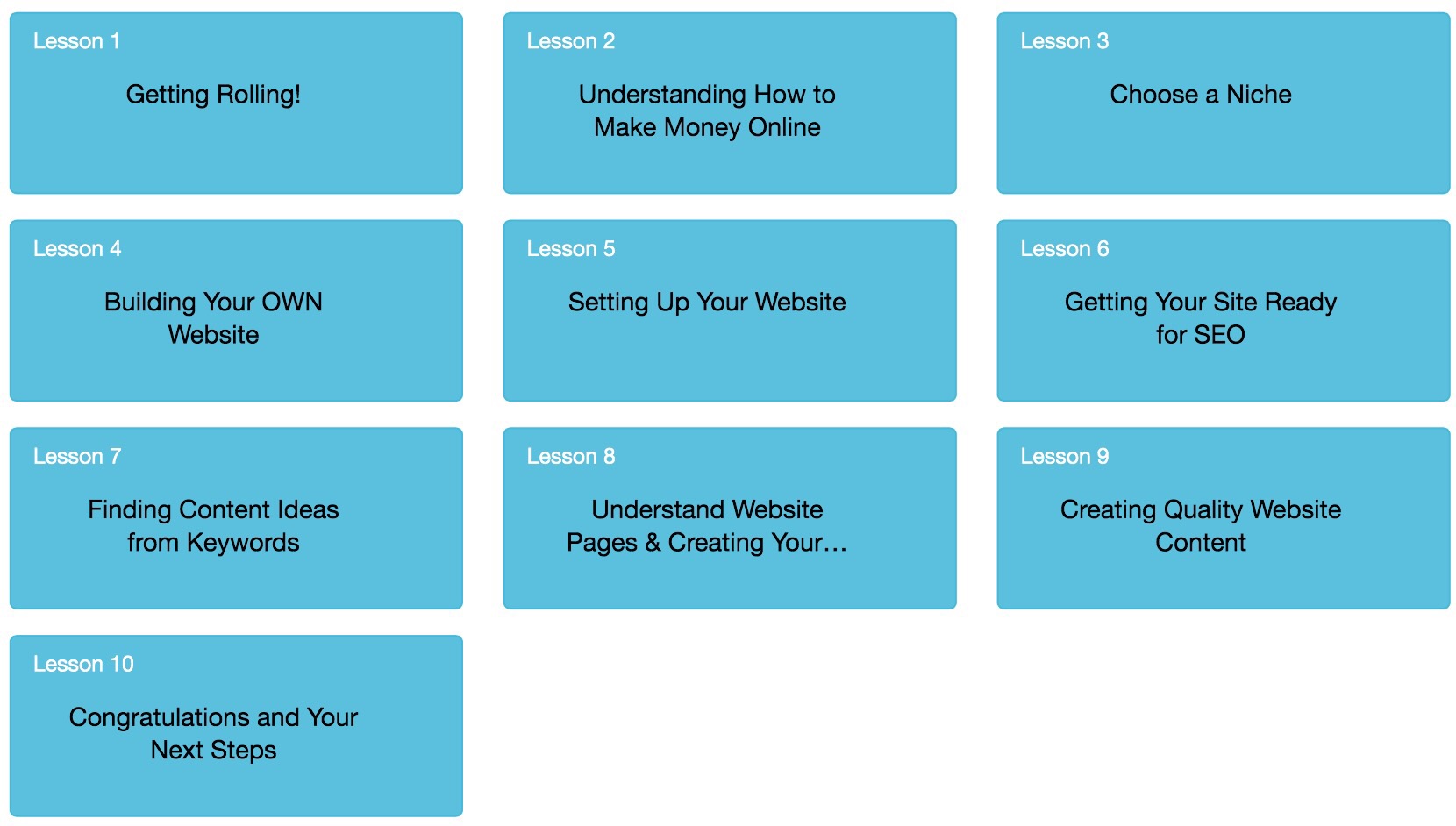 You should know how much you should spend time in daily life.
This means that you must be conscious of how you spend your time.

It is very important that you clean up after yourself your organization is crucial to your success and your learning.
Here, it is essential that you can easily navigate through your files and tools.
You save so much time here.
Your day should be scheduled, both what you need to achieve and how you will achieve it.
I use a stopwatch when I write.
My daily goal is then 2 times 25 minutes a day with the new context.
It's a good way to push the raw material out on.
I can then spend the time needed to correct context to
I am prone to see too many youtube video and hang out in the other social media.
Let join us to check your mail more than necessary.
I say max 1-2 times a day.
Your mail and your social media does not have much with your business to do.
Your social behavior should and must be very focused about your context.
The comments on and around your website is about.
Max 15 minutes for other social chores during the day.
.
There must be a strategy for your traffic.
There are 4 ways which may be either separately. Or as a unified whole.
I write articles and make video.
My videos should like to support what I write.
You can also make podcast which is a form of online radio.
You can also combine to create email addresses.
Building a list of people who would like to read your updates and what you're doing new things on video or podcast.
Everything you do must be supported by a website.
On your online base. Your business foundation.
2: You have to be persistent, there may well be several years before you start seeing results.
I think of my daily job as my hobby and my progress online as my call.
You must remember that when you build an online business so you get first right customers when your readers become customers.
Therefore it is very important never to give up even if you will experience periods that your traffic measurements going in the wrong direction.
Remember if you build a business.
Should you invest in it and with a real online business is the only thing you can use as investment is your time
3: You need to be aware that you build a real business.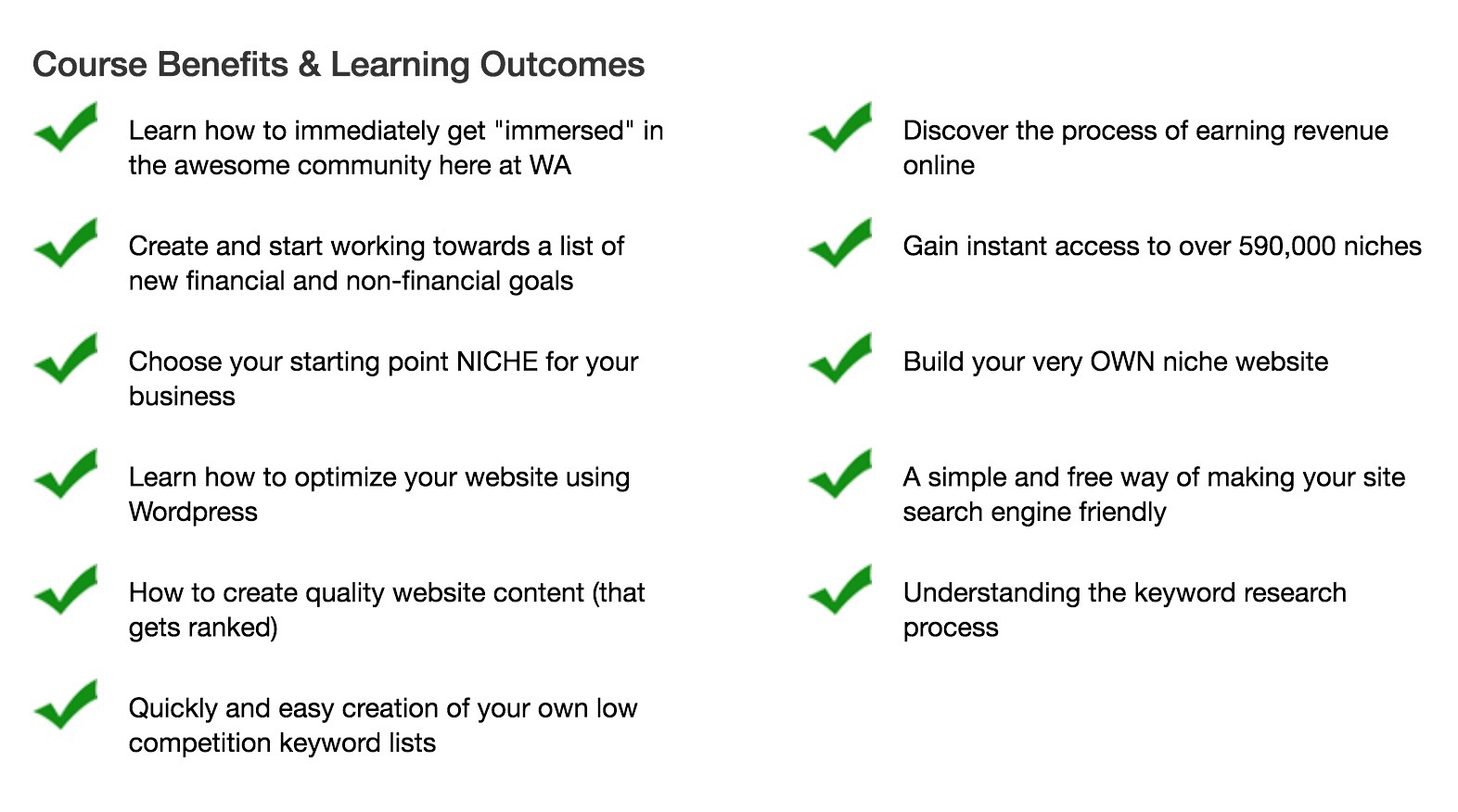 Although in many ways sounds different then it is a real business you build even if you bursts on the internet.
You still have the responsibility to your business evolves and that you develop with it. It will also say that it is important to target its social behavior as it is being directed towards your business rather than just being social.
What I mean is that it is both important to take the time to learn from others but also just as much time to teach others.
For the more we can learn from us the more value we create in our market.
4: You must be willing to change yourself along with the rest of the Internet.
There are many things and places that are not updated daily.
Our social behavior online is also being restructured.
After several of the major social media also have gone on the Stock Exchange and is starting to get shareholders so they will slowly but surely be driven by money interests, we will also give more likes and shares of which are companies that it looks like a great business that against a performance also gets a likes.
It's just a little change and there is example of many other things online is updated and changed.
Our computers are also generally better at some points but worse in other areas.
5: You have to be ready to change strategy if you try does not work.
It may be small details.
Maybe ask you please to your readers or audience must decide what you are saying. I know from myself if I did not bother asking so I do not find the answer to your question, for example.
I believe very much in terms of how good you are to track what you're doing, I mean in most cases, find out what your readers act most on.
How they spend the most time in your setup.
I could say it of your articles being read most simply that you build up around the works and will be better to sort seen from does not.
I even sometimes a little difficult to get rid something I've put work in.
But if not subject prisoners reader then there's probably not as many through.
Nor and so therefore it is important to find out what works and then do better.
It requires time and analysis.
But it is necessary if I want to develop myself to become a more valuable player.
6: You have to have a mentor or more that shows you the way forward.
One who already have success.
There must be someone who is willing to see your work through
One who can guide and help you.
One who can help you to get some habits that are consistent with your ambition.
It must be one at a time to let go so that you can become a mentor.
7: You need to have a network of like-minded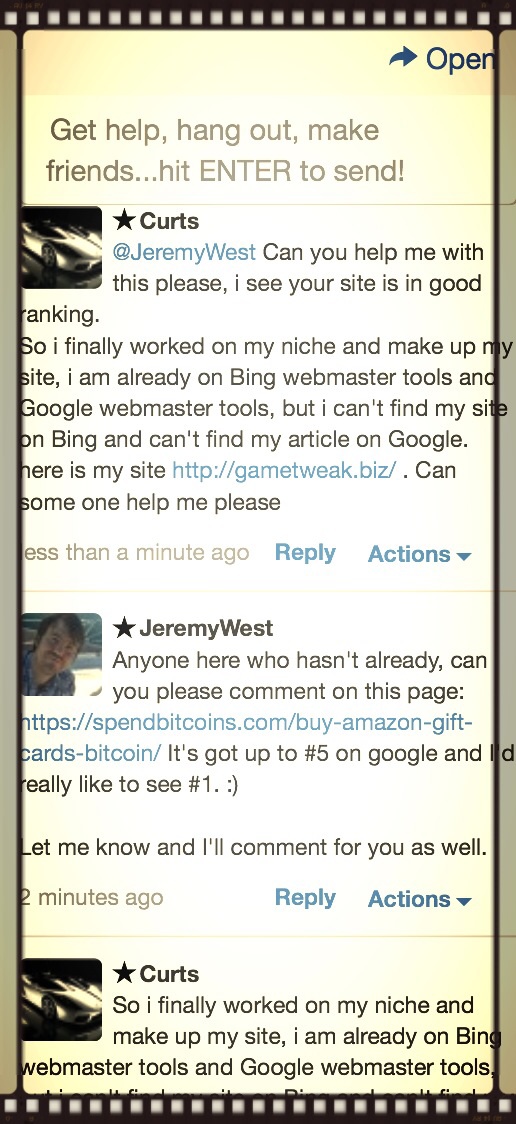 You need to find out who believe in you.
Who in your circle who would rather see that you fail.
You are quite simply have to associate with people who have the desire and courage to network on your project.
How you can help them alongside their projects.
It is important to have balance in your relationships.
Believe me you will encounter much resistance and people who do not believe in you and your project.
They are married and the only thing they will manage to help you is to give up your foolish ambitions.
Therefore, get it cleaned out of your life.
I think quite consistently let join us to spend time on those who do not support you and your project.
8: you have to do something for your business every day.
Quite simply to do something for your business every day as I wrote earlier daily goals.
A behavior and some habits that make you effective and targeted towards your goal.
I combine it with writing new articles make old articles better.
Make my articles more targeted, so what I write makes perfect sense to you who read it.
Creating a better flow in my videos to suit what I write.
Then they give you a better understanding of what to do and what it takes.
A good rule is spread your link out at least 3 points on the day.
Use like researching ware for example, those you correct in the way Update them and remember to share especially the articles written by social articles them where you share your thoughts.
I would like mighty show where I have both my mentor but also a huge network of like-minded.
You can read more here about how and where yes and we are real people so it is free to start with.
9: let be wasting time chasing shortcuts, especially on the web is a huge industry in selling shortcuts to quick success.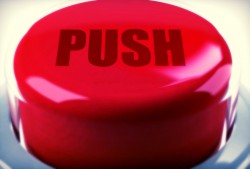 Use only tools you know that there is support on and let be wasting time and money on quick success.
The existence simply not.
10: stick tight to your niche it must be both small but relevant.
Simply grow along with your niche so you in the long run will be the expert.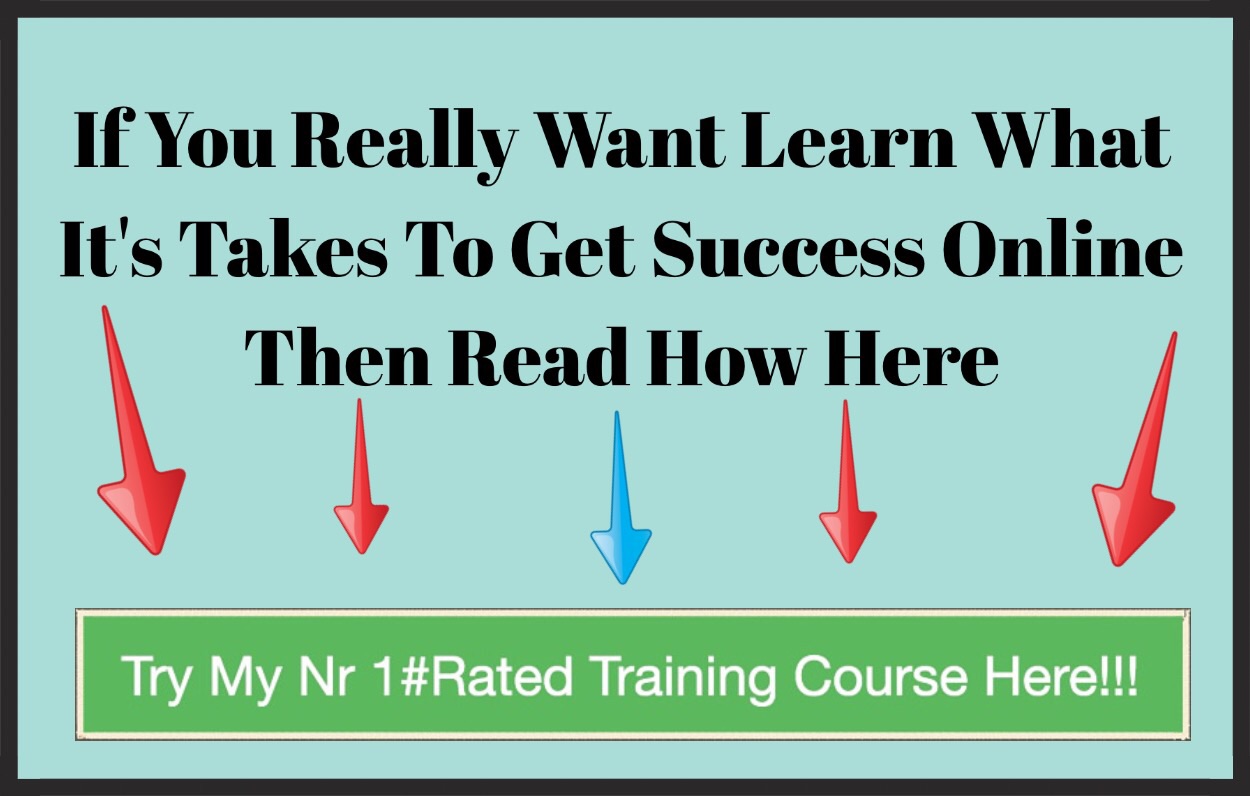 Share and Like
Or if you have time tell what some points you think are the most important if we are to learn and have success with it.
throw me a comment below.