Good SEO is also an original text that you have authored. I upon in the previous article.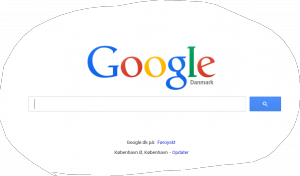 It's a few years ago that it was about to cheat the search engines.
For example, in Denmark a lot of link directories.
Where local merchants could make a small ad for then to spread their web site out via catalog.
Then, if you had your website link up in many types of research equally with different ads in each, so you had many more places to view your site.
Most of these catalogs demanded in turn that you wrote a particular ad.
Easy for them, they got the original context and better placement in search engines. Fortunately perish not that way anymore.
Now the websites themselves to be sure to be informative and original in their context.
It also means that you must be very relevant to your keywords, and they should match your website.
Google looks at the relevance of your site. Do you have a static product website? Is it not as necessary that there are new things on your site once it is finished.
It could be a service or a product catalog that you had.
Whereas you write on an international blog like this, so it's much more important that you add something new text regularly.
SEO Basics And Elements
So basically it should you write have relevance to your website.
You're not supposed to think too much about how your articles will be in a search but rather think about what your readers get out of your time on your side.
So basically it is your headlines, and you have an image that supports the content of the article. Before your readers begin to scroll down the page.
Both the photo and the headline should be very relevant to the content of the article. That's what your readers are looking for as your focal point.
SEO Guidelines Writing
First of all, you have nothing to write about the particular topic as your page.
I for example even begun to make a website about how to stop smoking with steam from e-cigarettes.
I want them to create pages that deal with researching forms of steam products. I will create articles around my experiences during my stop smoking with e-cigarettes.
I may test other quit smoking products and compare them with others.
What Is SEO Content Writing And SEO Content Keywords
As I described in the previous article also needs to find out what people are looking for on the web.
First, find a topic that has many monthly searches. It should, of course, be very related to what the rest of your website.
Otherwise, it would not make sense to write about the subject.
Then you build on the floor, so you fit a phrase that has low competition. But that still has a search online.
Here it is an advantage for you to test the keyword tool I have described in this article.
The phrase that you enter should be in your article title and the first lines of your article. Also it then you should just write your article in your words
Get Free SEO Plugin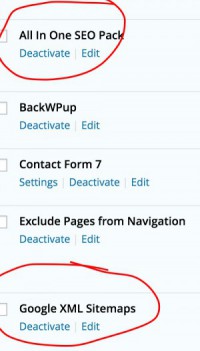 As previously written so Google has a whole lot of free tools that can help you track your readers' behavior on your website.
When the plugins are setup with your Google tools. So talk your site with Google.
Bing has roughly the same tools. You just add your site on a little more standard way.
You can add SEO analysis for your website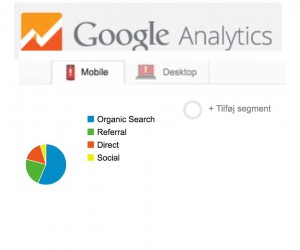 Once you've added your site to the search engines tools, so you have the opportunity both to track where your traffic come from
What an audience who read your articles.
How long they stay on each item, and the article that has the most readers.
Here are many more things you can track.
If you practice a little in reading your information gives you a good overview of what you are doing right and what you can do better.
You use these tools to get your site to communicate with the search engines. Some things happen when publishing your article.
But you can make sure you and measure that they are talking about all your pages and articles.
Find An SEO Education
It is building a website easy you can do it in under a minute see here how
for many of us tough is to create content on our sites. Simply get the text written, and structure the entire website.
It requires that you get some guidance and a plan to follow.
Read more about where and how I learned to build structures and mining sites.
How To Use SEO For Video Content
Just as when you write an article then your description of your video might be very relevant to what the video is about.
The only difference is that when we're talking video, so you need to be more relevant your keywords in your description of the video.
I use my title as the first keyword.
Then there so 3-4 highly relevant keywords. So the users who write that sentence into, for example, youtube search box will be able to see your video away.
Therefore, it is important that everything is connected and your keywords related to the content of your video.
I know part of mi e older articles add video or audio to my articles
So follow me here on my youtube channel
Do you have a way to make your articles ready to make them easier to find in search engines, so give me a comment below?
I love to learn from you
Please Remember to Share and Like