I have once in my quest to an online product which you can build business around found a website which unfortunately does not say much about the product but more in a hurry to show a lot of money
My eMOBIL CODE Review
Name: eMOBIL CODE
Website: http://www.emobilecode.com
Price: $ 49 there will be an additional sales in 6 Levels
Owners: Bill McKnighty & Ronnie Montano
Overall Google Rank: 0 out of 10
eMOBIL CODE Product Overview
If you cut down to the bone and really look at this product.
So it has nothing to do with email marketing to do that you would appear in the video.
It is genuinely about is your local market.
You can download a software on your computer where you can convert an existing website so that it can download and viewed in the proper format on the mobile phone.
It's a very good thing to be but it requires you to networks with local merchants
The Good & the Bad
The Good:
The good thing is that it caters to people who are most online on mobile devices.
I have built my site up on a mobile device
The video does not lie when it says that there is room for all of us on the internet and it is certainly possible to earn money online
The Bad:
Intro video product over an hour, it shows nothing but a lot of money and fancy cars.
It is not free as promised you meet only a bill of host for your domain at $ 49
You see nothing about the utility of the video.
Once you've seen one of this kind of videos you have seen them all.
Doing business online is unfortunately not as easy as promised here.
You are trapped in a cycle of increased sales which only aims to empty your credit card rather than educating you.
Who is eMOBIL CODE For?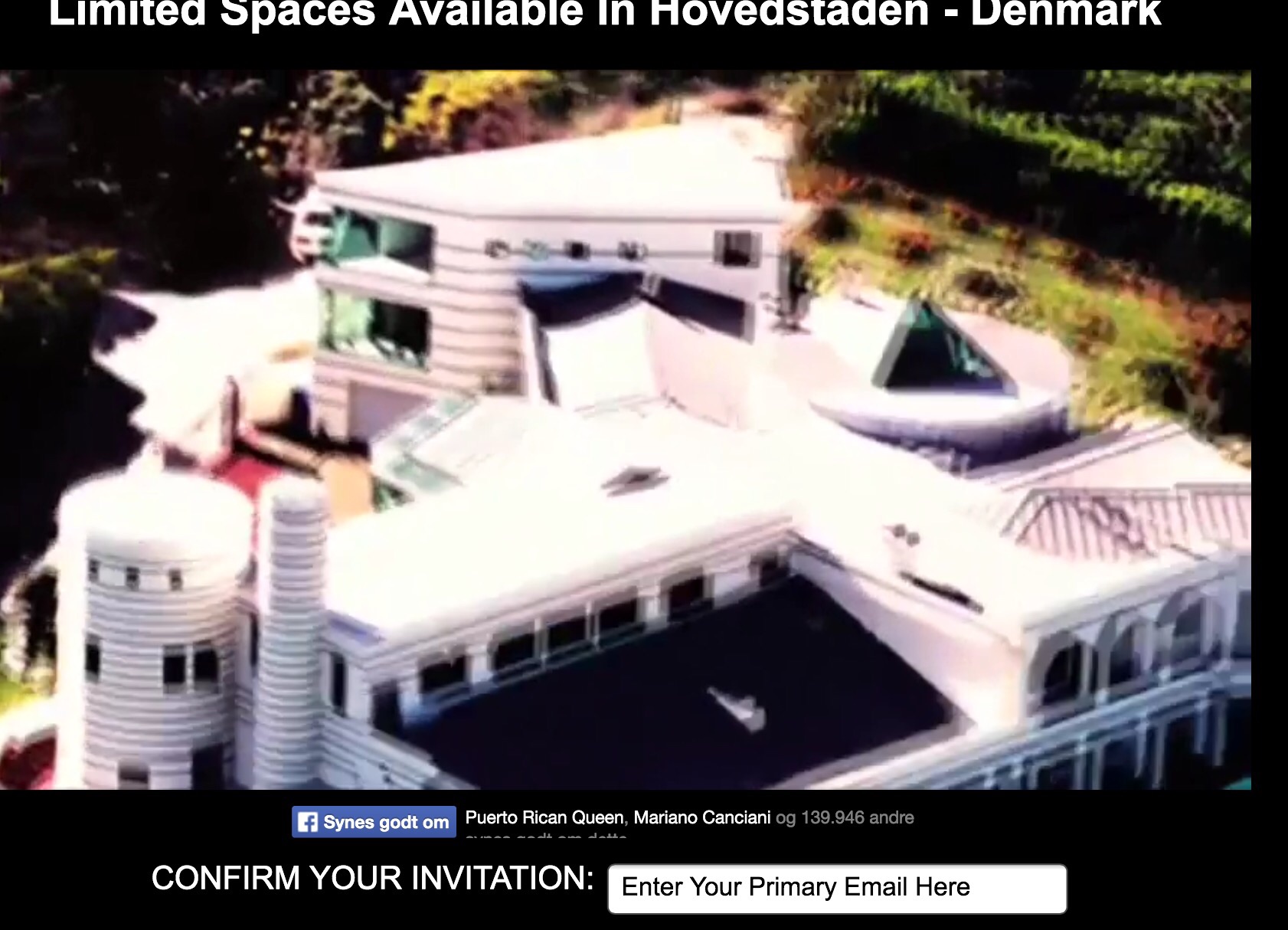 The only thing that can really get something out of it's affiliate and vendor who comes to making good money every time a buyer upgrade.
You can find software elsewhere at a much cheaper price that can do exactly the same.
My position is that you must be very skilled and know a lot more about online marketing if you go out and make up a contract with a local merchant.
It's certainly not something you can become wealthy by but it can certainly be a part of your business.
Just this way to see it is definitely one you can use once you've learned the basics online and you have already created you a good name
eMOBIL CODE Tools & Training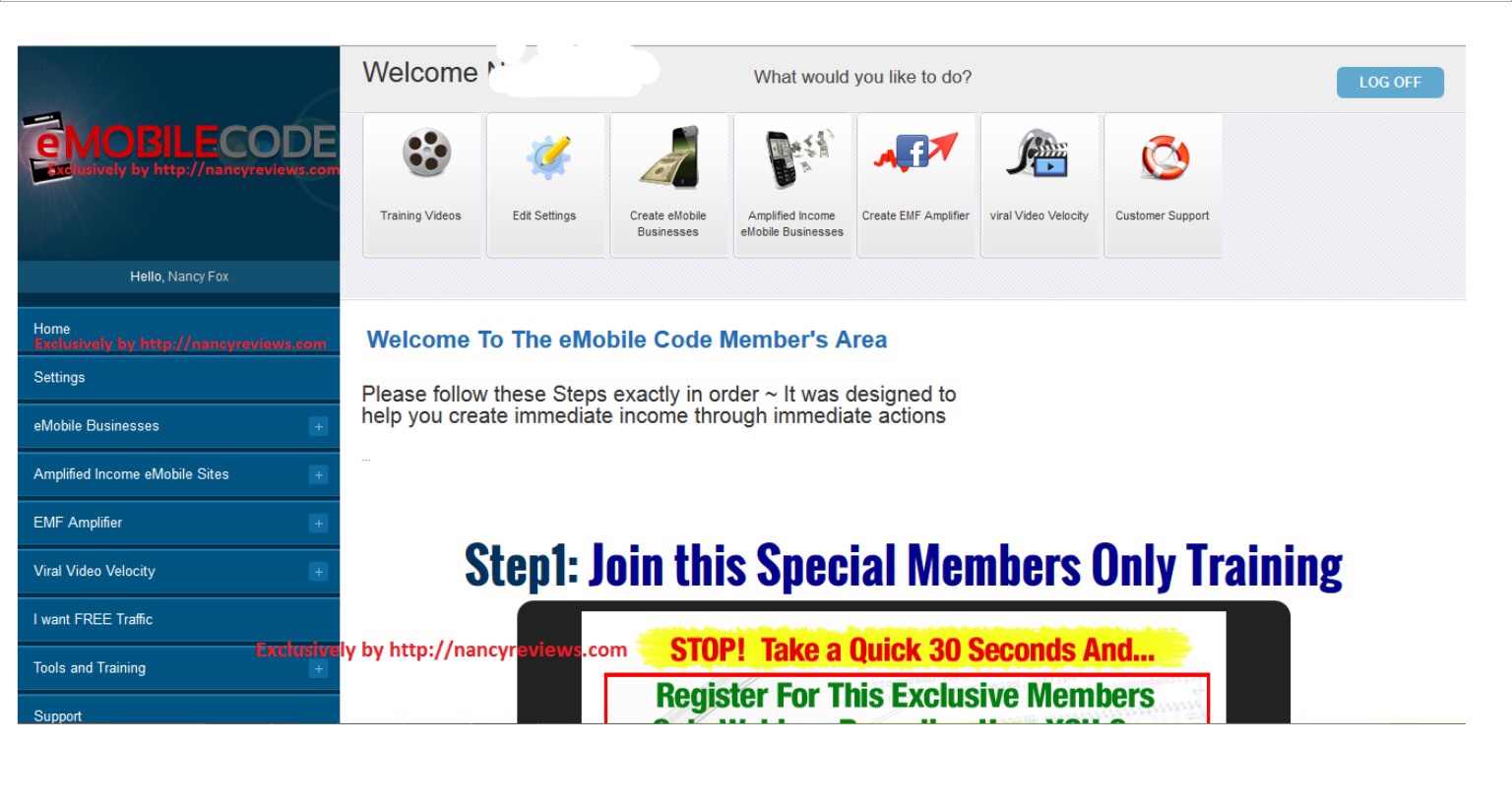 As you can see here is a members area.
From where you can get the necessary training in the use of the program.
But it requires that you buy for more than just the $ 49 and get full access to the training.
You Do not learn how much time and energy it takes to be a strong person in social media.
But here's a members area and there are some videos where you can learn some of the tactics you can earn.
I just do not think it will happen as quickly as promised.
If you, as described in the video must make email marketing requires that you have a list you can send your mail to and it requires time to build up.
Here you both build trust with your readers and they will reverse also trust you.
But unfortunately you will only see the money in the intro video and the last over an hour, you no insight is given. Here are unfortunately no turn around in the members area
eMOBIL CODE Support
When Bill is only a character which is planted in the video itself, it is not him who respond to your emails if you have any problems with the product.
I send an email before I begin my research but have not received any reply yet.
But as with all other member areas are certainly some form of communication between members.
You can certainly also make contact with the owner here
eMOBIL CODE Price
Everything about the product is based on sales.
Firstly, it is not free as promised in the video first you must pay the $ 49 and then there are 6 times more sales you need to relate to.
I have not had the urge to find out what the full program cost.
But it is built in a way that you will pay much without having to get the business that really are promised.
It is a well used trick which I unfortunately even have fallen more than once
My Final Opinion of eMOBIL CODE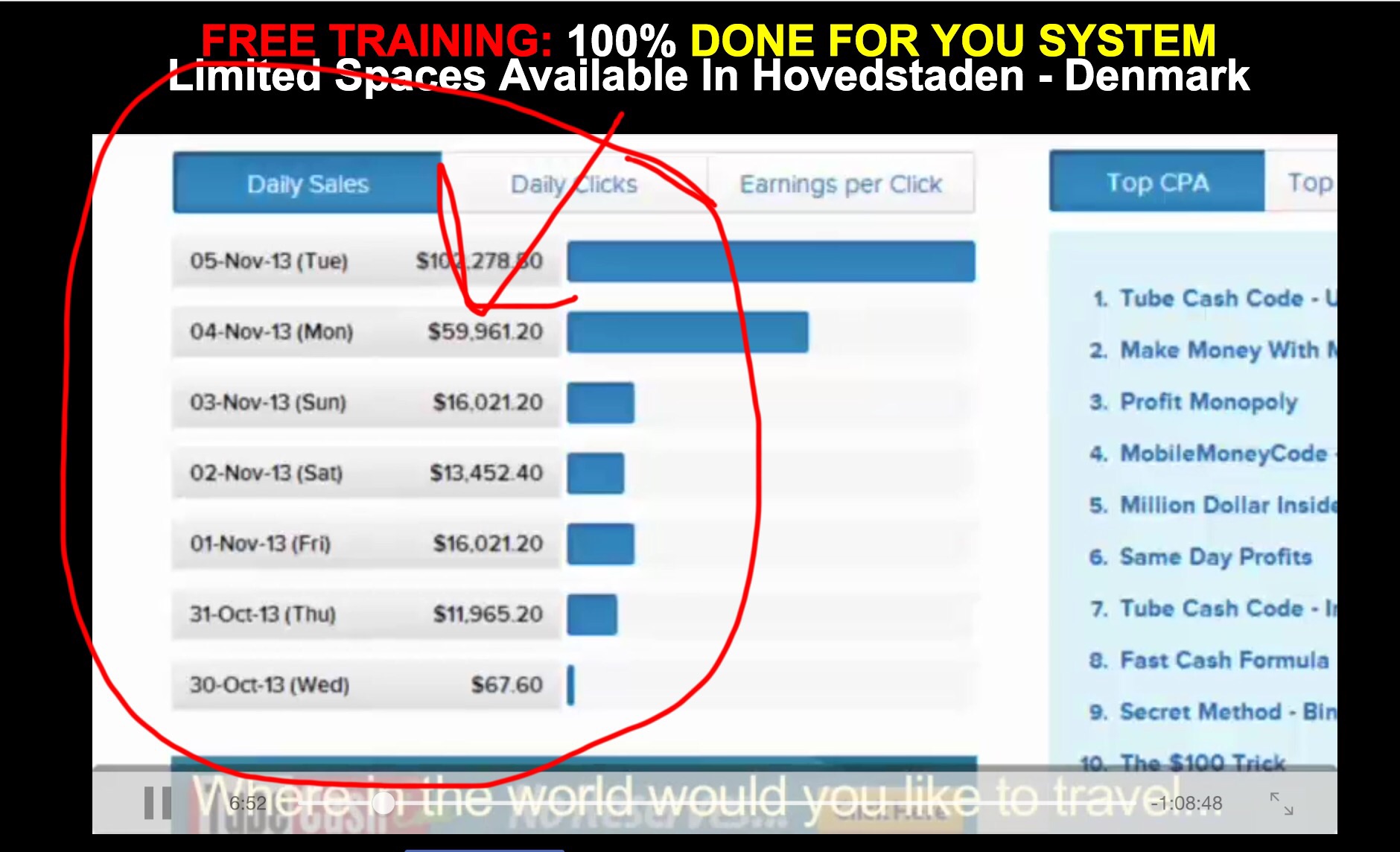 I must say that this product here has been a little difficult to figure out.
Now that I've found other members out in the verse forums and seen their blog, I can conclude that it is certainly not a miracle product where you can earn money just by a few simple clicks of a mouse.
Neither has anything with email marketing to do.
This, in turn matches the mobile device.
How you as an expert can create some contracts with your local market and help them to optimize their website for mobile devices.
My position is clear that this is just too much upselling as only Affiliate benefit from.
That's probably why many of the review I have found on the product. talking very positive about it.
The video fits unfortunately not for the product and it's certainly not free either to start up but does not want to work with.
As new Internet you come with a lot of money before you get they get useful information on this program.
With this kind of products can sometimes be hard to get his money back when you buy it outside of an affiliate network.
But one thing has video right there is unlimited earning opportunities online, but it requires that you are willing to work for it.
I will not say for or against this program. Unfortunately, I have seen too many of this kind of videos that show you that it's easy and you will be sent into a sales tunnel which is designed to pull as much money out of you as possible.
But I will in turn show you how I learned to build my business up so I only have to work half a day and then spend the rest of the day on my own business.
eMOBIL CODE at a Glance …
Name: eMOBIL CODE
Overall Scam Rank: 80 out of 100
VERDICT: LEGIT / NOT LEGIT
I'm sorry to say that I once again tumbled into an online product that I think is only designed to empty your credit card.
Complete the setup seems to be based on sales.
Large parts of the video have been used by other similar programs. Unfortunately I can not advise you not to spend time or money on this.
There are simply too many unanswered questions from my side of.
I am sure that you unfortunately have to pay for a bunch of incomplete information and a software which is not much benefit if you are totally new online.
I would like to have tremendous debate on this program.
Have you tried to work with it, and has had either a good or a bad experience with the program.
Or do you just want to know more about how I build my online business up.
So drop me a comment below.