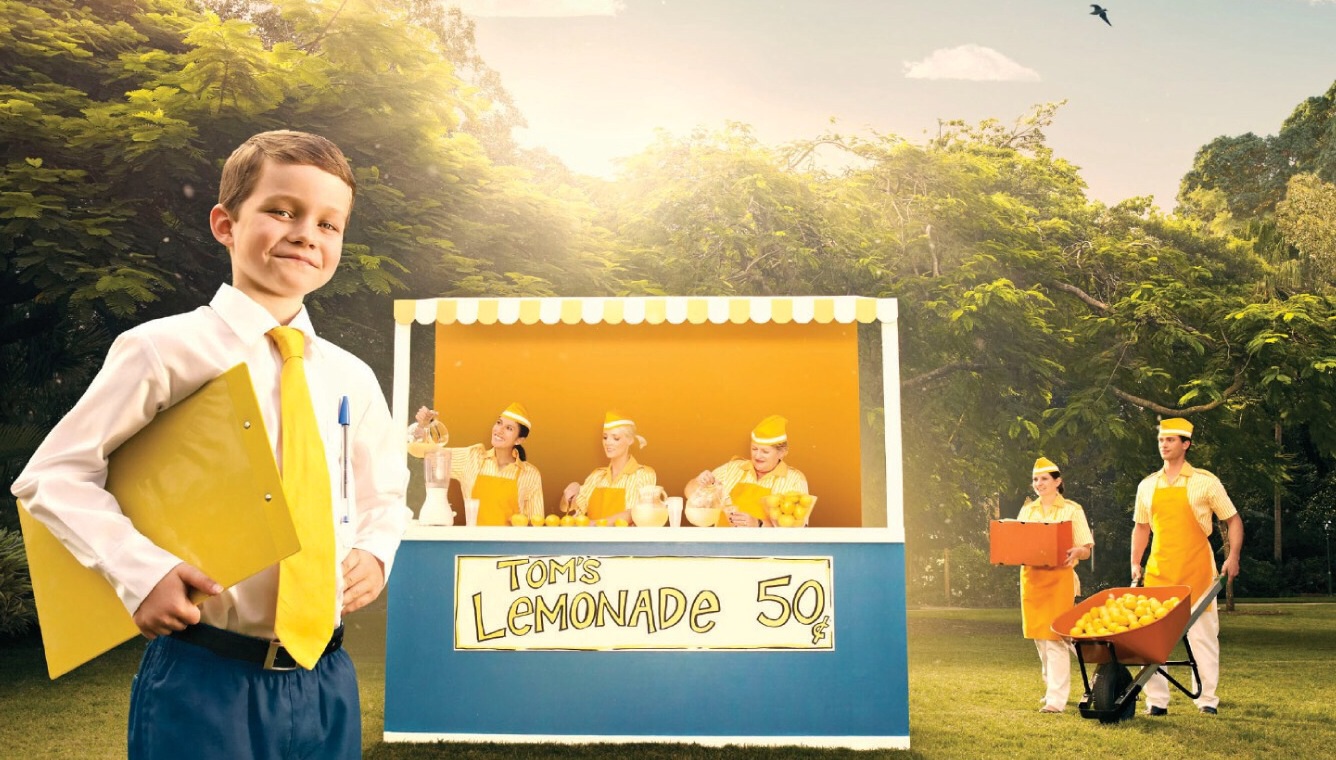 I will describe some of the important elements that you need when you start a new business up. An some off The steps you ned to creating a business plan

You have enough that I always had a kind of entrepreneur.
It must be released so you can see how far your dreams the rows.
The most important thing you have is ofcause your idea.
It is to be the foundation for your entire business.
But one of the most Important Think, before you get started is to have a plan.
First and foremost, it is important to know what your business is all about.
But you know that, as before probably thought the idea through before you start.
Let me say that you do not have a chance to know where it ends.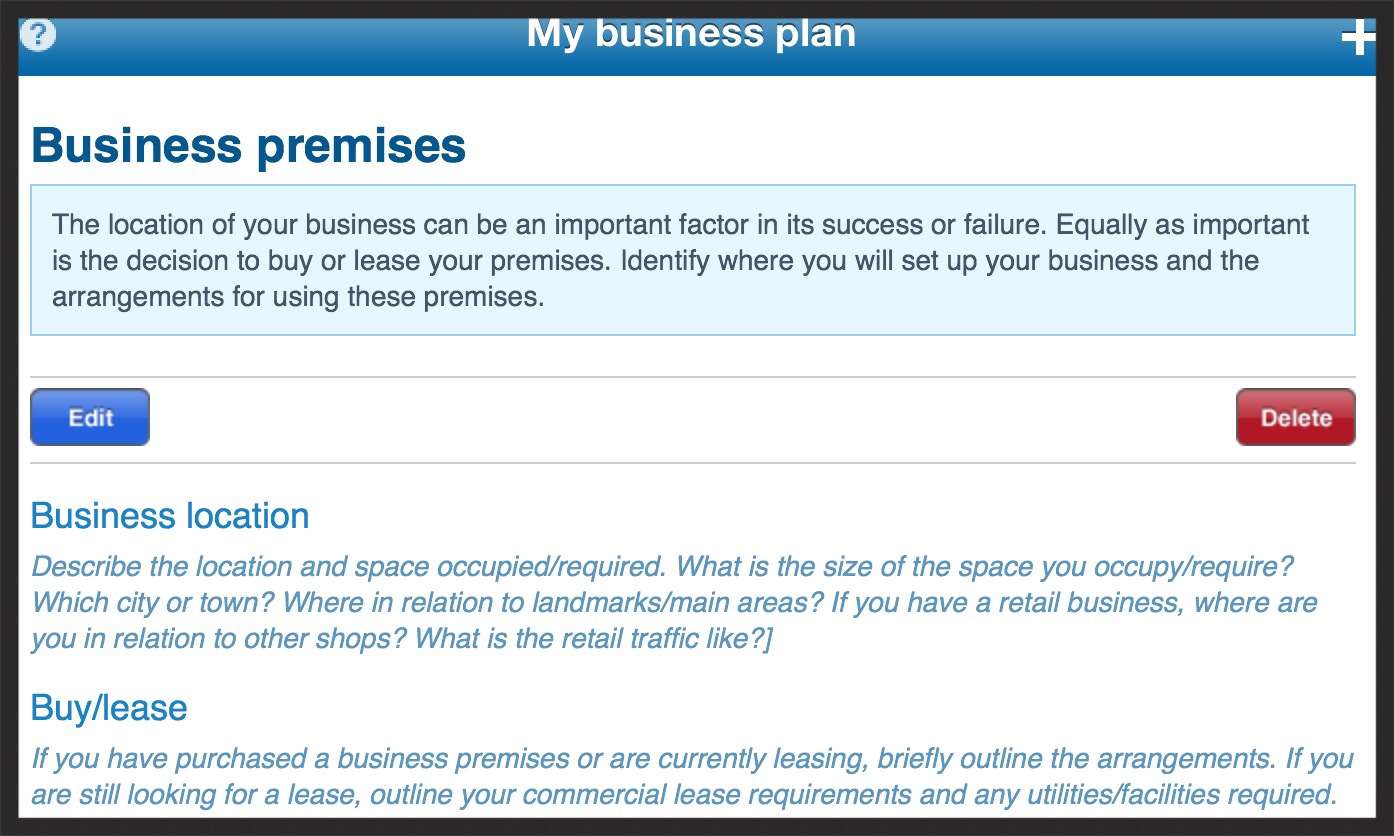 A good place is the start up about something you are good at.
For example, it you are trained.
Or where can I learn about it.
But it can also be something new that has caught your interest.
It may well be you just have a hobby that you would like to have organized a little better.
I thought that the first thing to do is to talk to others about your Ideas
I would advise you to tell your family and your closest friends about your idea.
So they know what it is you are thinking to start on.
You get nothing out of keeping it a secret from your loved ones, they will find out anyway.
But you could meet a certain resistance here against your project.
So the business plan is probably the smallest.
Many times it may be beneficial to talk to one of your future competitors and dig a little in how they operates.
Here you'll often some information you did not expect
It is also important to have an object of your business.
AS a example, it could be to earn some extra money.
As an added employment.
You might be getting to live by it in the long run.
Of course you need to decide how much time you want to put aside for the project.
Ideally in the long run have a fair level, but not something you necessarily have to write in your business plan.
As a example, I made a daily plan where I write 20 minutes on this blog.
Then I use the remaining 2 hours to research and other daily social interaction on the web.
But it can be so much more when I had my transport company, I had a goal to spend about an hour a day to the purely administrative.
You are going to start to use many more hours than you expected, because you often have to learn everything from scratch.
However, when the sum was up, it was usually much longer I used it.
Is there some days where you feel you can not get on it can be a business card you wait for or something for your store, it can also be a response from a supplier.
Is it important to find something new to do that may not now give importance but in the long term can benefit your business.
Being able to constantly find something to do that relate to your business, can often be the difference between success and failure.
Remember that it is you who is the owner of the factory.
One very important thing if you have a service or product you sell.
Is having a buget.
Quite simply find out how much you need to earn each day to your business running around.
Is this something you want to live, it is also important to figure your whole life into it.
You must find out what everything costs you live your nutrition, transportation and all other expenses. It is indeed important to know what everything costs.
It is something that you also need to down to your bank if you need to open a merchant account.
If you have not put a buget for your expenses, you can quickly run the risk that they will run from you.
Personally dealer I know about all the things I can.
I always try to find the best and cheapest option.
You should also know your time frame for how long you can drive it around without having to have a real earnings.
Since you often will get much more substantial costs of doing business.
Here I thought it is necessary you have to earn every day and what your time is going to cost.
Start Writing the Business Plan
As I said, you have two contracts you must have made with yourself.
The first is the purpose of your business.
It is meant to describe what your goal is.
What you have ambition to build your business.
Quite simply it is your entrepreneurial dream about.
This contract must always be visible to you.
I'm looking at my purpose every day so I can always try to adapt the workload to the goal I have with my business.
The time frame you set here may of course vary according to the type of business you want to do.
The second document is your business plan.
This is where you plan all the movements you need to do in your business.
Here you can find some free templates if you search for it in Google or any other search engines.
You can just fill in as you get started in the right way.
I know every investigate strange project created a new level and even feel that I have come better start
It is the method you plan to leg
This document, you actually only get hold of this one time.
You never know shaping the future, and you get both new input every day but also that you learn something new every day.
This means that you will be very locked in the situation where you need to follow the first level.
So it has to be created but not used further.
One thing that I think is important is to be organized in what you are doing.
Starting to build his mail up, make some extra folders, so it is easy and simple.
You must be able to clean up your inbox every day. But also so that you can find old mail forward if needed later in the process.
There are so many different elements in a business and we all have our own idea of ​​how it should be built.
I work with websites and will immensely happy to help you get started. Here you can save a lot of money but also many concerns.
If you need an online program and a program where you can learn how to build your entrepreneurial dream up online so see what I've written here.
If you have questions for me then drop me a comment below, I will be happy to come back as soon as I can.
You are also welcome to share with your online friends