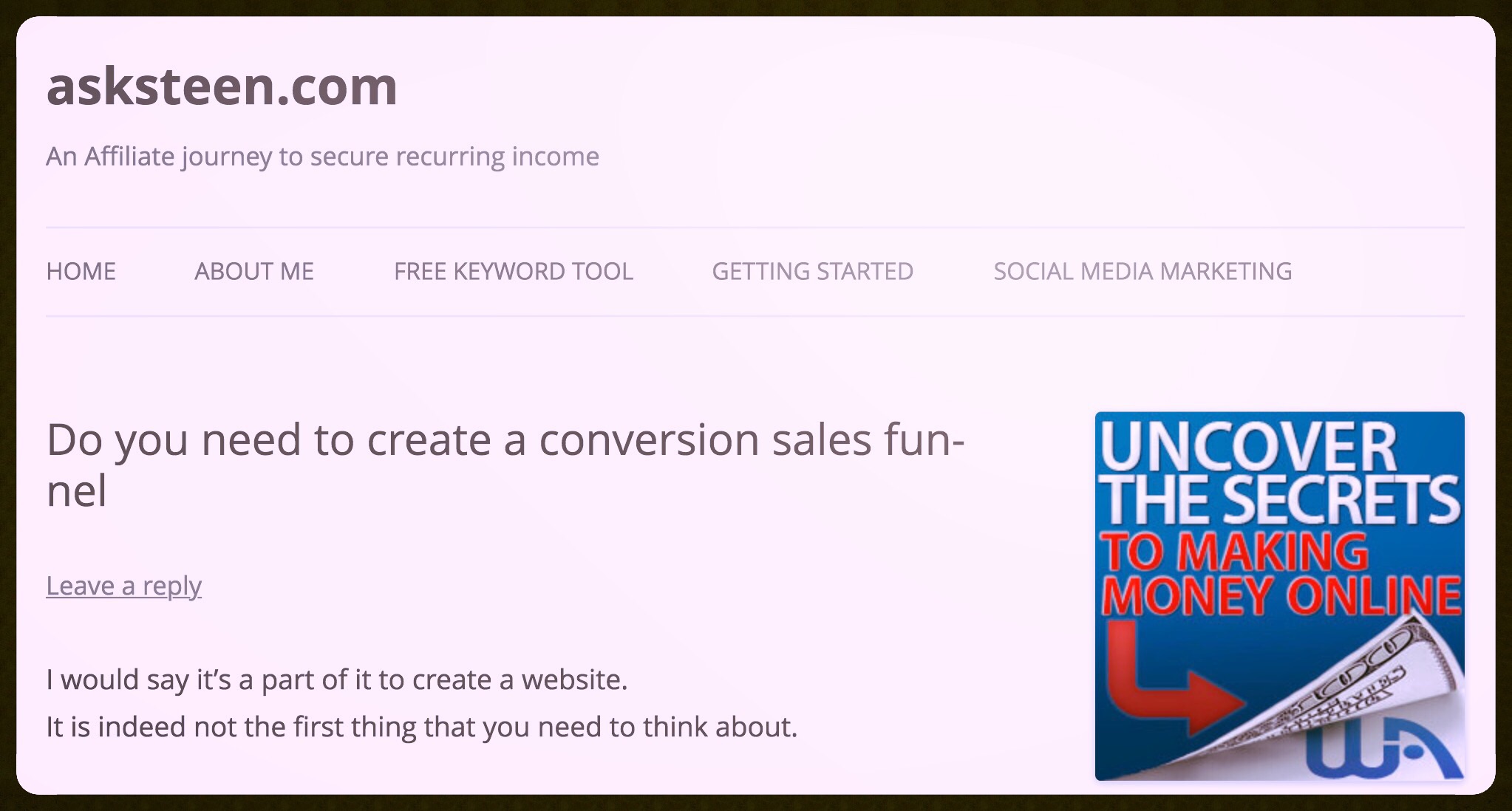 I have written about traffic to my website before and I want in on the subject again.
For there is nothing better than to see my work bear fruit.
As I said, I am in the make money online niche and have chosen to promote the two tools that I use myself.
I know that it is a niche there many write about.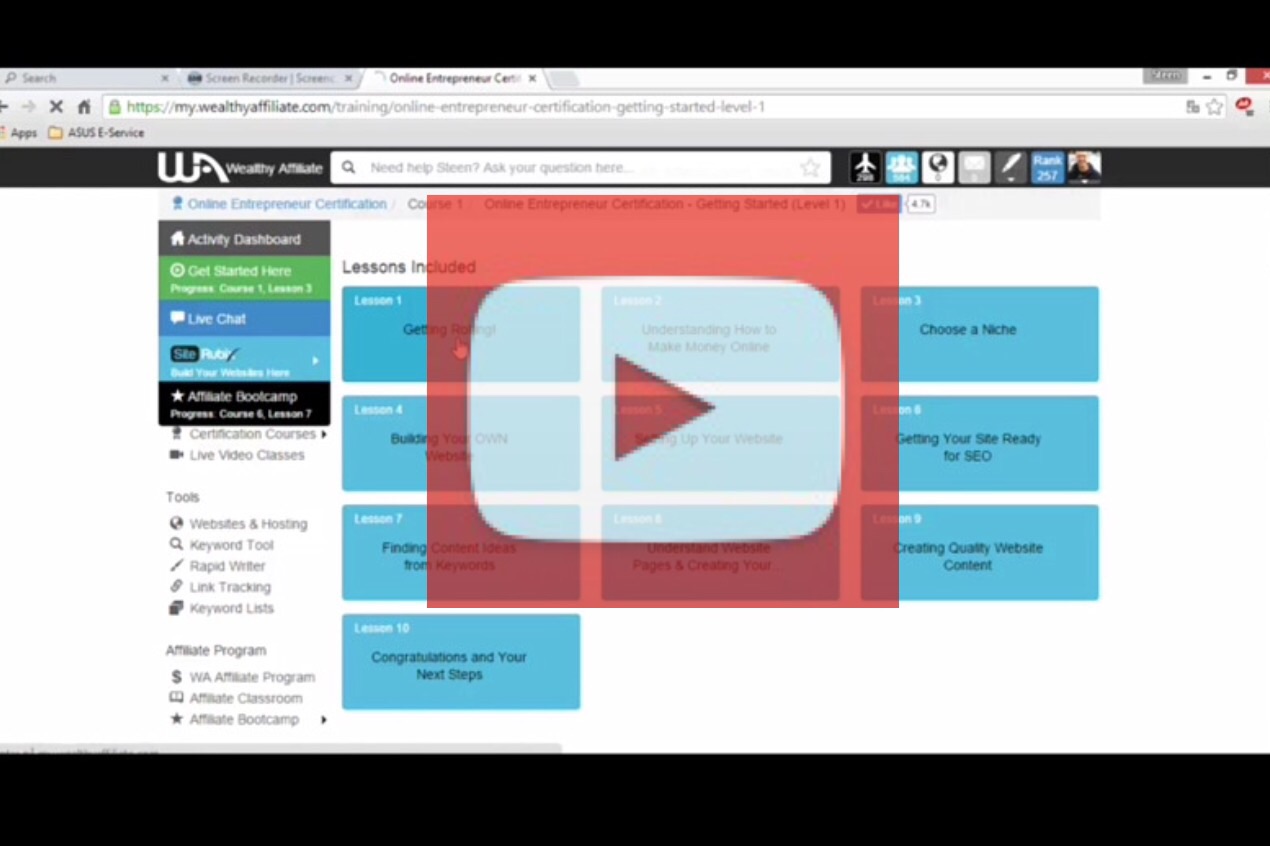 Here is my updated video please feel free to wach, and ask me if you have any question
So I have struck down a place where there are much contest.
But no matter which niche you choose, there will always be others who also work with it.
But there are hundreds of thousands of niches to choose from so be sure to be very specific in your choice of it.
But you can read more about what a niche is here.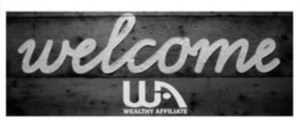 One is, as I said an online university which also act as host for my website. Here I show you a unique way for you to develop your talents.
See here what I have written about it.
This is where I get all my education. It have given my website the level which it has so far.
No it is not a get rich quick scheme.
But it's the first place I've met online where I really have got earned money.
Not a fortune, but I manage to get a little commission out of it.
Yes it has shown me that it is possible to generate an income online without my asking you to sign up through my affiliate link.
I have simply made money while I slept.
When I once in a while is in social media. I meet many people who are desperately trying to spread their affiliate link in every possible groups.
Although the groups are not relevant to their business.
I have even more than once been asked to participate in a business option in the chat box.
Im sorry it just seem very desperate to write directly to People, to get them to sign up to one of the thousands of online business that are on the market.
It shows me a certain desperation. Do they realy believe that they are doing me a favor.
The funny thing is when take a discussion on how i Can benifit from that deal. They just answer Whit a New link or a auto premade answer.
.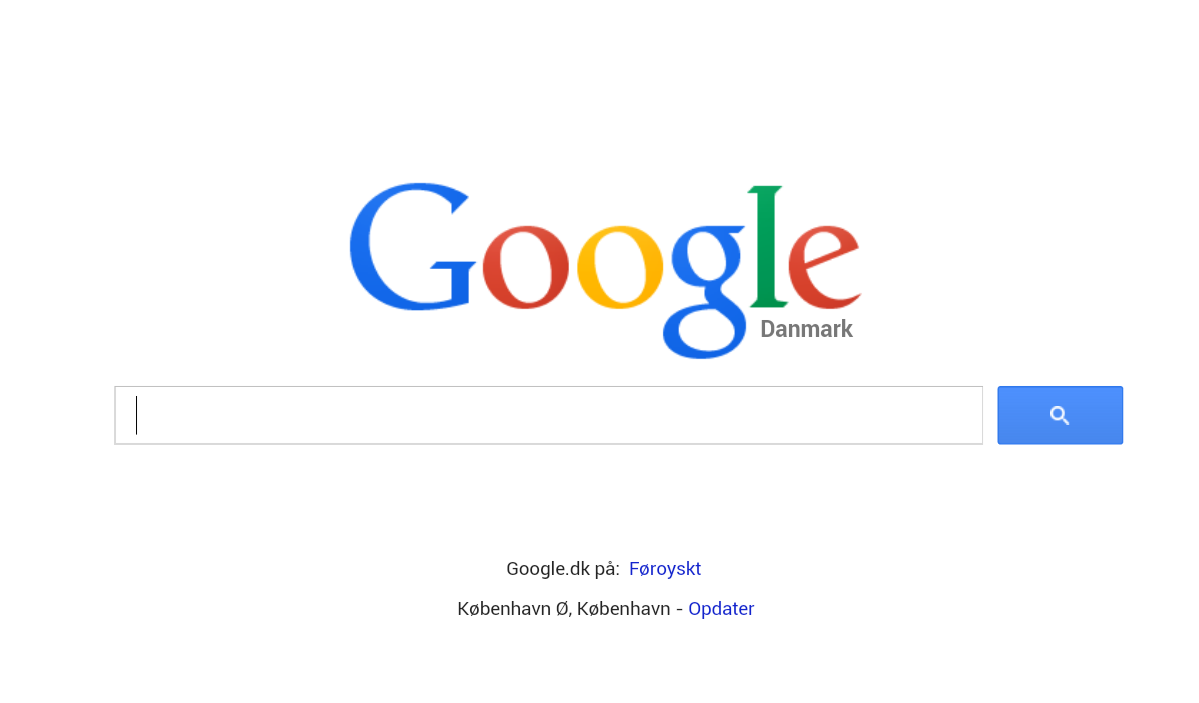 But honestly if I really search for information so I do it in the organic search or the search box in the social media.
If I participate in groups, I do it more for the debate and to meet others with the same interests as I have.
I'm not saying that I have found the right solution for you.
For many I have met, have more faith in that they can push their personal networks into their business.
I must admit that I am completely done with that mindset.
If you are serious, you need a long-term plan.
You must be willing to take action on your business every day.
I write articles and learn every day by continuing write.
I also know that the Internet is so Big that I probably should write between 300 and 400 articles before I have fill up enough on my homepage to supplement my Income.
So there is a very long way to go.
I have heard that you have to show your money link at least 3 times a day if you really are serious.
I am not really interested in only to work from home. I'm afraid to lose touch with the daily life on the street, I really have been a part of for many years.
I have got many fine friends online but I also need to unfold me with physical work.
I love to associate with other simple and ordinary people I meet in my daily life when I'm out working.
The fact that I use my online time to build something that is completely my own is a very unique feeling.
It's not just making money who gives me a kick, its to learn something new every day.
Writing gives you a better memory and strengthens your intellectual level.
You will simply need to provide information before writing about a topic or write a review on a website.
I had never really imagined how important it is to write about products other than just those you work with.
But I have discovered that writing about products and my experiences with them, creates debate.
It helps me to see things end from pages other than just my own.
I learn by attending classes.
Not only the determined but also like all the other active members find out their course.
By even try the various tools you can pick up and use to build something up online.
The funny thing is that when others around me also trying to gather information then there's a myriad of good information after.
I, like you probably spent too much time on pressing too many skins buttons and wasted too much of my precious time.
But I have also learned that it just does not pay of.
When working online, you have to be prepared that you have to work far ahead before there is chance that you see a result.
Some may be several months to achieve only a small result.
I was even almost eight months on just to see the first that gave a email Address.
So it can take you anywhere between 3 months and 2 years before you feel like you build a business.
I also think that it's one of the reasons that there is so much Scam and that it is such a big business.
The problem is that you have to be prepared that you can not build a business in a day.
You have to be prepared that you have to work hard for it.
I know there is still a very long way to go before I can make a living online, but it is not my plan to stay at home.
What I want is to use my time wisely. Not hand in a car and listen to the radio on the way to and from work. I'd rather write articles and learn.
I also cut my time with the TV much.
I've found that I can actually be much more constructive without watching TV.
The second is a keyword tool that helps me find phrases that are being searched in the organic search. but also at the same time, do not have so much contest so I do not have a chance to get on the front page of a search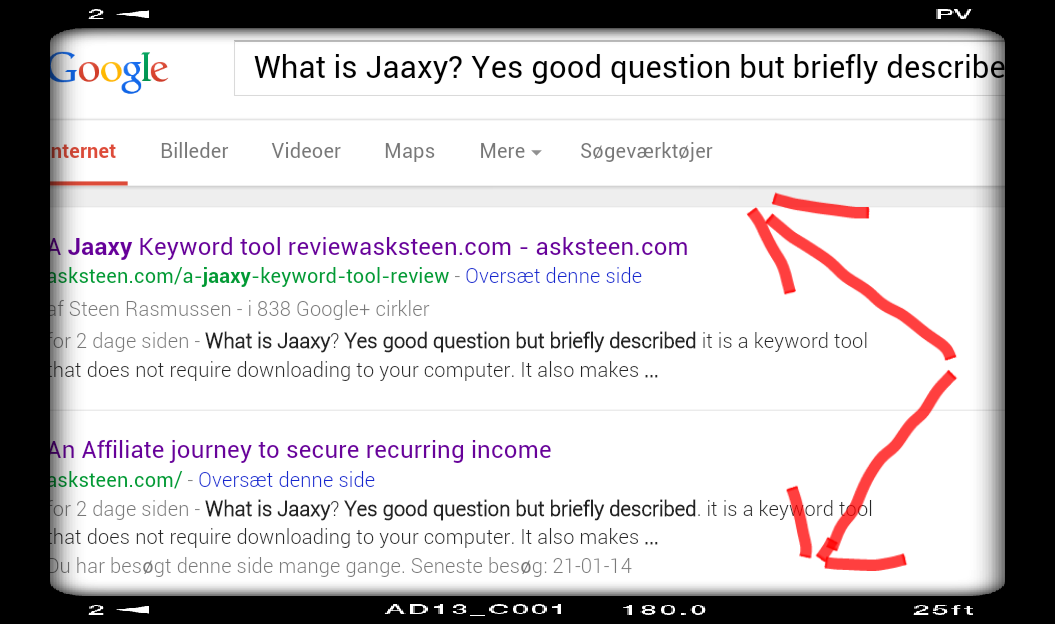 I have learned that it's how you and most others will find my articles.
All our text online is indexed.
But the best place to be shown is of course on the First page.
I will of course like that with everything I write. But that is not how it work.
That is why I have to use a tool that tells me what phrases that are useful without my articles being strangled in competition with several thousand other articles.
A few years ago it was a good idea to charge your articles with a concrete content and some relevant keywords, then use them to link to your websites.
Nowadays it is much more simple.
Simply just use the keyword phrases with low contest and with good relevance to your article.
This tool has changed a bit since I wrote about it last.
But it is, in turn, become much easier to navigate.
But see here how you can take advantage of it.
Use it to create relevant and good articles that we who read your articles can find and enjoy them
I'll mighty like your thoughts on how to build up on the web.
So please drop a comment below.