When I looking at a website that I have searched in the organic search. I am looking for information.
Unfortunately sometime I meet a lot of pop-ups who can really ruin my experience of being on the website.
But it is not only when I surf from my phone that I feel that way.
You just have to think when we use mobile Devices we have a very hard time clicking away from popup.

I do not Like hitting a banner in the middle of the page, that actually emerges my mobile device to direct me away over to some random business opportunity.
There are also many who have adsense advertisements from Google on their sides and they can also create some confusion linings experience being on the home page that I read.
There is also the buttons so your readers can share in social media.
Some websites have set them up on the left side, so that they overlap the text.
I thought it never stopped compromising my experience.
Let your aim be the very bottom of your articles. Im shure you get more people to act as you want them to.
Now I speak for myself but in many cases I click away to get the information somewhere else, if there is too much noise on a page.
I come as I said, to read what you have written.
If I have to read and click away too many times bother I really do not act the way you would like me to when I am on your website.
Do not have a website yet but would you like to build one.
So you can read here how to get started with your very own First website, it is quite free to begin with.
You'll even have my help to build it.
All I require is that you are willing to learn and work with it.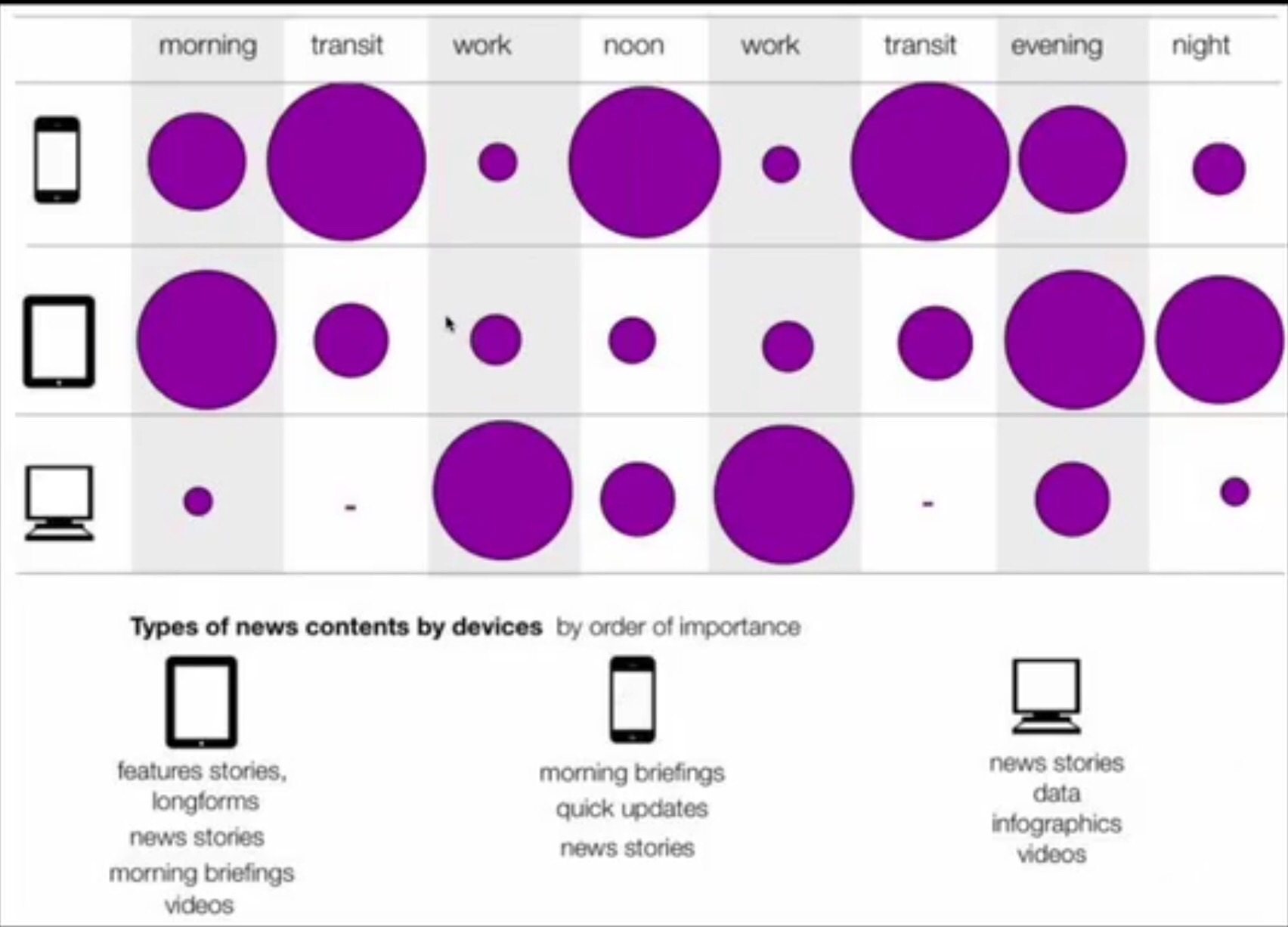 Statistically, we are looking more for information from our mobile devices but we still have no desire to trade goods with them.
We use them a lot in the time where we are on the road or break from our work. Statistically it is still only about 35% of all transactions online that goes through mobile devices.
Whereas nearly 75% of searches done from our mobile devices. Unfortunately, I am very confident that you will lose many readers if you have too much noise on your side.
We are not yet inclined to buy online on mobile Devices yet. you do not have so big dividends out of trying to sell from your website, that you have had in the past when people were more on their desktop Or computer.
Not saying that we do not become more familiar. With the purchase of mobile devices in the future.
Now you are thinking what can be done?
My idea is that you can create more consequences in the social networks and use your website as a communication tool.
Many of the Apps that you have on your mobile devices are easy to get, and your readers are surely also users of social networks too.
Not that I only consider the social networks as the only traffic source. You certainly can get much more and better traffic from organic search.
But you can certainly much easier getting people to follow you in the social network when they are on their mobile devices.
Remember that it should not only be noise you send out.
As I said, you can still get people to sign up to your newsletter and you can also get them to share your articles in the social networks.
My personal opinion is that you should preferably have your buttons at the bottom of your articles.
When people have read what you have written.
But unfortunately, I meet good websites that are not quite ready to be read on a smartphone.
Many of the websites I look at actually has a lot of good information.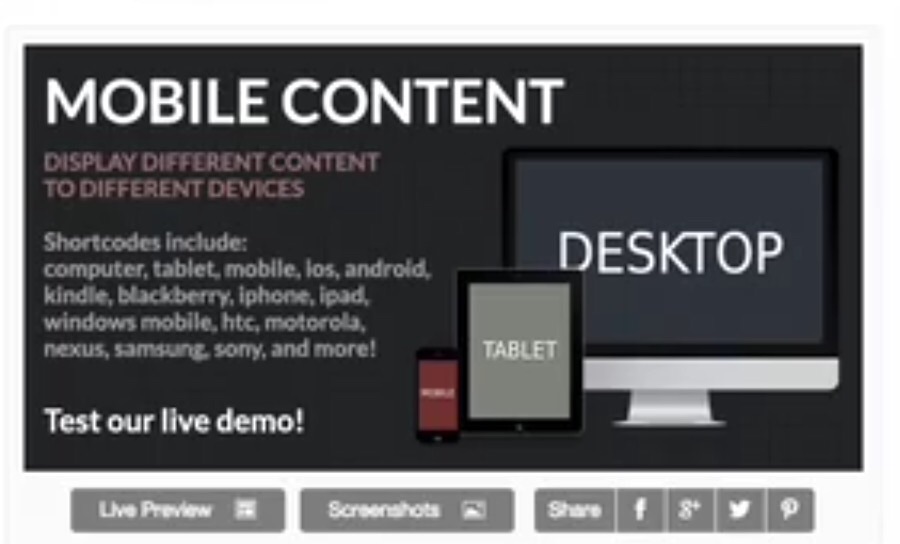 Unfortunately I must drag the text back and forth on my device and it does not provide as good an experience, as it could have been if the website was made ready to be viewed on a mobile device.
It's a pity because I use my device to read and surf and I am also pretty sure that most others are using their smartphone to surf websites to.
If you have a lot of good context, there is certainly hope.
You just need to Convention your page, so your readers do not have to move it back and forth, to read everything you've written.
Available is both pay but also good free plugins that can do it for you, if you used a theme that does not look good on a mobile phone.
It is a good idea to see how your theme works on mobile before you start filling it up with context.
Mobile Website Testing You Need To Know How You Page Look
Whatever you can always before you really start working with your website see how it will look on mobile devices, but also on a regular computer.
Here you can see if your theme is ready to be read on a smartphone.
Fortunately it is something, you can do something about if your wordpress theme isnt ready to be viewed on mobile devices.
If you click the link you can have a test by Google. And here you get a very clear picture of how your page function on a mobile device.
If you use Google analytic to oversee your traffic.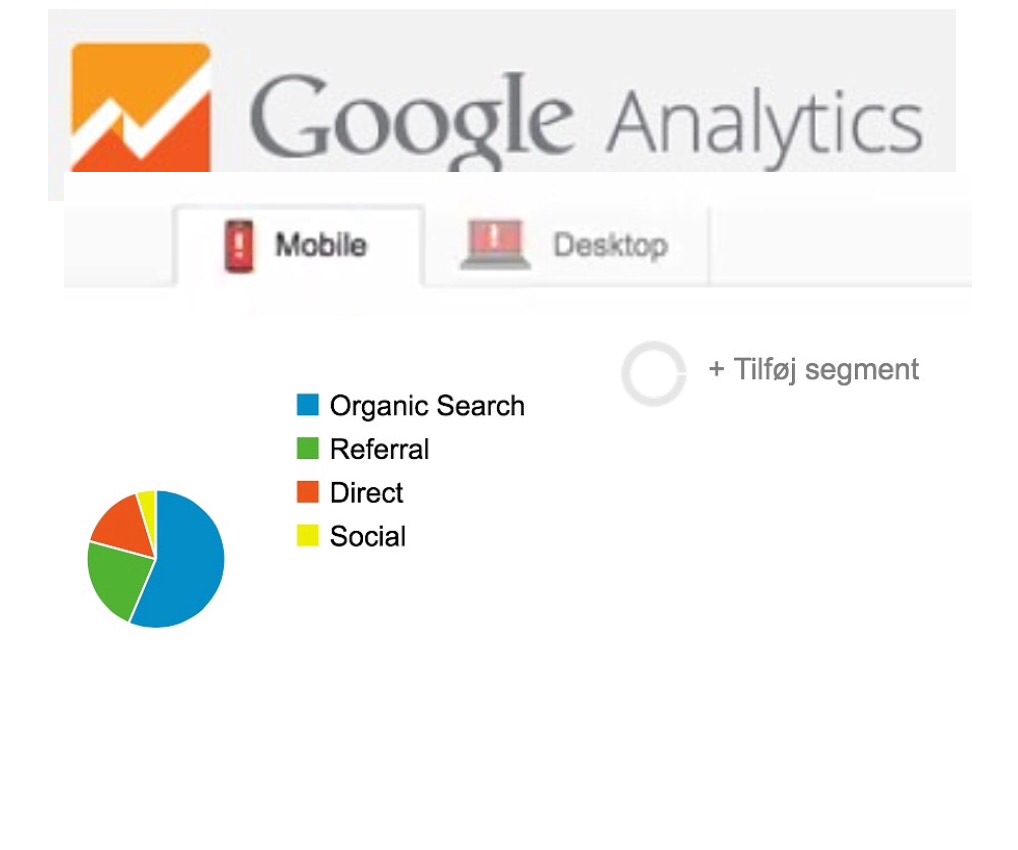 You have a great ability to track your traffic also specific from mobile devices.
I see it as a great tool to track my traffic.
I will not go into all the tools that you can use, as Google has made available.
It requires an independent webside just describe the most common features of analytic.
But you can see this video training, that I have built the article over here.
I can guarantee that you get an hour filled with good information.
Both on how to check whether your page is ready to be viewed on mobile. But also how to track your traffic. And make it more targeted for use on all the different devices we surf on the web.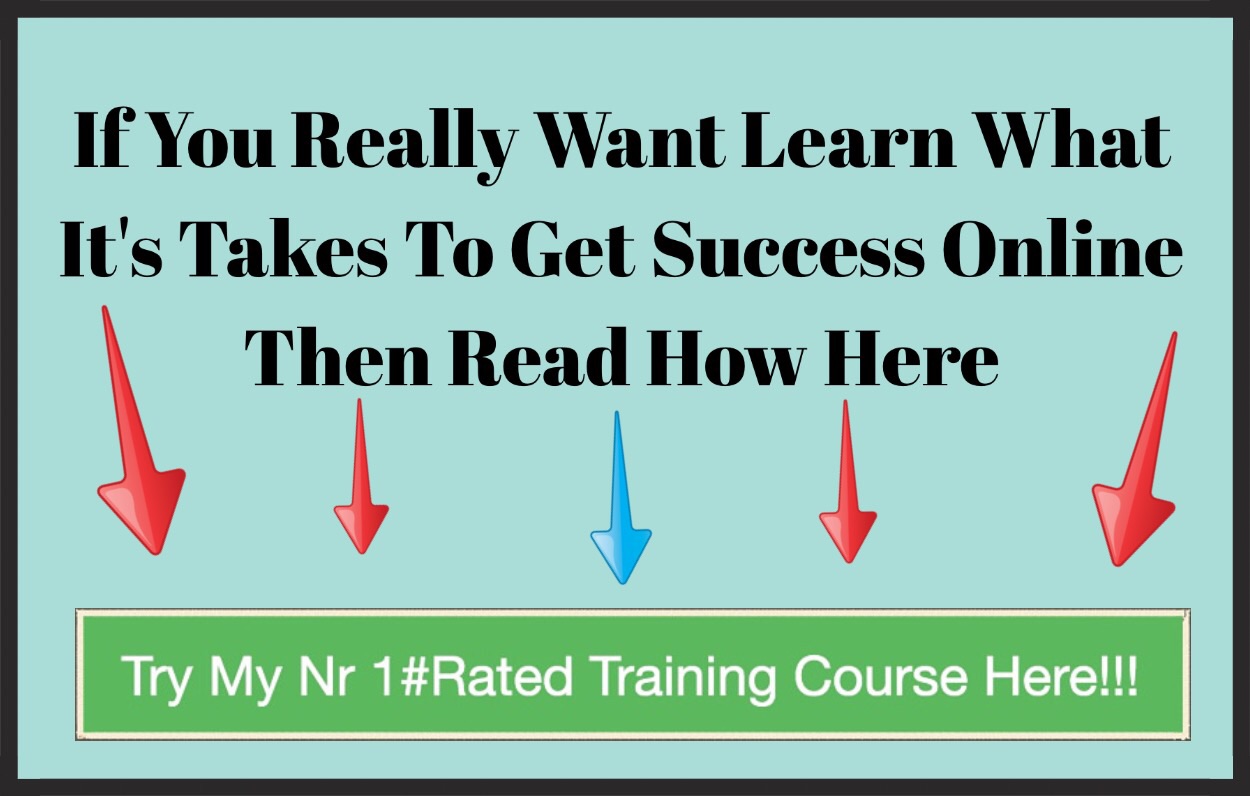 To learn more about how and where I build my website ready to be read on mobile devices so throw me a comment below.
If you like what I write, you mighty like to share it on your social network.