I was wondering. have you tried to write an article.
You post in groups on your wall, or in your stream.
And there's not ewen one likes show up.
You think surely, what have I done wrong ?
I try the to show my fellow man the way forward and provides a crush good and valuable information.
First, I ask YOU do you want other people to read what you have written ?
Is the only thing you do is send a link out, along with some sales pitch that you do not even have written Your selfe.
Have you been busy showing money, and how easily and quickly others will follow your free millionaire advice is yours just get their mail ?
You might have gotten some social marketing training who either have taught you that it is the way to get new friends in your network.
But also get new customers to your business.
I have in a very long time felt that many of my social Media freinds has tried this tactic.
And i has basically been really tired of taking a position on a lot of things that did not have caught my interest.
I have such a group in Facebook that I may well have done so much in the pas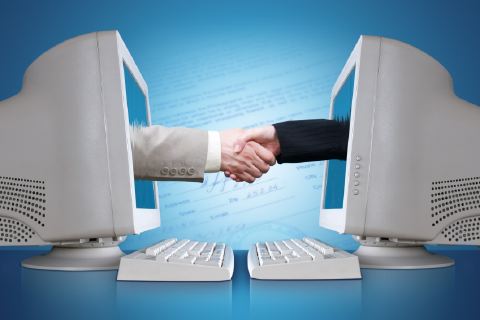 t year.
But still there are some members who continue to post links to their online business who not interested anyone.
There are NO likes or click using the tactic.
You could probably do it with limited success some years ago, but we must recognize that our behavior has changed in that respect.
There is a way to make social media marketing for small business.
This can be done on a very small budget
Then there's Facebook fan pages that have been a little more a hit again.
You can use specially if you are a local merchant and need an easy form of marketing.
You can benefit from making a page with your product and give some free service or a little extra for a physical product by you in exchange for a likes for your fan page.
You can also build it into your website and make sure that your customers give a comment which then Go into your Google+ profile.
This is part of the package that I offer to the customers as I put up their website. It is a very effective way to get their tack ahead in search engines.
How To Build Effective Social Marketing Strategy and Get New freinds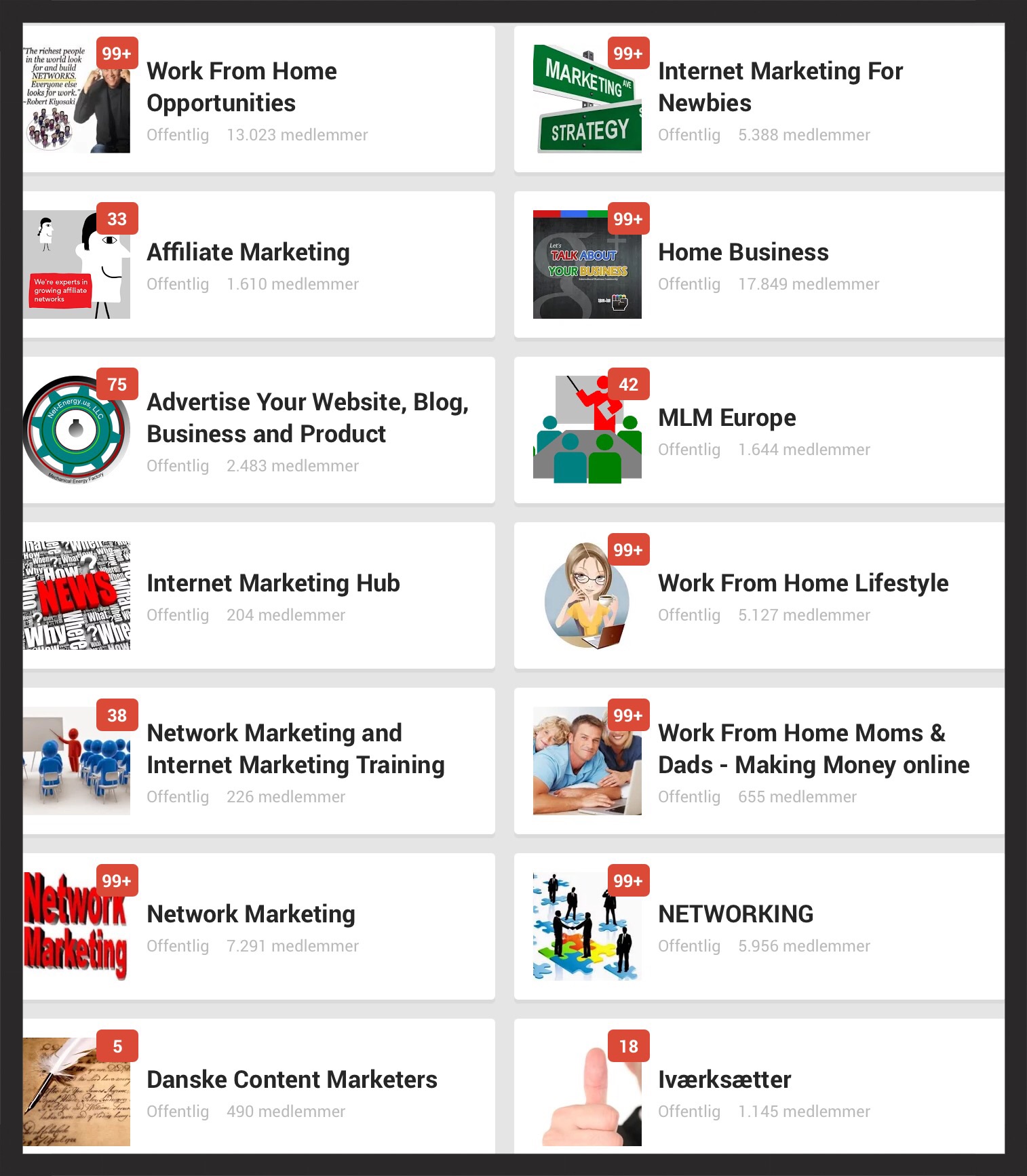 Ok let's get started with some of my ideology about the movement in social media.
Use them as a springboard to show your articles and to display your business.
You must remember that this is my view.
My thoughts and this is the behavior that I think is important if you want to click, and get people to share your links.
6 Think You Need To Know About Behaviour In Social Media
1: your profile is the first place to look if you just show money or large accounts.
It creates unfortunately no confidence.
Nor do I think that it is a good idea to use Your company name here.
Remember this is where you will build your credibility.
Remember we dont buy through a salepage we buy from people we trust.
So a good lifelike image of you that is a personal image, as you possible can let follow you around all your social media.
It creates recognition if you meet the same person elsewhere.
2: fill in your profile text, be honest and let it be with something about yourself and your interests.
Quite simply fill in everything and be honest.
Do you have a website. You may want to link to your website there.
Many examine you Here, so it is wise to make it all hangs together.
3: Now you need to make friends.
I am not in favor of just search around for friends with the same interests as me, and then ask for friendship.
If you do so, you even before you contact them sent the ball over on their half and you will later have to fight with it.
What I do, is to find some relevant groups who have a certain flow, I think there does not have to be many members.
If There is no communication between the members.
You can actually do a lot to make a flow here.
Start sending likes of the various members link.
Please enable relevant issues and see if the other members would like to act with you.
This shows that you have interest in them.
Rather than simply viewing them as potential buyers of your products.
If you can get people to ask questions about your product, you have indeed won a lot.
It just requires that you act and ask many questions to other members. Let them be an expert until they ask you directly.
4: The last thing I want to mention is of course your power.
My suggestion is that you use their current articles and likes them. Quite slow they add you as a friend.
But all the way through, be strict in what you post on your profile and what you give your likes.
You can find great items to share with, for example, Google trends and there are other places where you can find relevant images and articles that you can share.
5: A final rule is never send links to people unless they ask for them.
Simply not link to anything until you are prompted.
It creates simply no trust to you as a person.
Of course, you can link to your articles.
They are, after all, your business.
But I would say that you have to post something else either questions or pictures.
I would say at least 3/1 so that only the max every third item is about your website.
Where you describe your business.
6: let me sum up you have to be honest execute your profile (but dont make your profile text too long, I say max 500 words)
Let people ask you for your friendship and follow even only relevant persons
Find some spreads you can be active around.
Possibly appropriate groups.
Do not make that only post links to your website.
It is important you are relevant and use the time to make contacts and get to know people.
Just as you get to know people outside of the internet.
Remember it takes time to build trust, so create a long-term plan for your behavior
If you would like to learn how to socialize while you build your very own online business up Whit solid and lasting income.
Take a look on my NUMBER 1 place to learn it.
For most members here. Is the social aspect a big part of learning.
You must use it to build your business.
It is not the first article I have written about social behavior online.
It probably will not be the last.
I would be really happy if you would share a comment with me below.